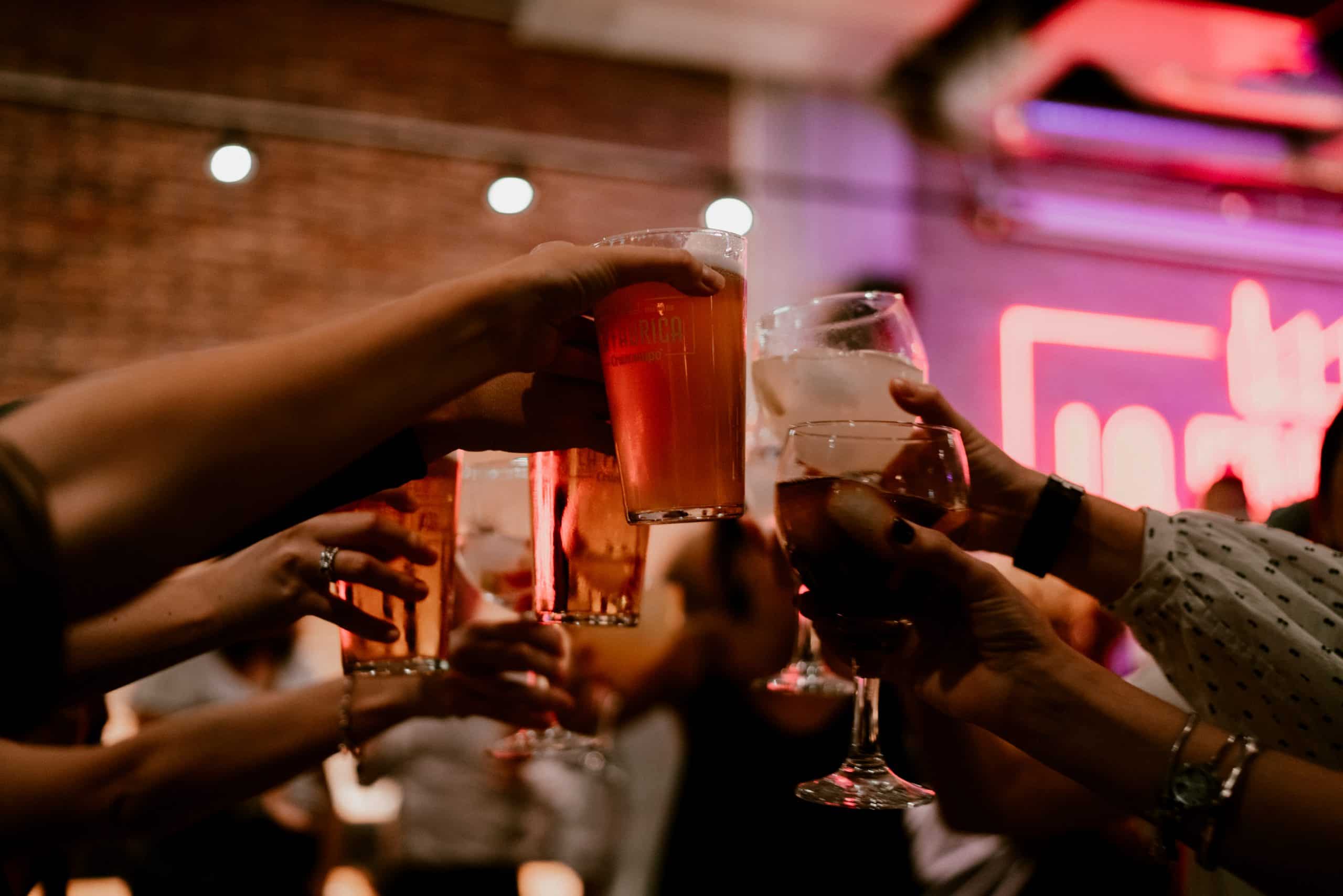 Looking for team-building activities for your company? Working as a real team is one of the most requested soft skills in the corporate world since all members should work in unison to achieve the desired goals and reach the planned results.
At Grupo Premium, we know what your team needs, so we offer various activities and environments where you can hold team meetings. Are you curious about the available options and why it is essential to do this type of activity regularly?
Advantages of Holding Team Building Activities in Your Company
According to European School of Management data, almost 50% of workers improve their performance when they are more satisfied within their team and share some bond. Team building or "team construction" is a technique companies use to foster a sense of belonging, connection, and teamwork among workers and boost critical and strategic thinking.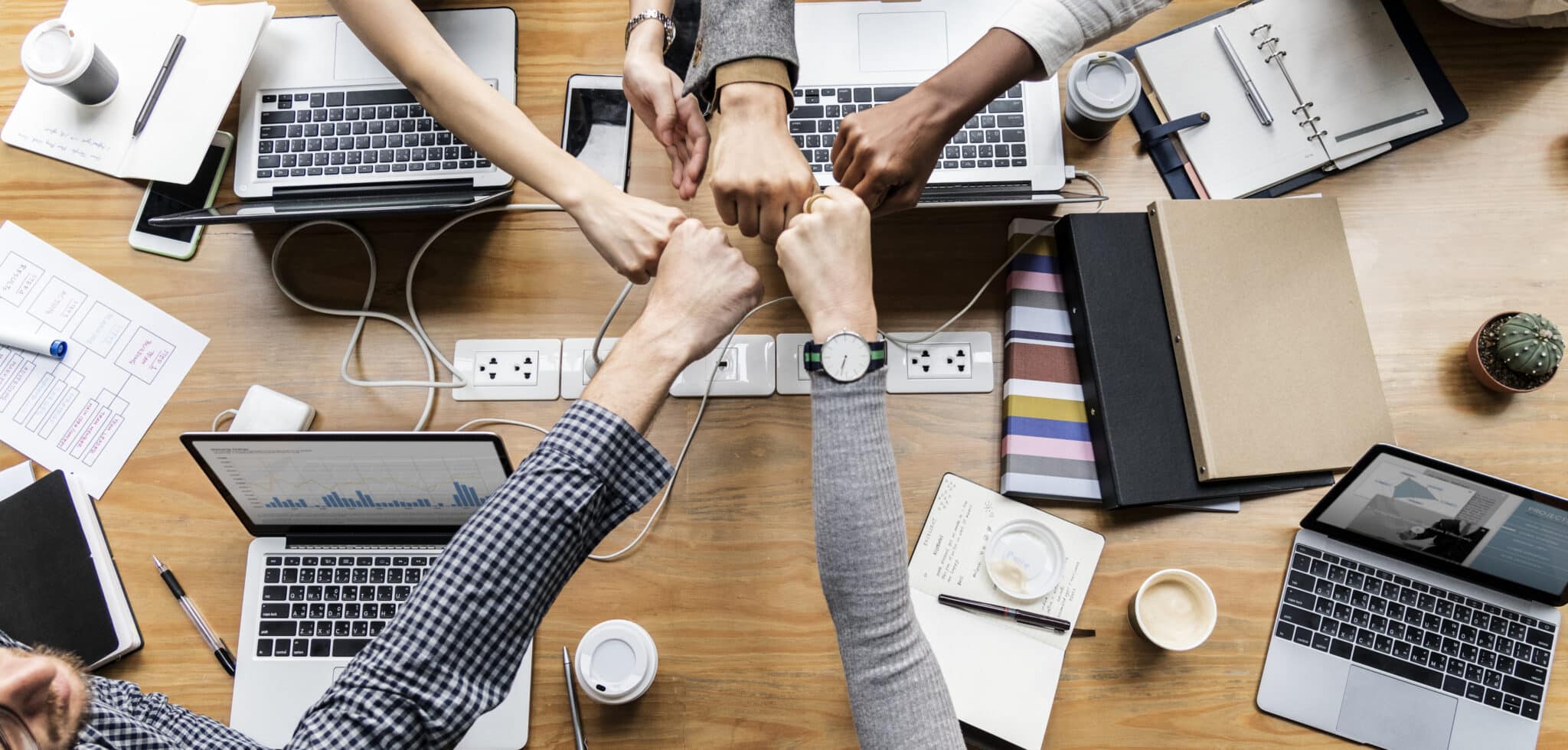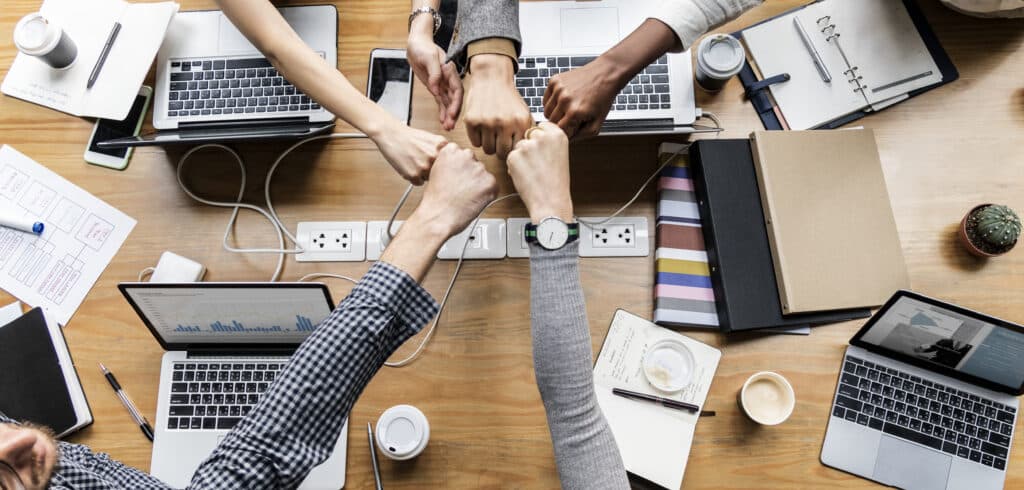 Some of the Main Advantages of This Dynamic Are the Following:
Increased motivation, which has a direct impact on workers' productivity and happiness.
Creating and strengthening peer bonds: Team building activities strengthen bonds and interpersonal relationships among all members.
Improved communication is essential for smooth business processes and to increase employee trust.
Suppose you and your team are looking to improve business performance and boost trust. In that case, Grupo Premium in Malaga provides the ideal practices to strengthen employee bonds, communication, and cooperation. Keep reading to unleash what kind of team-building activities await you in our spaces.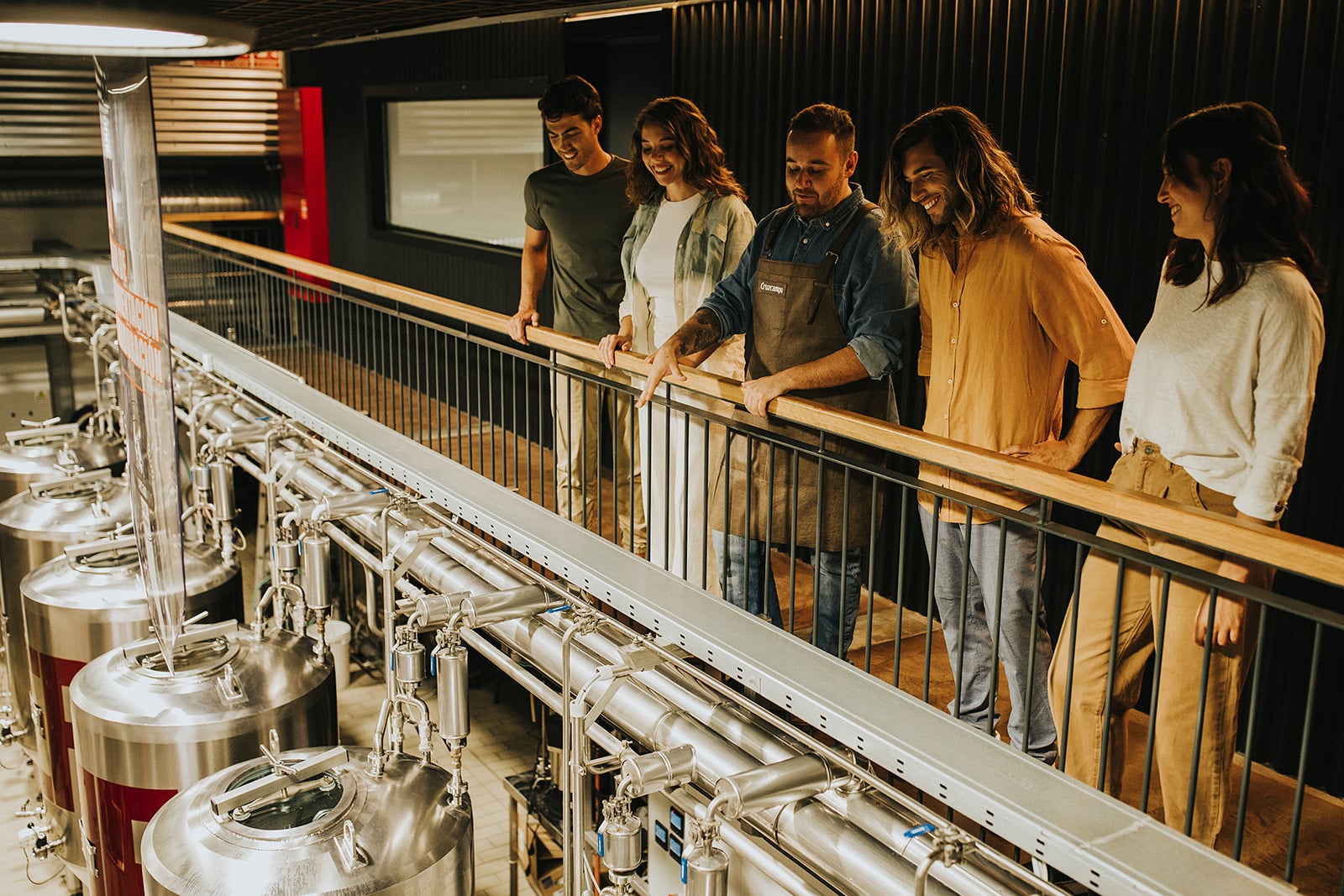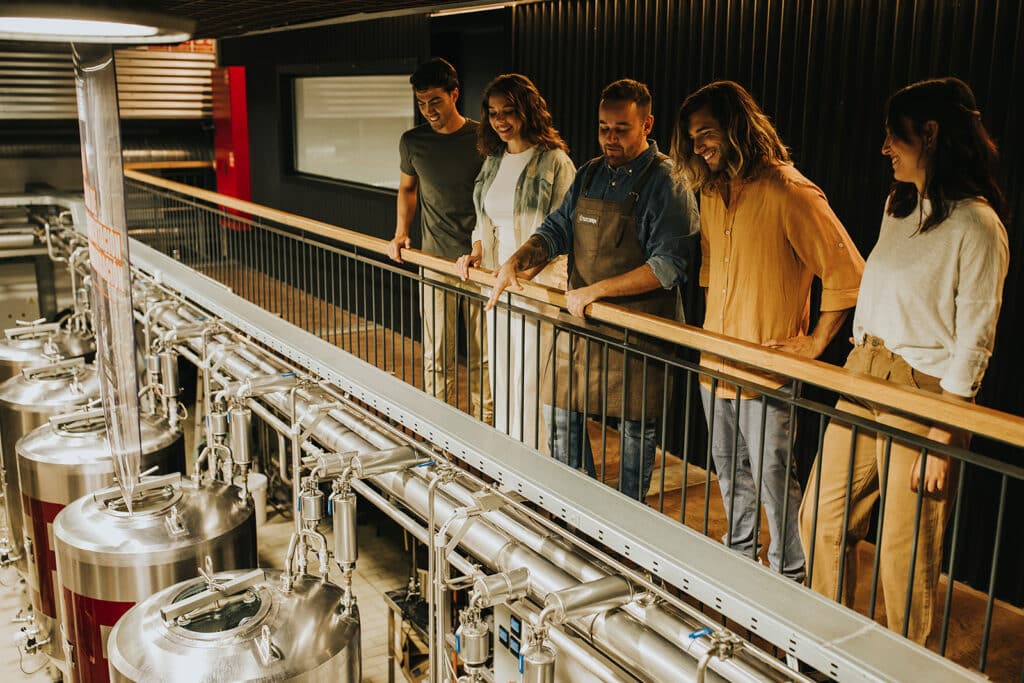 Visits and Tastings at la Fábrica: A Team-Building Activity in Malaga That Looks Great!
One of our most suitable venues to promote team building in your company is La Fábrica: a space for up to 450 people where you can delight your palate with our exquisite craft beers. Discover the process of making our Soho beers with our masters through a guided tour of all the facilities. Thanks to the calm and relaxed dynamics of the activity, you and your colleagues will be able to increase creativity. A must for facing challenges, improving communication, and releasing any tensions that may arise in the work environment. Please remember that it is necessary to book in advance.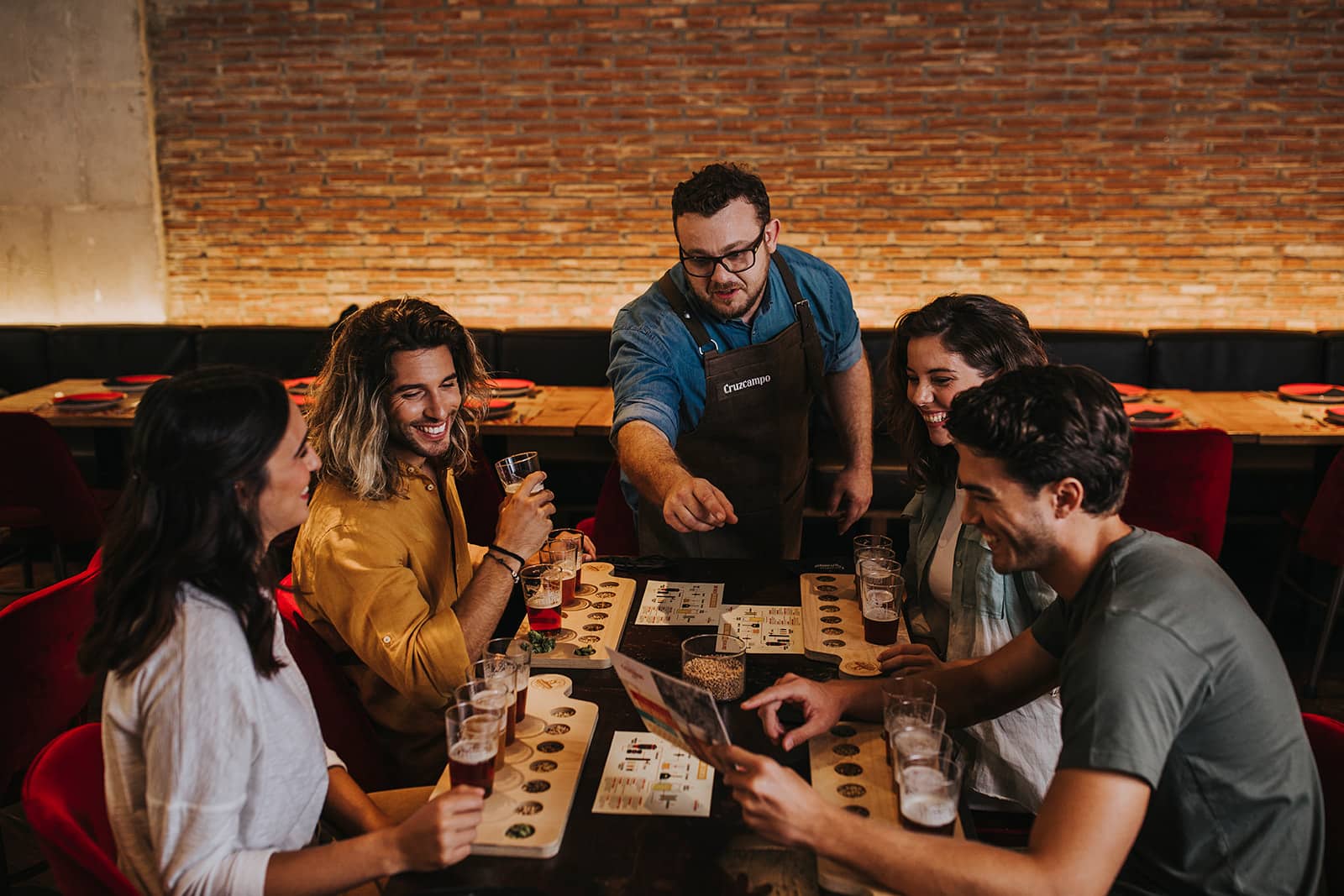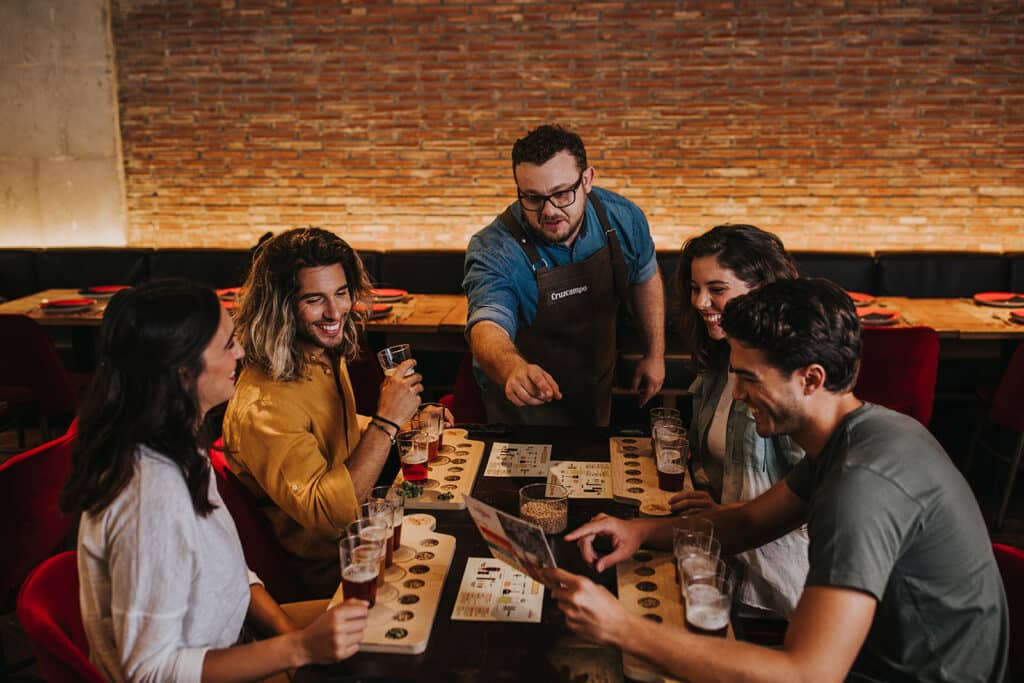 Do not think about it any longer and come with your colleagues to our beer paradise of excellence in Malaga to enjoy a teamwork dynamic: you will know each other better, trust will skyrocket, and your bonds will be closer, the best combination for a good team building and facing all business challenges with more motivation than ever. In addition, you can combine such an interactive activity as team-building with a gastronomic experience that will make you travel through the senses.
The Cocktail Scene at Premium Rooftop Bars: Bring on the Teamwork!
If you prefer something different, making you focus on all your creative skills, here is a workshop to learn how to make cocktails in Malaga. Of course, team building will be more than certain with this activity.
Come up to the most Premium rooftop bars in Malaga to admire the incredible views it offers the capital. Do it from different key spots of the historic centre, all while testing your talent as a bartender. Do you dare to try it? Fun is guaranteed. Depending on the number of participants, either in small groups or in pairs. A team of professional cocktail experts from Grupo Premium will train you to make authentic delicacies. Do not forget that our experts have been awarded for their skills!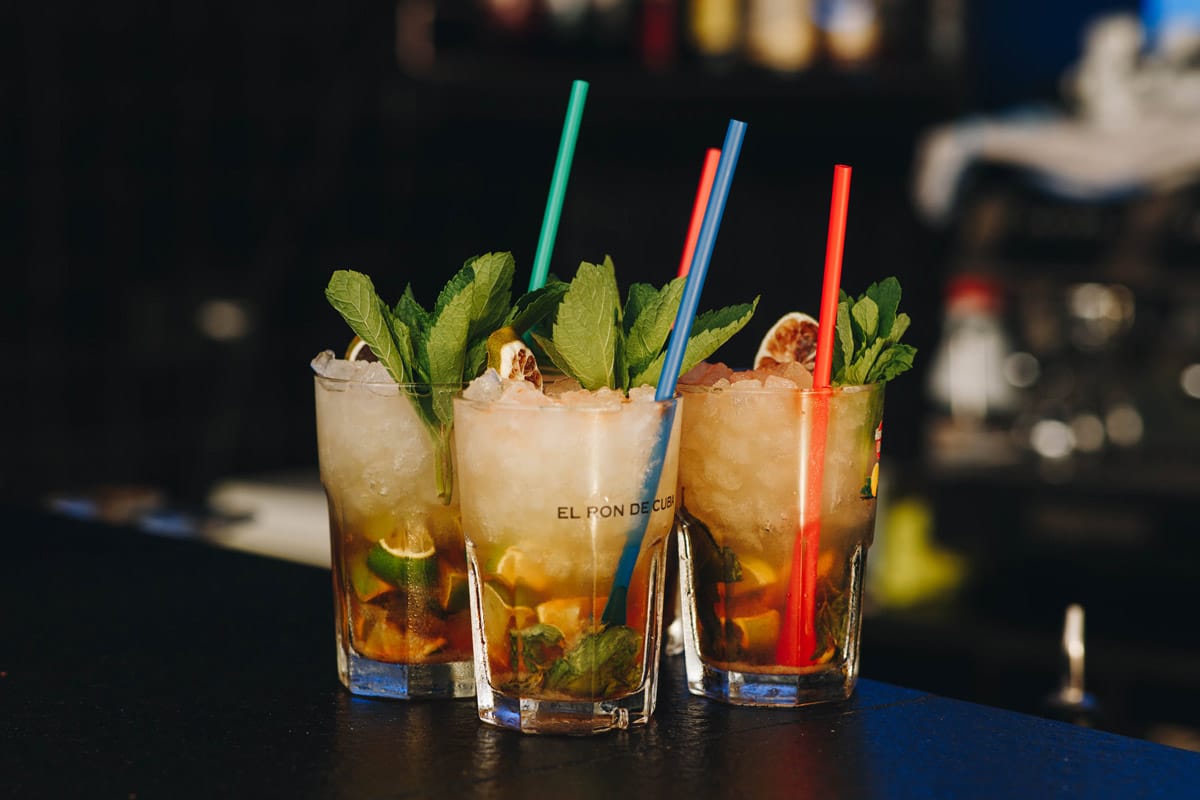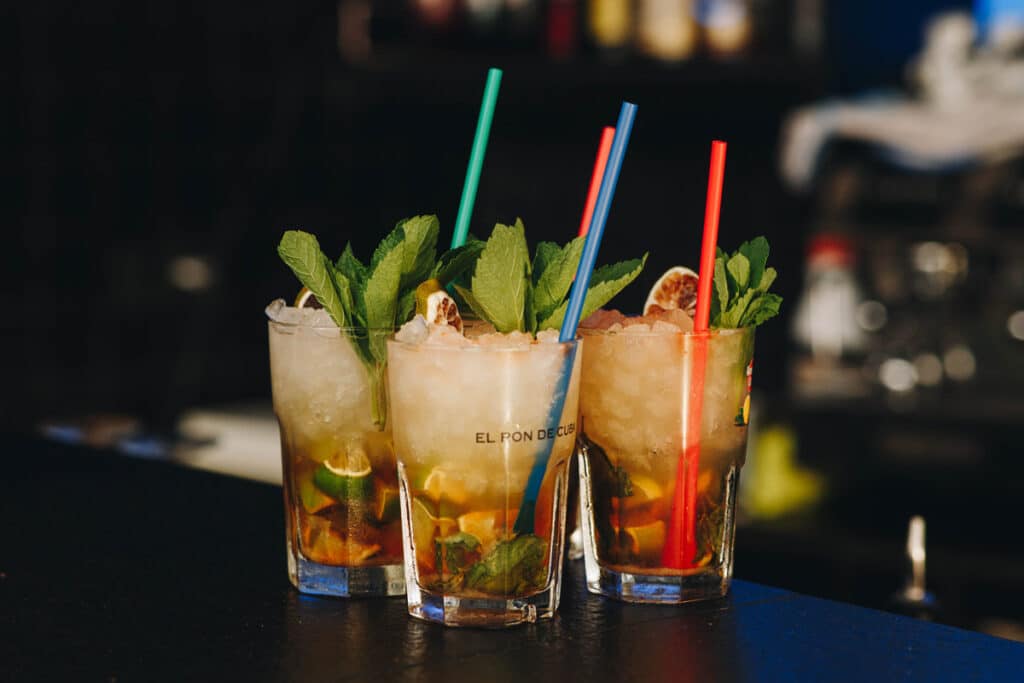 First, a splash of tequila, then lime juice and cranberry syrup, perhaps Vodka 43 to top it off… The decision-making among yourselves will be key to achieving the contrasts, textures and flavours you seek. Ultimately, it's about tasting until you find the magic note and enjoying and savouring the cocktail. What a treat!
You will grow in creativity, improve communication, and strengthen your basic soft skills, such as decision-making and team coordination. Undoubtedly, this workshop designed to boost team building has the potential to be a great success. Experience it yourself!
Tasting of Sweet Wines and Artisan Cheeses: A Plan to Enhance Team Building at Your Company
Bendito restaurant in Malaga also surprises when it comes to Premium plans. We prepared an excellent tasting of sweet wines and artisan cheeses to foster teamwork and strengthen employee bonds. You know what they say about the combination of grapes and cheese, but what if we added a pairing with our best selection of sweet wines?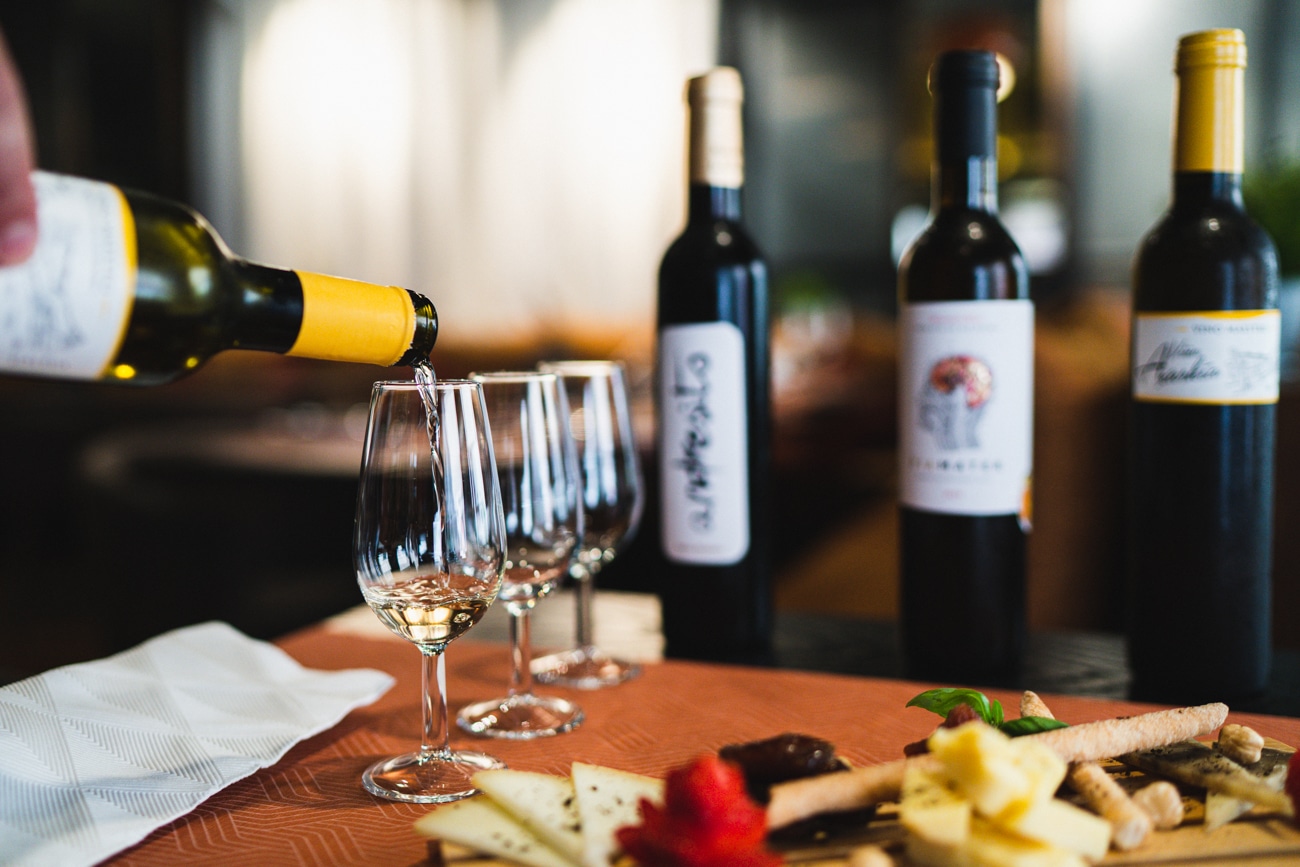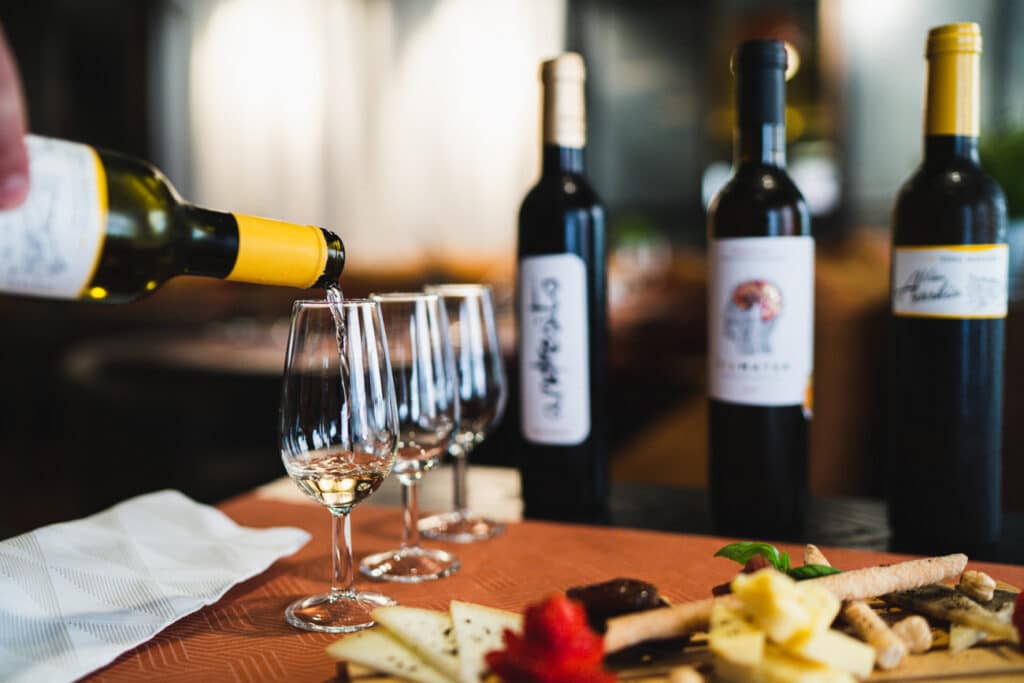 During this hour-long event, your team will enjoy a tasting of four benchmarks of artisan cheeses and sweet wines that will transport you to the vineyards and meadows where these grapes grow, and the milk of these unique products is obtained. In groups of 8 people, you can enjoy sip after sip and bite after bite. And do not worry if you are a large team because the capacity of this event allows you to accommodate up to 40 people.
Do not hesitate to come with your colleagues to this incredible experience at the Bendito restaurant in Malaga. Thanks to this team-building dynamic, you will not only strengthen bonds with other team members, but you will also increase your relationship of trust, and, why not, you will be able to make teams and develop capabilities such as decision-making or team coordination. Can you think of a better plan for team building in Malaga? Contact us and book a place for your team.
A Different Plan to Improve Team Building in Malaga: Dessert and Cocktail Tasting
Once again, the Malaga restaurant Bendito suggests a perfect Premium plan to improve . This time, the goal is to strengthen the bonds between the team members through a sense of taste. Chocolate lovers, get ready because it's your lucky day.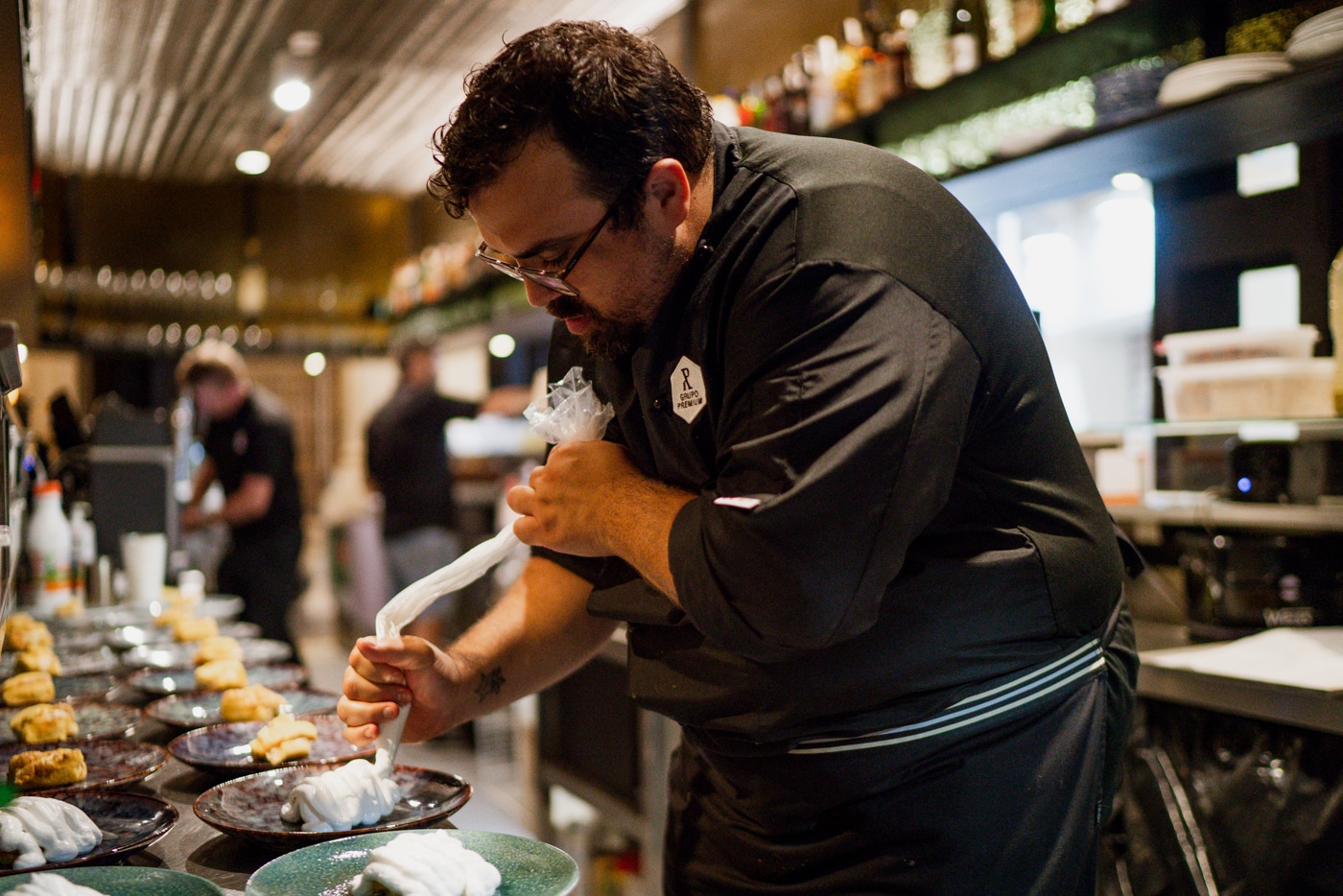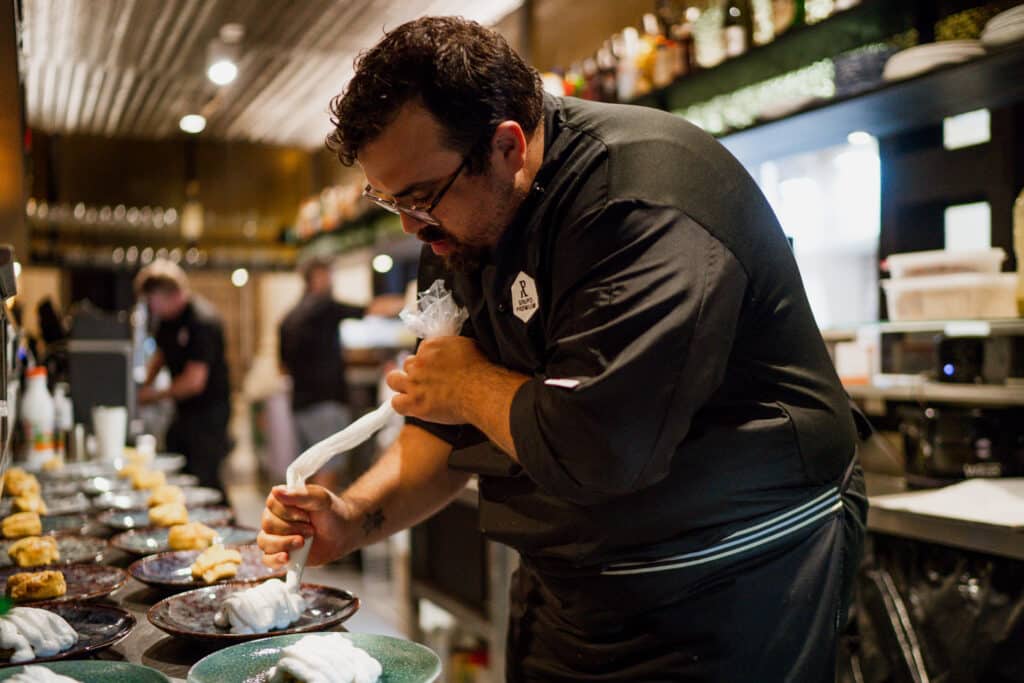 Who could resist the sweet flavour of chocolate? Mario Rosado and Juanjo Jiménez, the expert chefs of Bendito, must have thought the same when finalizing the details of the ChocoAddict event. In this alternative team-building plan for companies, Bendito's kitchen team will fulfill your sweet tooth dreams through a guided tasting of three desserts and exquisite cocktails specially designed for the occasion. And you will not have to face the classic dilemma of not knowing which dessert to choose because you can taste them all. Let's meet the chocolates on this menu!
For an hour, you can travel to Mexico and experience the unique nuances of white, black, and milk chocolates, which will be enhanced by combining them with exquisite signature cocktails. First, taste White,a dessert with Ivoire 35% chocolate, raspberry, beetroot, and harissa… a unique combination of flavours that can only be improved if we pair this dessert with a bold cocktail of gin, Fino wine, lime juice, coriander syrup, dill, and basil.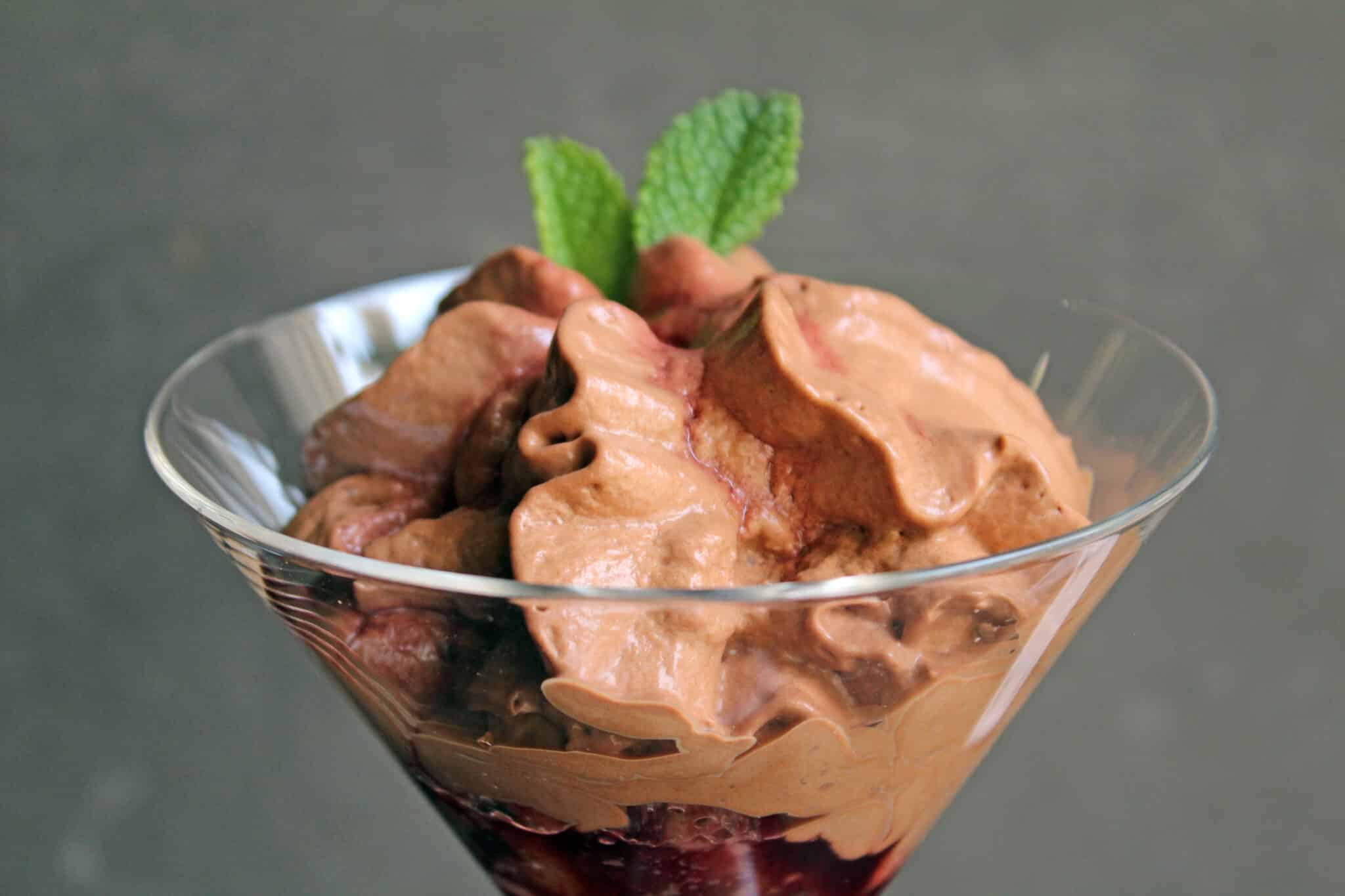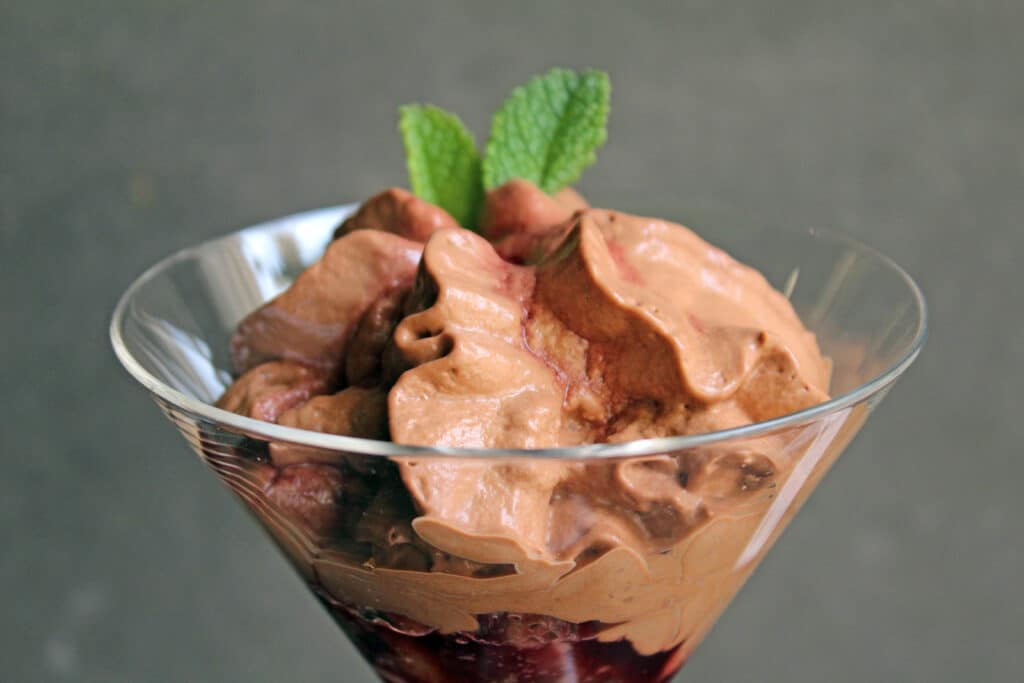 Now, Milk offers a Jivara 40% chocolate with cashew milk, mezcaloffe, and medlar paired with a cocktail of white rum, aged rum, Orgeat, Falernum and lime juice. The intensity and creaminess of the high percentage of cocoa in this chocolate are perfect for making unique desserts. Finally, Dark introduces you to an intense dessert with Guanaja 70% chocolate, coffee, liquorice, and vanilla, accompanied by an exclusive cocktail of mezcal, vodka, coconut puree, lime juice, and orange liqueur.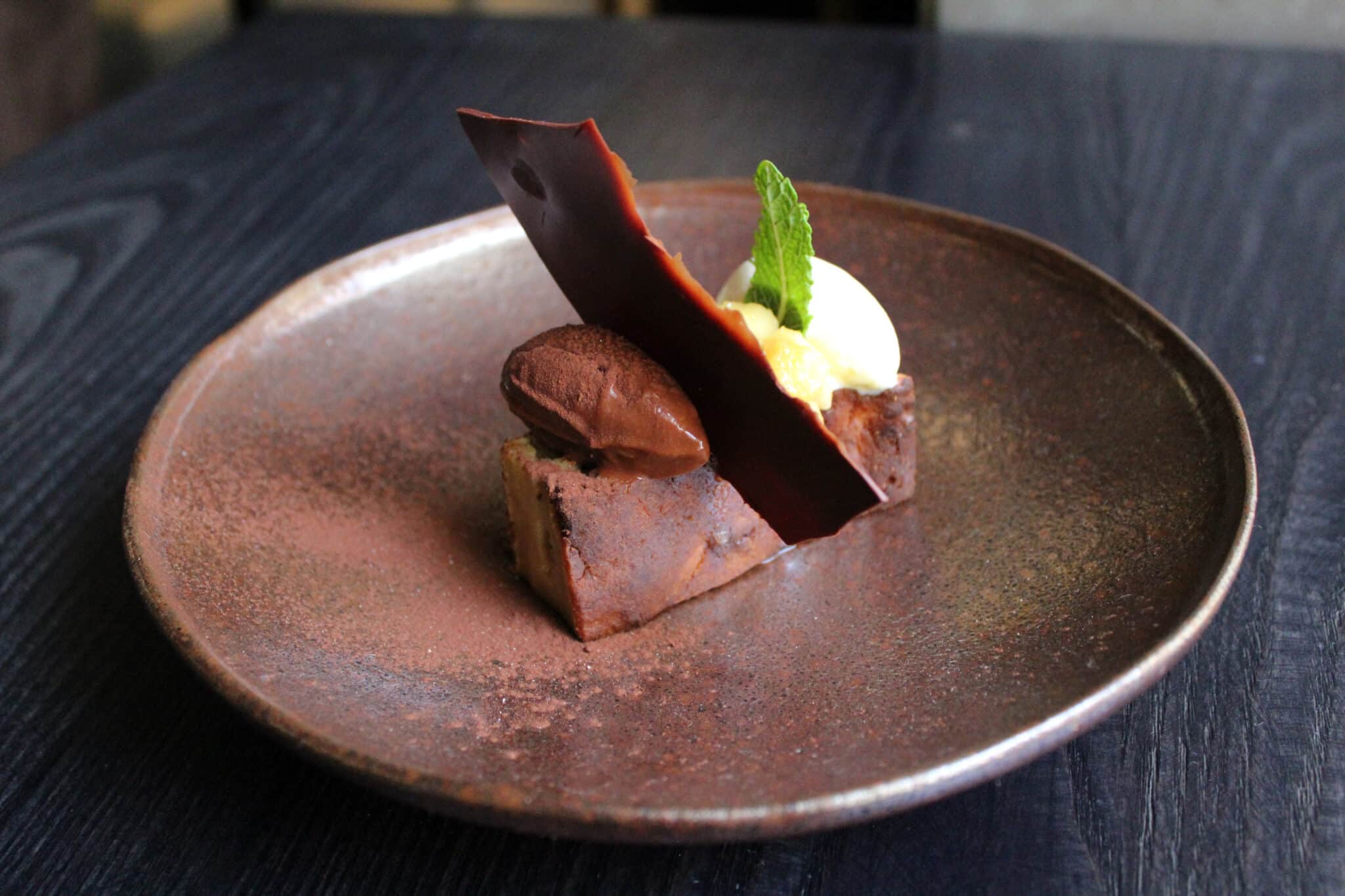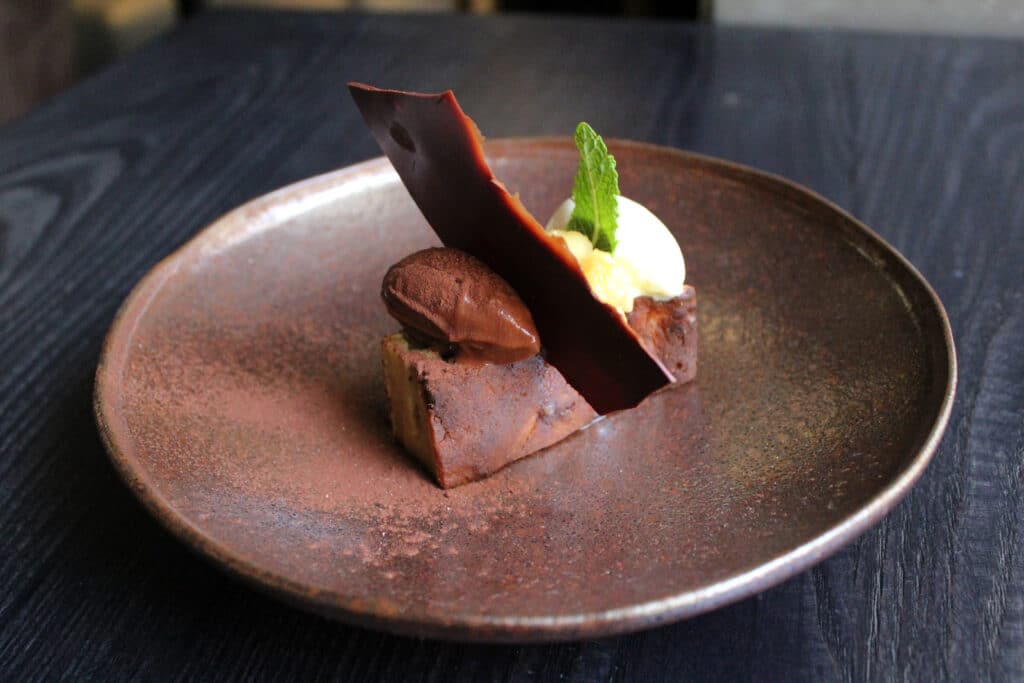 What do you think about this Premium experience of dessert and cocktail tasting? We believe there is no better way to approach employees and consolidate teamwork than by conquering their hearts through chocolate. Do not hesitate any longer! Contact our team to make your reservation for this team-building plan in Malaga.
This is just the tip of what Grupo Premium can offer you. Stay tuned! We will be slowly adding more offers of our wide range of spaces, activities and plans to support team building in Malaga downtown. Come on up!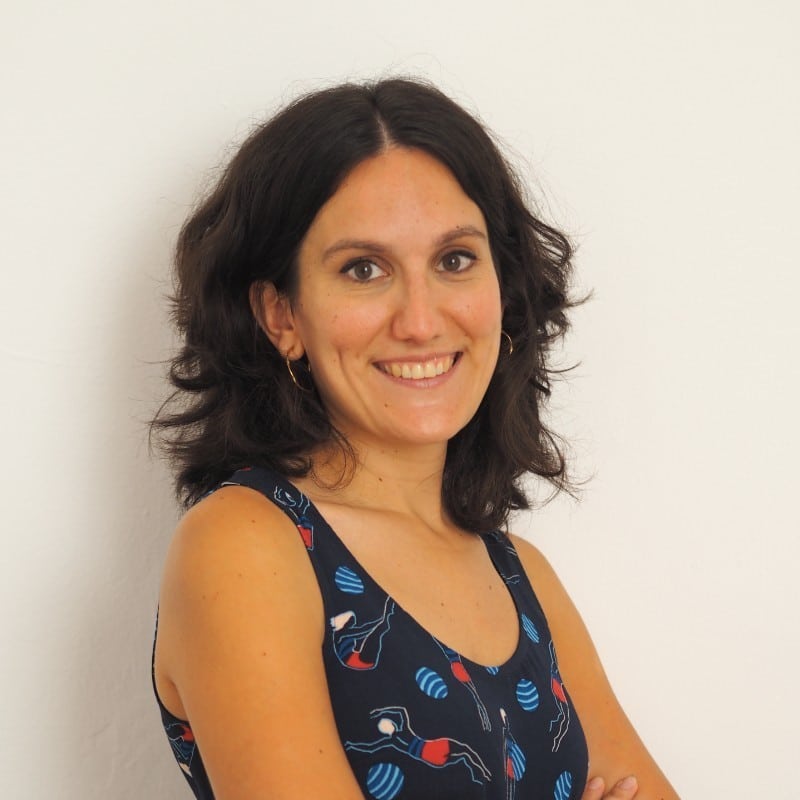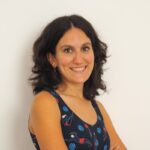 Communications Director at Grupo Premium, born and raised in Malaga. Expert in content and marketing.