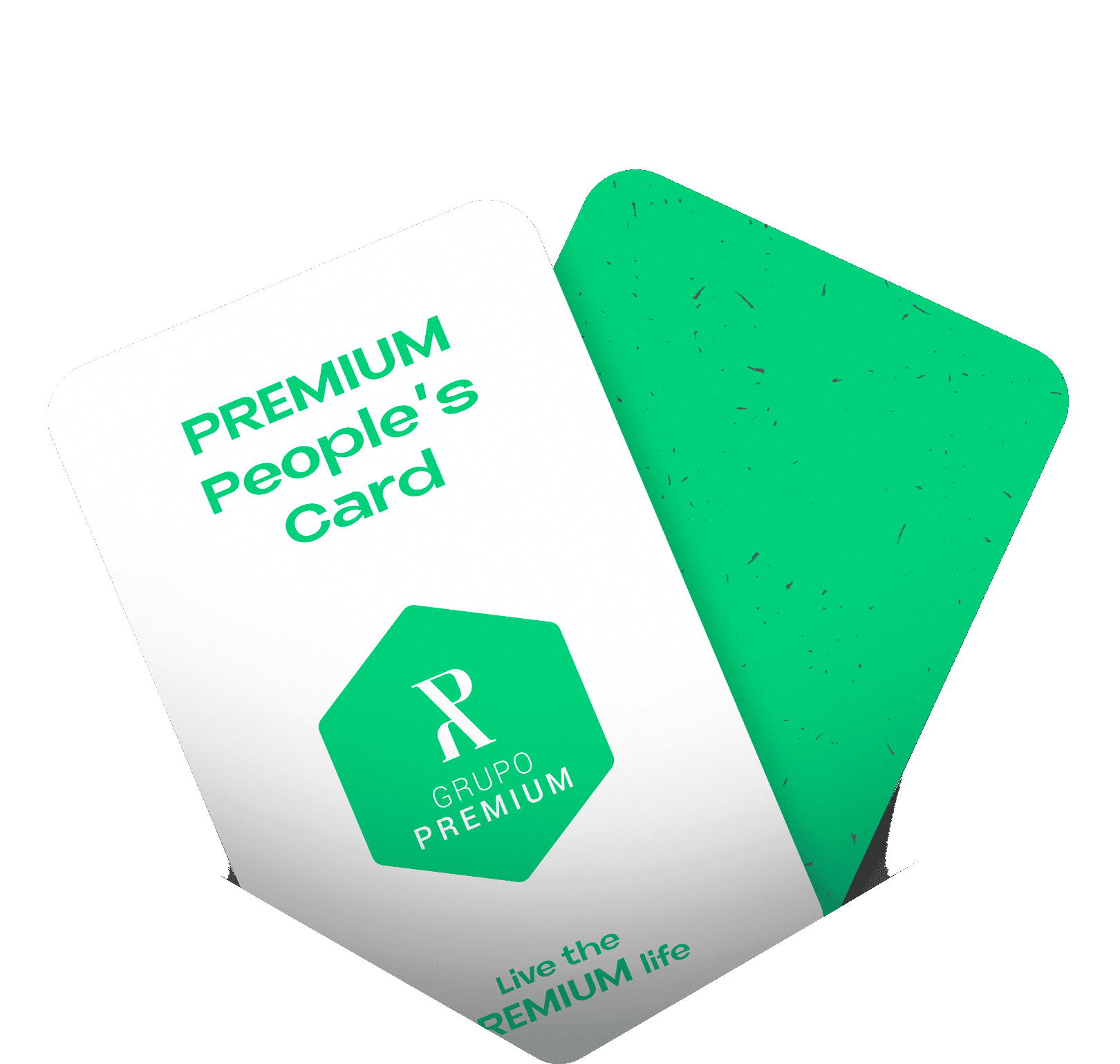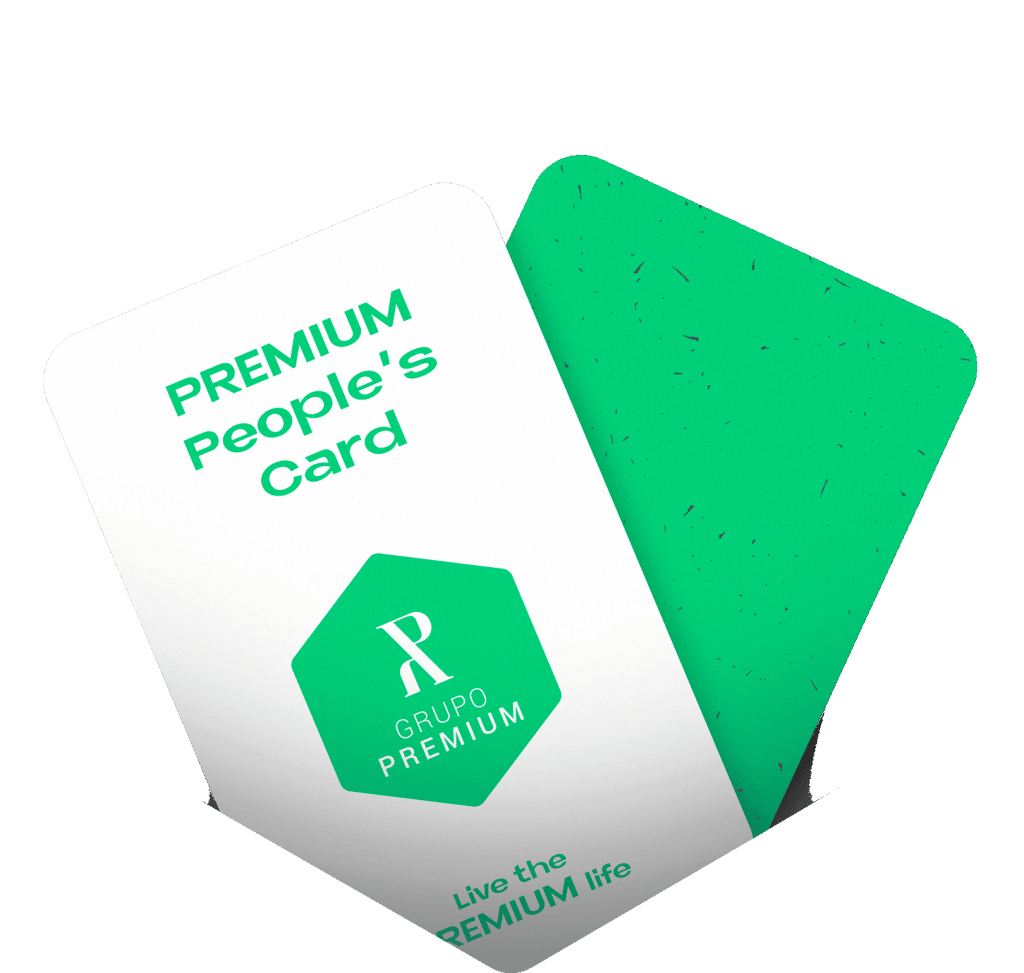 Enjoy the moment and live a Premium life
And what exactly is the Premium experience gift card? Well, with this card you're giving nothing more and nothing less than the chance to enjoy unique experiences at our Premium spaces. In other words, we're offering you the gift of a Premium life.
Now, how does this gift card work? It's simple: with the Premium card you decide the amount you wish to give your loved ones and they can exchange it for a unique experience at any of our accommodation and gastronomic options and Grupo Premium events. What's more, the Premium experience gift card has no expiry date. This way, the person receiving the gift is free to exchange it whenever they want. What better gift than a Premium life?