Grupo Premium: modern history of Malaga
Since its beginnings, Grupo Premium has sought to bring together the hotel and catering concepts, both with an avant-garde profile.  Always one step ahead.
A group in constant growth that is always in pursuit of being better. We build successful brands and venues where our guests want to return for the quality experiences and the success of our organisation of events in Malaga city.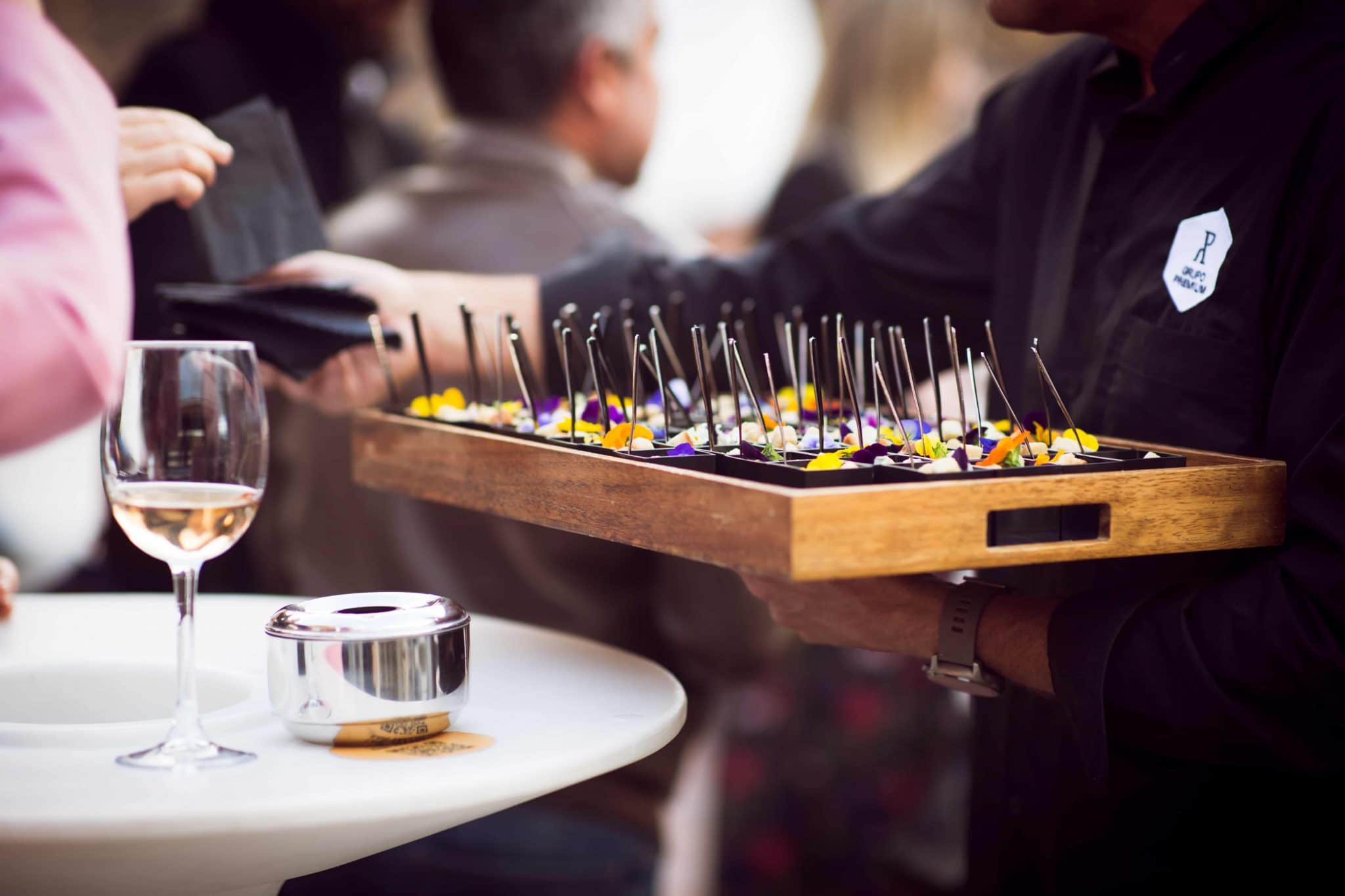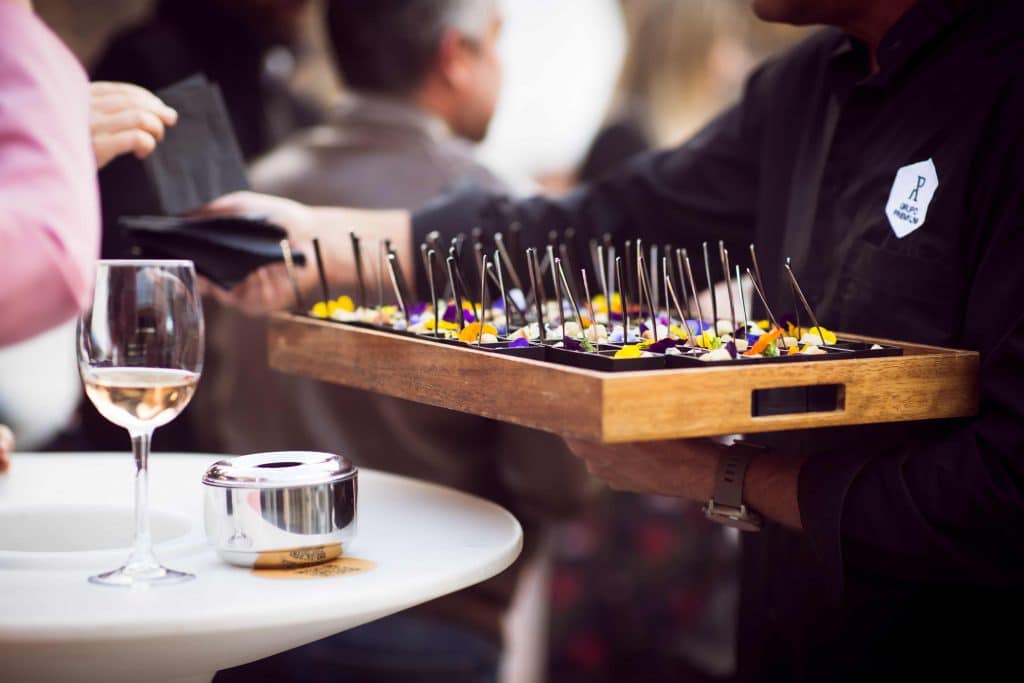 The Grupo Premium philosophy
Our goal has always been clear: to become benchmarks for the local, national and international public. A commitment to charming and safe accommodation, with careful attention to detail, along with avant-garde gastronomy and first-class cocktail bartending in Malaga. Our constant desire for the Grupo Premium brand to become synonymous with quality and good experiences, both for our team and for our customers.
We haven't forgotten about our roots and we strive daily to create a favourable environment for the economic and social development of our city, promoting training projects, employment integration and sustainability in all of the group's spaces.
Everything is possible with the dedication of a team that feels involved in what it does: building Premium experiences.
The Premium life: our commitment to you
The only way to ensure the success of a project like that of the Grupo Premium is with love, attention to detail and the desire to always give the very best. We work for and on behalf of our customers: the group's true cornerstone.
Our team of hotel, catering and event organisation professionals work to ensure that the expectations of our customers are not only fulfilled but that they are exceeded and that they want to repeat their experience with us. That is our greatest reward!