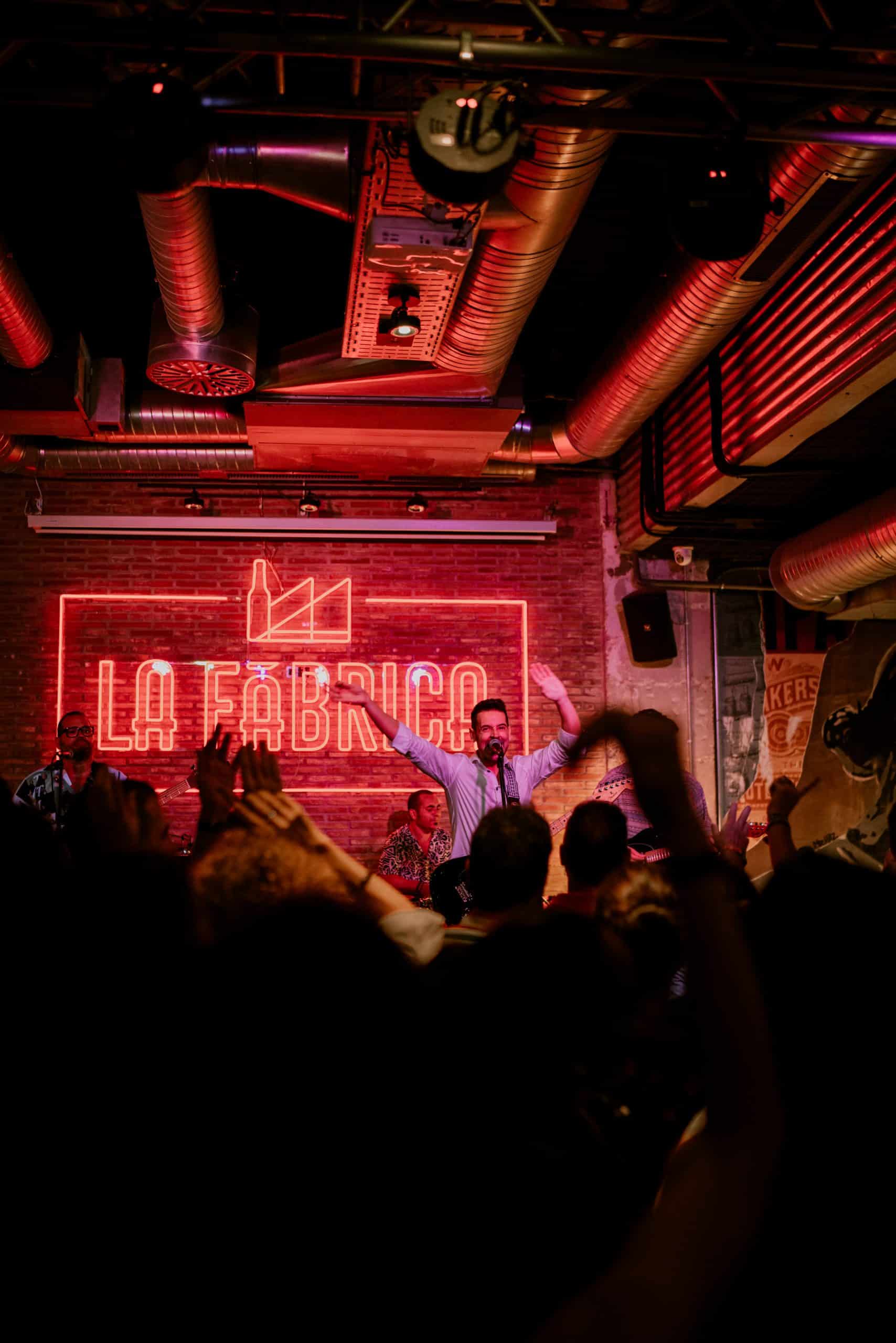 Is there a better feeling than leaving work and turning the office meeting into a party? Especially if you do it in a space where you can relax, laugh, and unwind from your stressful routine. The word afterwork refers to an informal meeting or that middle point between work and home that allows us to recharge our batteries to embrace both work and domestic tasks with more energy and a much more positive mind.
Is Afterwork in Malaga the Key to Happiness?
According to experts, it is a way to free ourselves from the stress and exhaustion caused by the workday, whether physical or emotional. This is because when we are sitting in front of a screen or involved in a task, we need to disconnect for a moment to recover from the fatigue that comes from having to focus for a long time.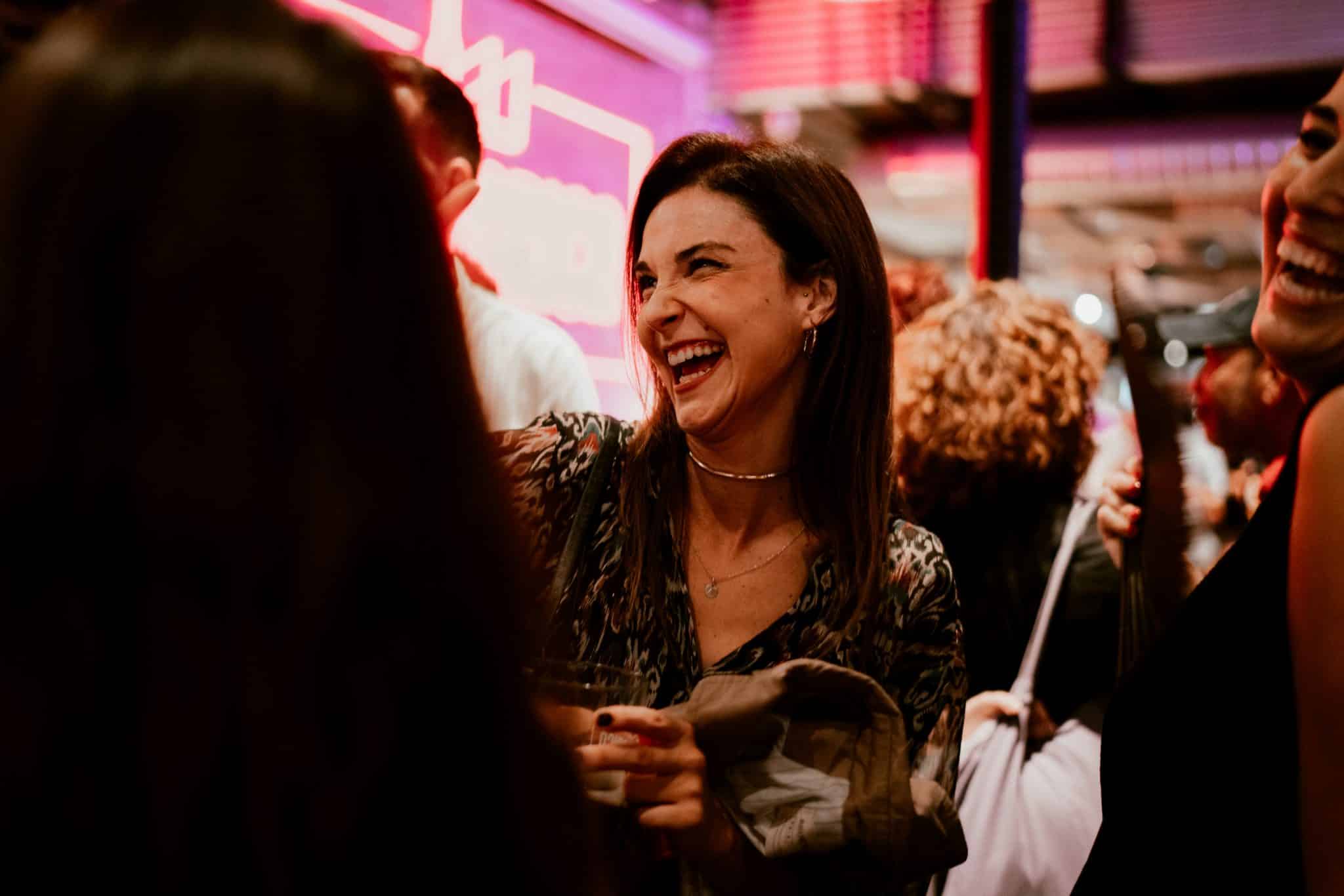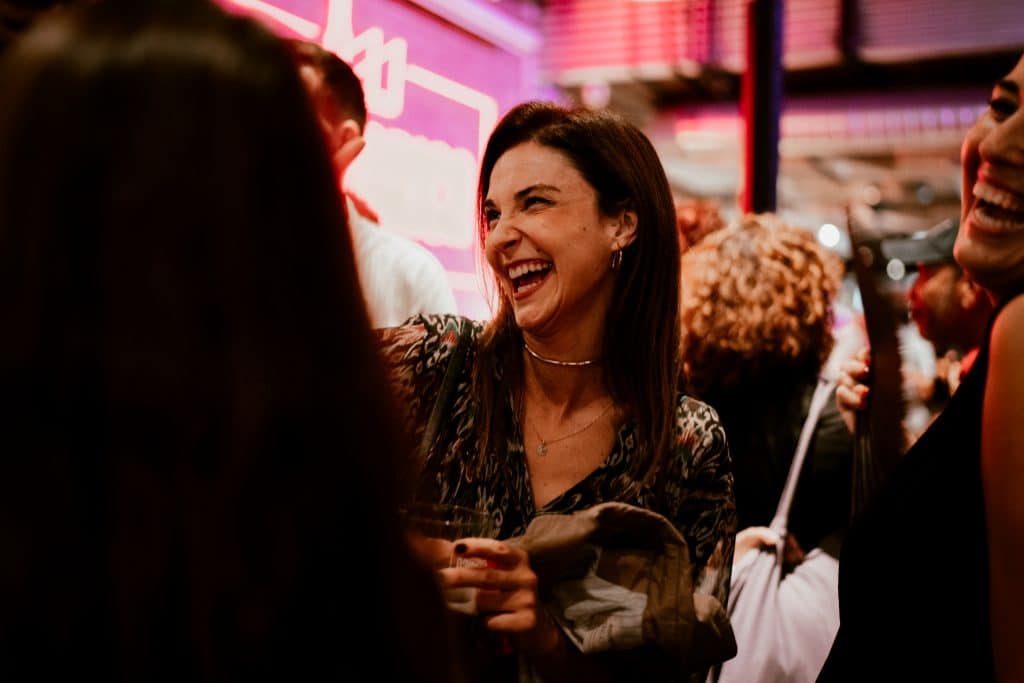 The more scientific part aside, let us tell you that if you are in Malaga, we already have the ideal plan to pamper you during the afterwork. At Grupo Premium, we offer you our different spaces so you can disconnect from your duties in the most relaxing atmosphere and with exclusive plans.
La Fábrica: The Most Casual Afterwork Plan Is in Malaga
Come to La Fábrica, the most urban and chic space where you can enjoy our beer culture, events, music, and gastronomy after work and in the best company. Furthermore, there is something for everyone. Haven't you visited our facilities yet? Keep reading!
La Fábrica is all about experiences. If you like to enjoy live music, our live music sessions from Friday to Sunday will make you vibrate. Share a few drinks or craft beers with your beloved ones, and it's party time!
Show your talent in style on Wednesdays: we have the perfect afterwork plan for you. Sing your favorite songs at full throttle in our karaoke, alone or accompanied. You'll see what a fantastic atmosphere you get in a few minutes!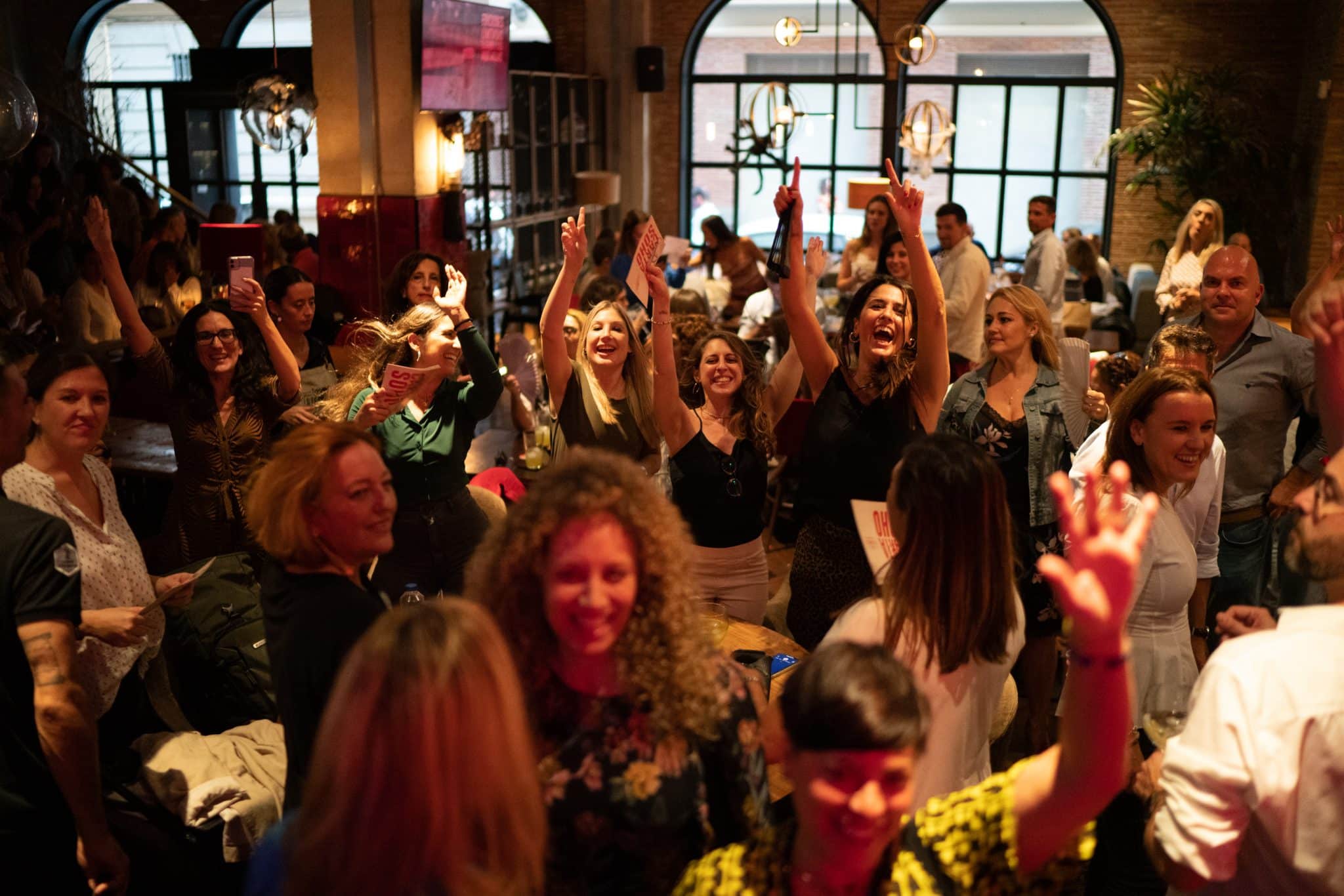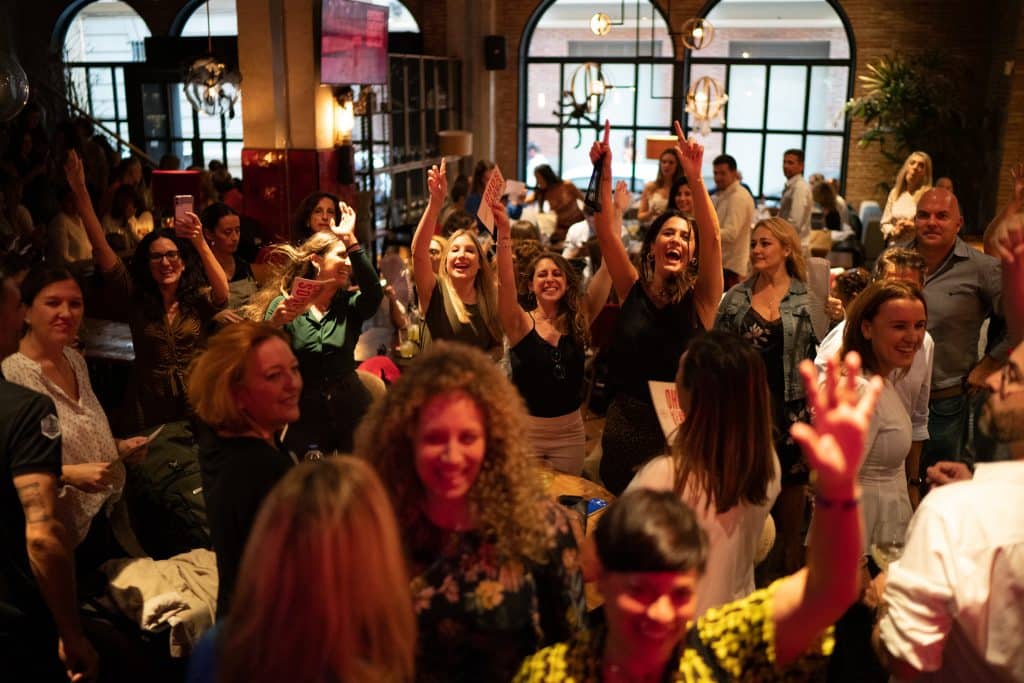 If you want to bring out your most dancing side with something much bolder, drop by on Thursdays: you'll find the most rhythmic sessions of our DJ Jil Jilala. Think about it, afterwork Thursdays in Malaga… maybe this is just the warmup of a great night with your friends. Is there a better plan in Malaga? For us, it seems there's not.
Cocktail Route for Your Afterwork in Downtown Malaga
Still don't know what we are talking about? Your plans in Malaga for the afterwork have a cocktail-like touch this Christmas. From November 26 to January 6, you can enjoy seasonal cocktails that will make your after-office get-togethers much more fun.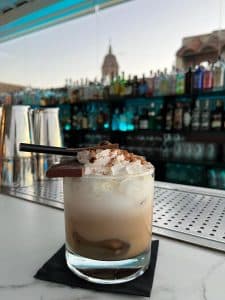 In each of the Grupo Premium terraces, you can enjoy a unique and unrepeatable cocktail. At La Terraza de San Juan, Rudolph's Nose awaits you with its fruity hints of blueberry and lime. At La Terraza del Quizás, we have Christmas Chocolate with intense flavours, such as coffee or vodka. The cocktail route continues at La Terraza de San Telmo with The Grinch. A bright green cocktail with lemon liqueur, lime, ginger, and orange. To finish the route, do not miss The Eastern Star that you will find at La Terraza de la Alcazaba, with flavours of pineapple, disaronno, and grenadine.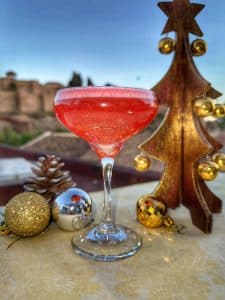 Are you still not wholly convinced of this plan in Malaga for Christmas? Well, we tell you that we will give you a card when you start your cocktail route. With each of the different cocktails, you will receive a stamp allowing you to enjoy a tasting for 2 at Soho's La Fábrica. Furthermore, complete the form linked to the QR code of your card. You can enter the draw for great prizes: hotel nights, tasting menus, and private spaces on our rooftop bars… A meeting for your afterwork in Malaga with a guaranteed prize.
Batik Club for Top Afterwork in Malaga
If you are looking for a quiet place to disconnect from the daily routine while still celebrating the afterwork as you deserve, your place is Batik Club. The restaurant at the Hotel Alcazaba Premium is transformed into a meeting place where you can be carried away by the chill-out atmosphere and the incredible views from its terrace.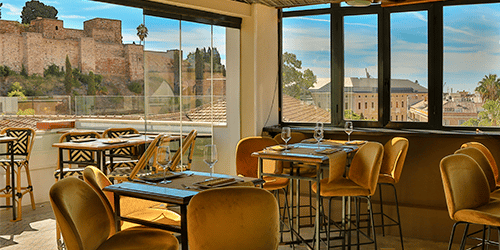 Enjoyment is assured, whether indoors or outdoors with views of historical monuments such as the Alcazaba of Malaga or the Roman Theatre.
You can sit at the restaurant table, enjoy its international cuisine with local touches, and then extend the afternoon with your favourite drinks and cocktails. Check out the Batik Club drinks list and confirm that your plans in Malaga start with the afterwork at Grupo Premium's restaurant. And, if you want to extend your stay, you can always close the day with an unforgettable sunset, with a cocktail in your hand and surrounded by your favourite people. Shall we go meet at Batik Club?
If you liked the afterwork proposals in our Premium spaces in Malaga, save this post because we'll keep expanding content and ideas so that you can experience them yourself. Friendly company, chatting with friends, and enjoying your favourite music, together with the best gastronomy, is undoubtedly a great therapy that will bring fresh air to your work and personal life. We're looking forward to seeing you!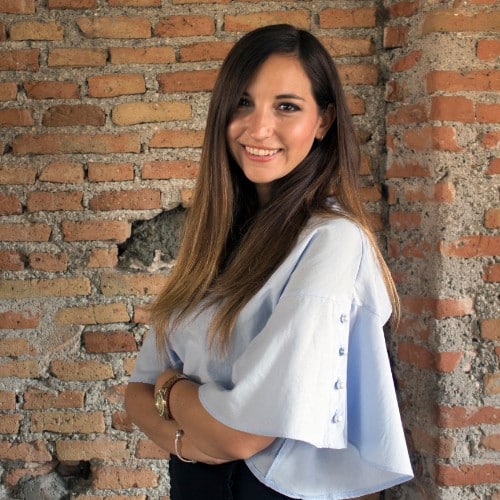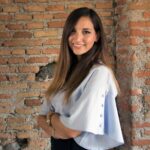 Director of Málaga Premium Hotel, specialised in the hospitality sector and with more than 6 years of experience in marketing, communication and social media management.