Enjoy tasting a unique cuisine, with flavours from all over the world and with Malaga roots in the very heart of Malaga with Yubá Experience.
Its modern and innovative atmosphere will take you to the most cosmopolitan Malaga, your starting point to begin a culinary journey around the world through gastronomic creations that you won't want to end. Discover a new dining experience, live Yubá Experience where every bite opens the door to a journey of flavours.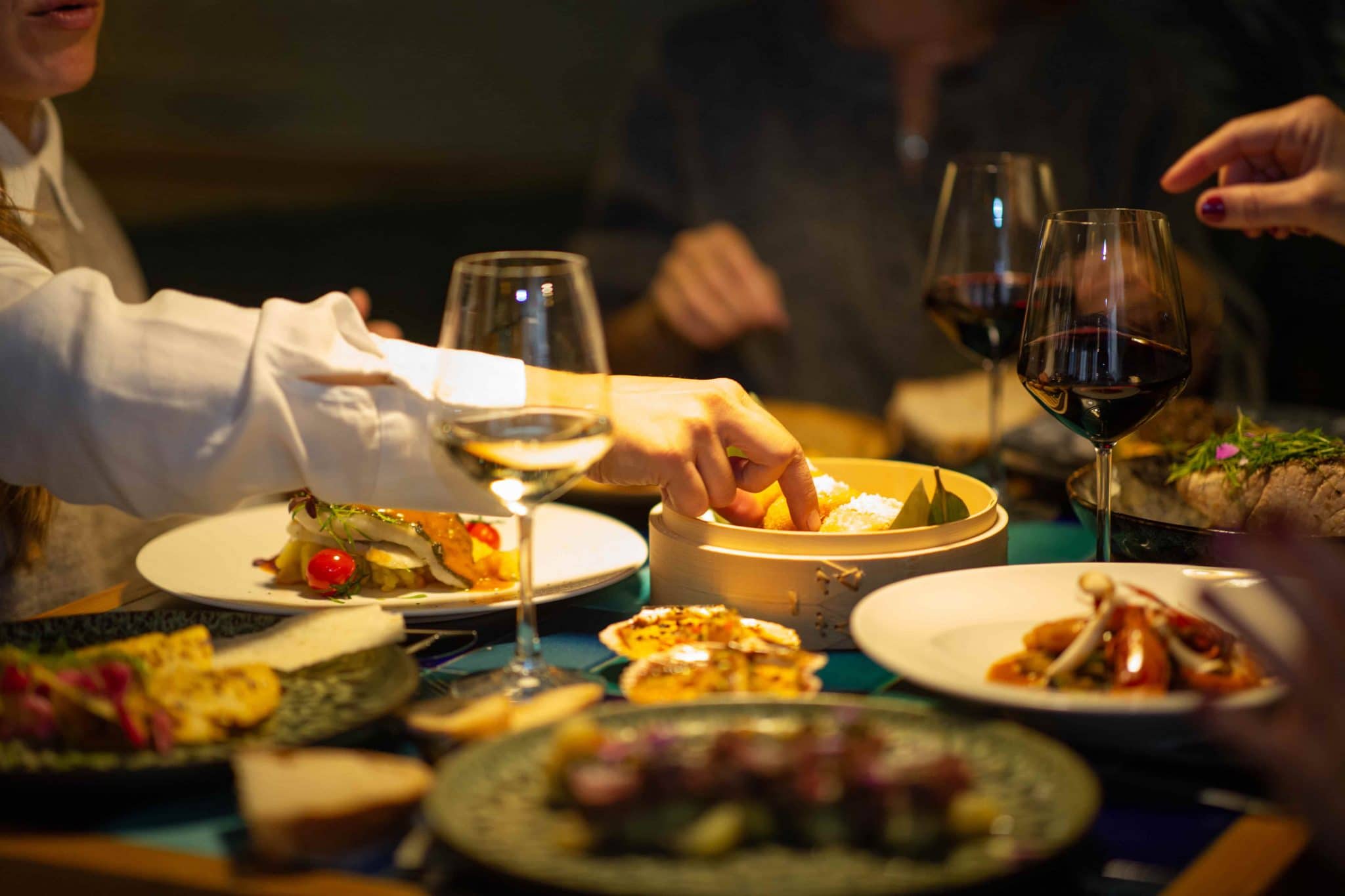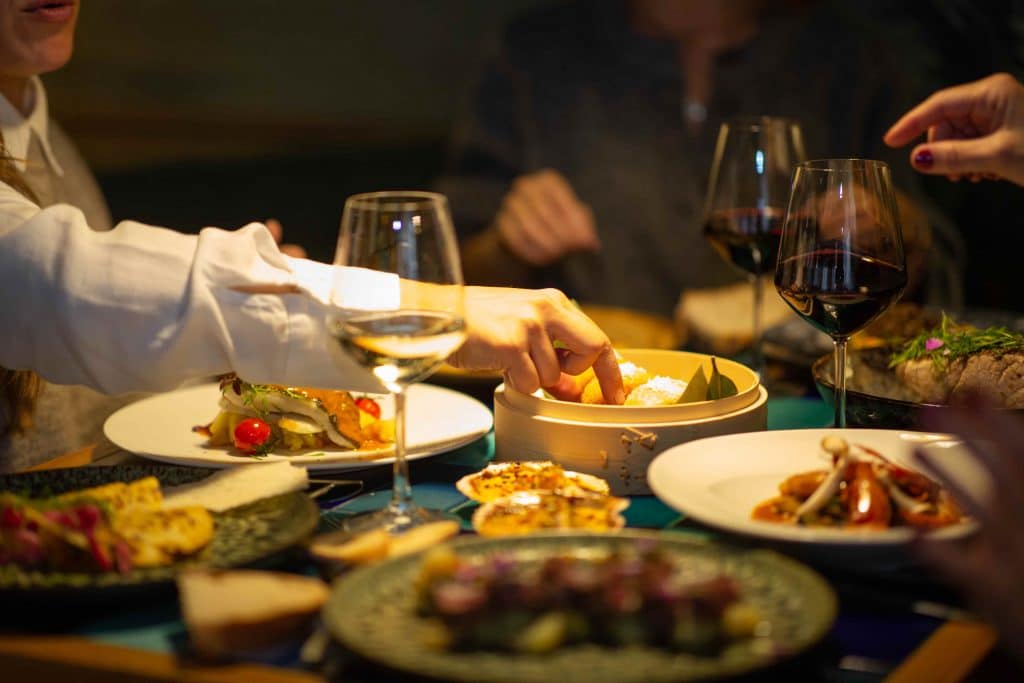 Rediscover Malaga's Gastronomy
Are you passionate about Malaga's gastronomy? So are we. That is why the origins of our cuisine are in Malaga, in its history and in its villages.
We know that we are privileged to have access to high quality products with an unbeatable flavour: our local products, the basis of our dishes. For this reason, we create the menu for each dining experience from products that we transform with aromas and techniques from other cultures, creating unique dishes that will take you to other places in the world, that will make you experience other cultures, and that will take you to a different place with each bite.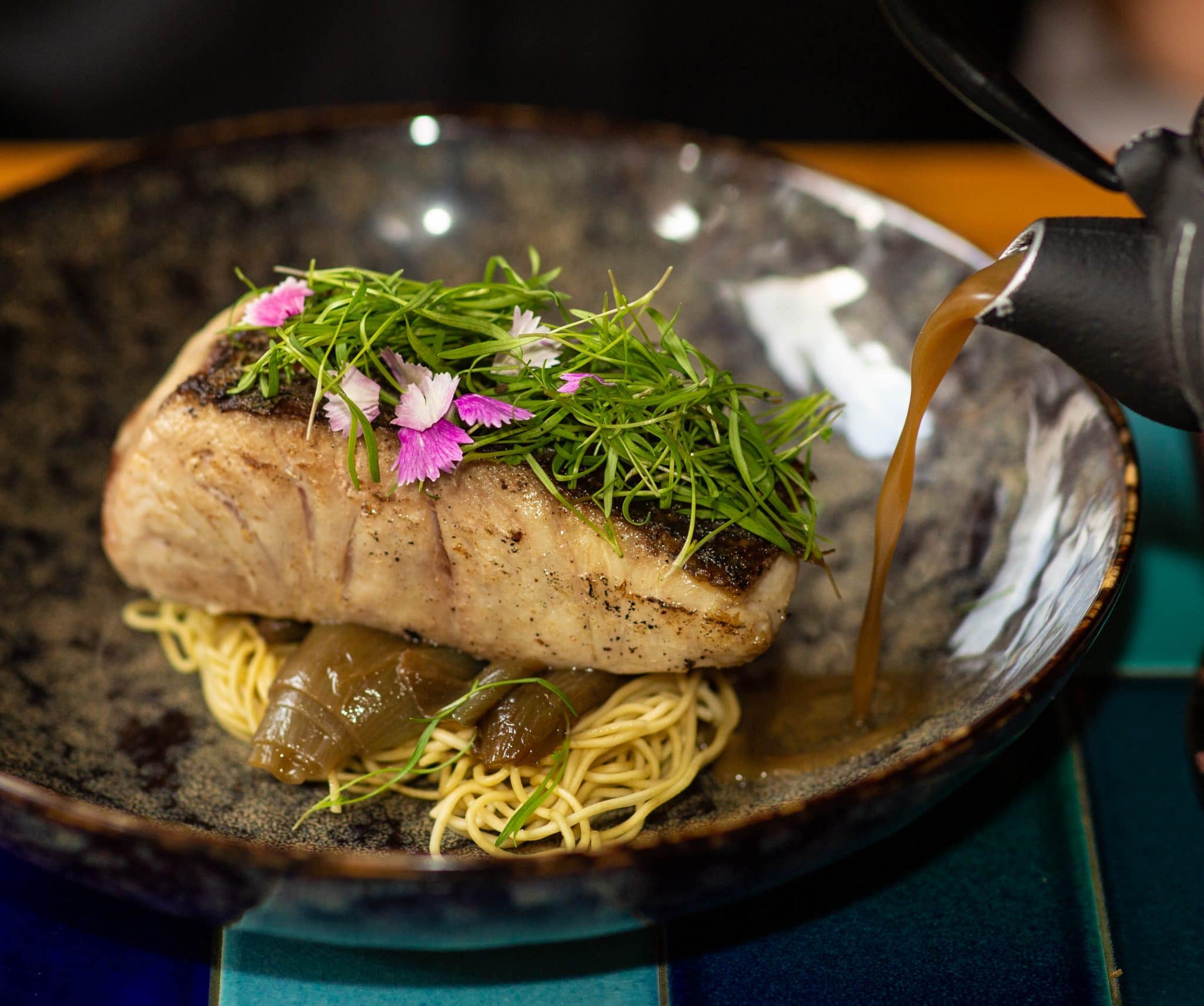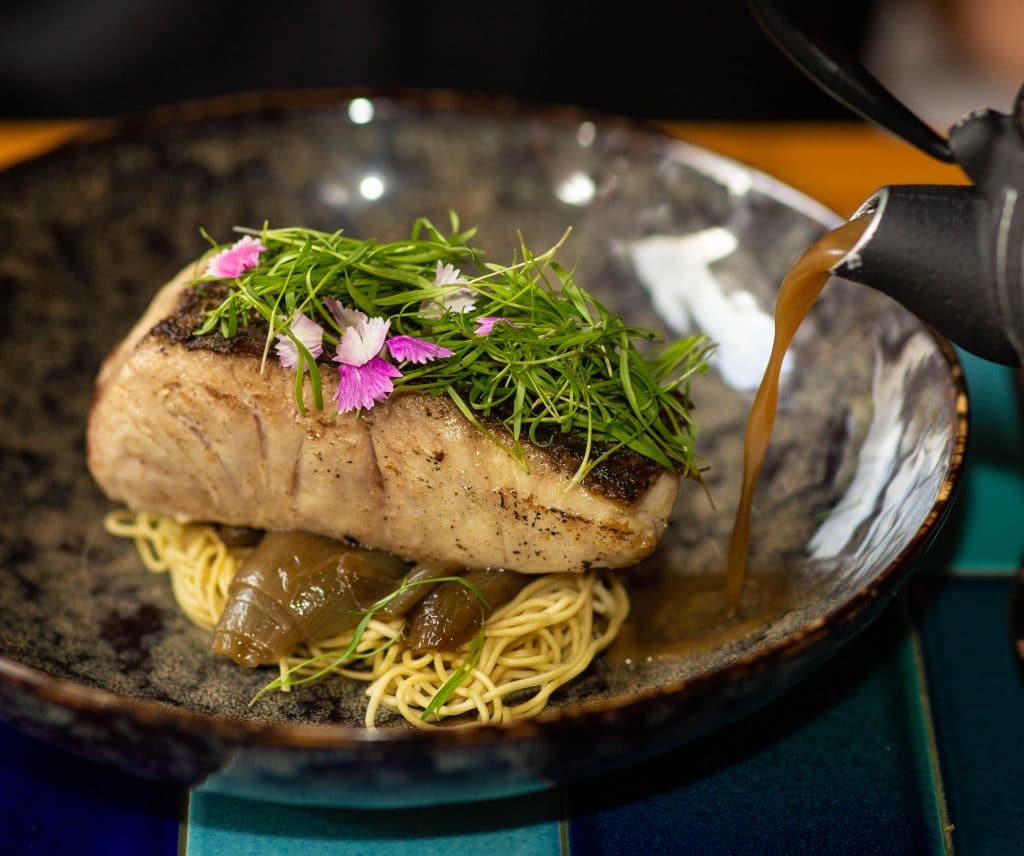 Sharing Experiences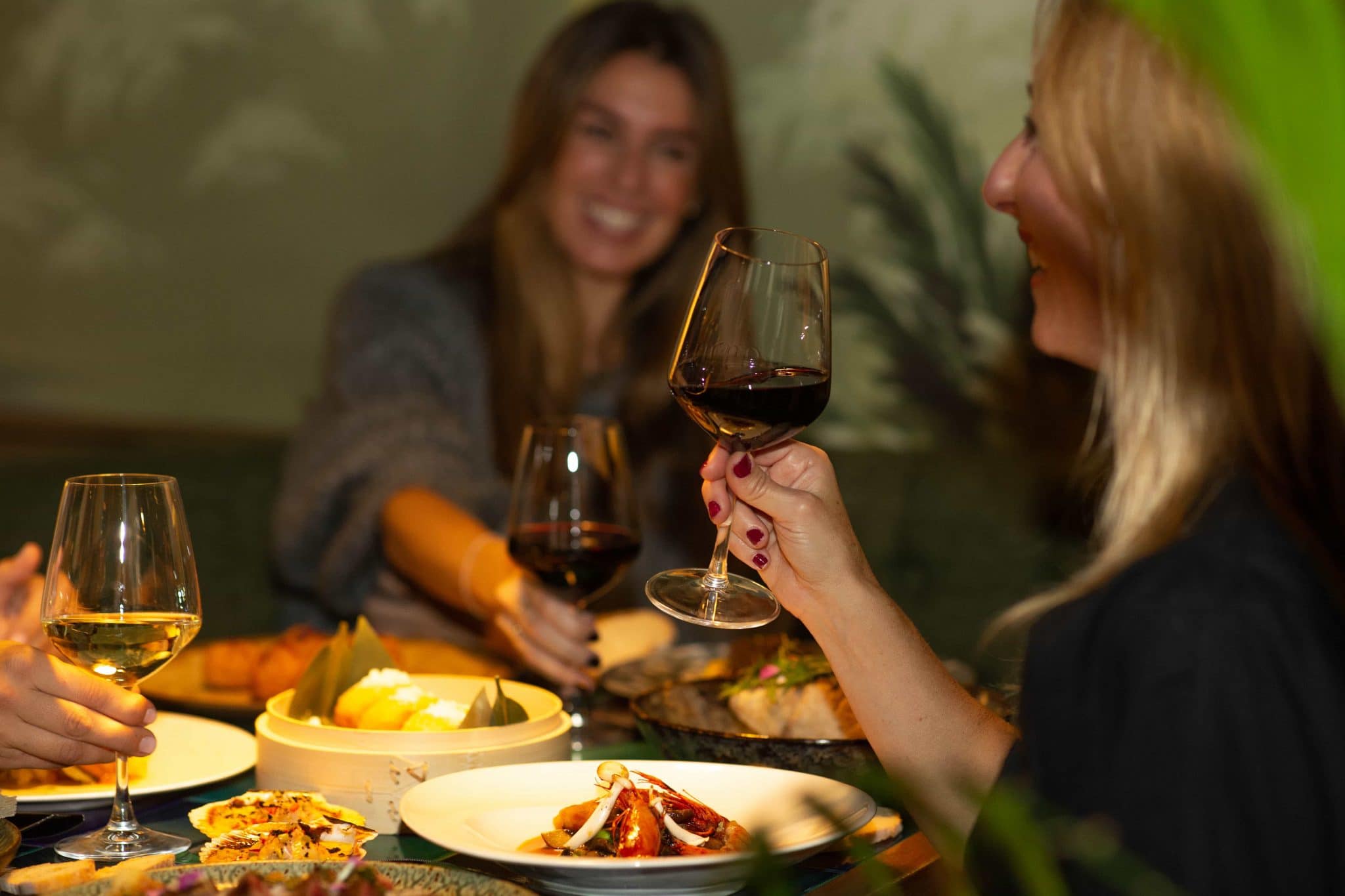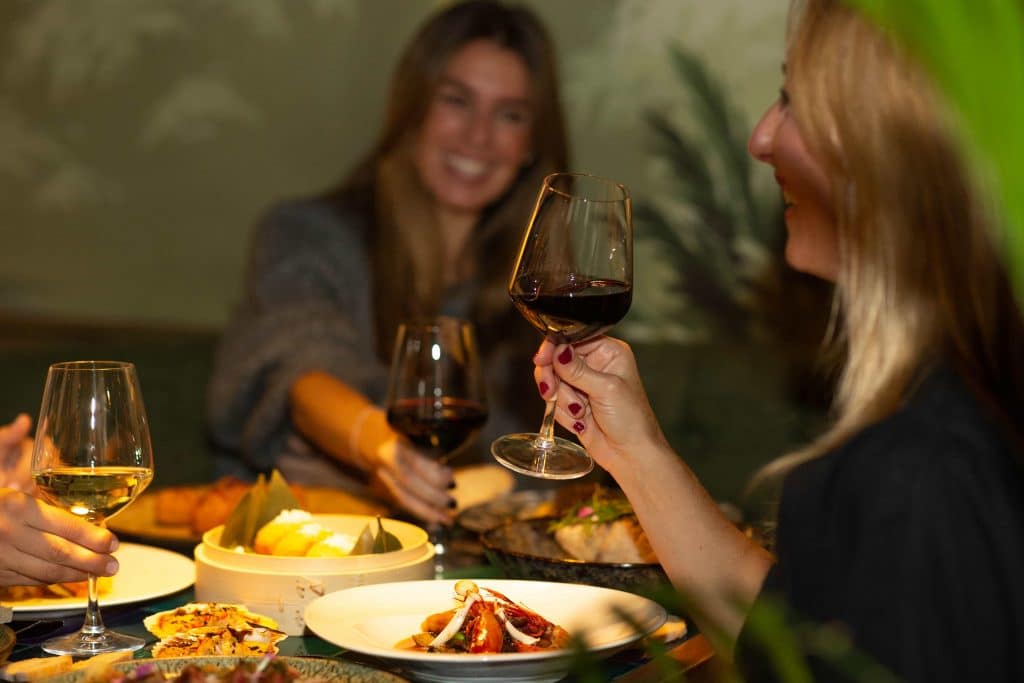 A Unique Experience Each Month in Petit Comité
For those who want to go one step further in their gastronomic adventure, there is a very special journey at Yubá Experience. It takes place once a month. One table, twelve spaces: a unique experience to share in petit comité. The itinerary of the trip is a secret that belongs to the dining experience and is only revealed (without major spoilers), within a maximum of 48 hours, to the attendees of each culinary route.
And, as with any trip, you need to plan well in advance. To guarantee a seat, you must book a table at least 5 days before this experience starts.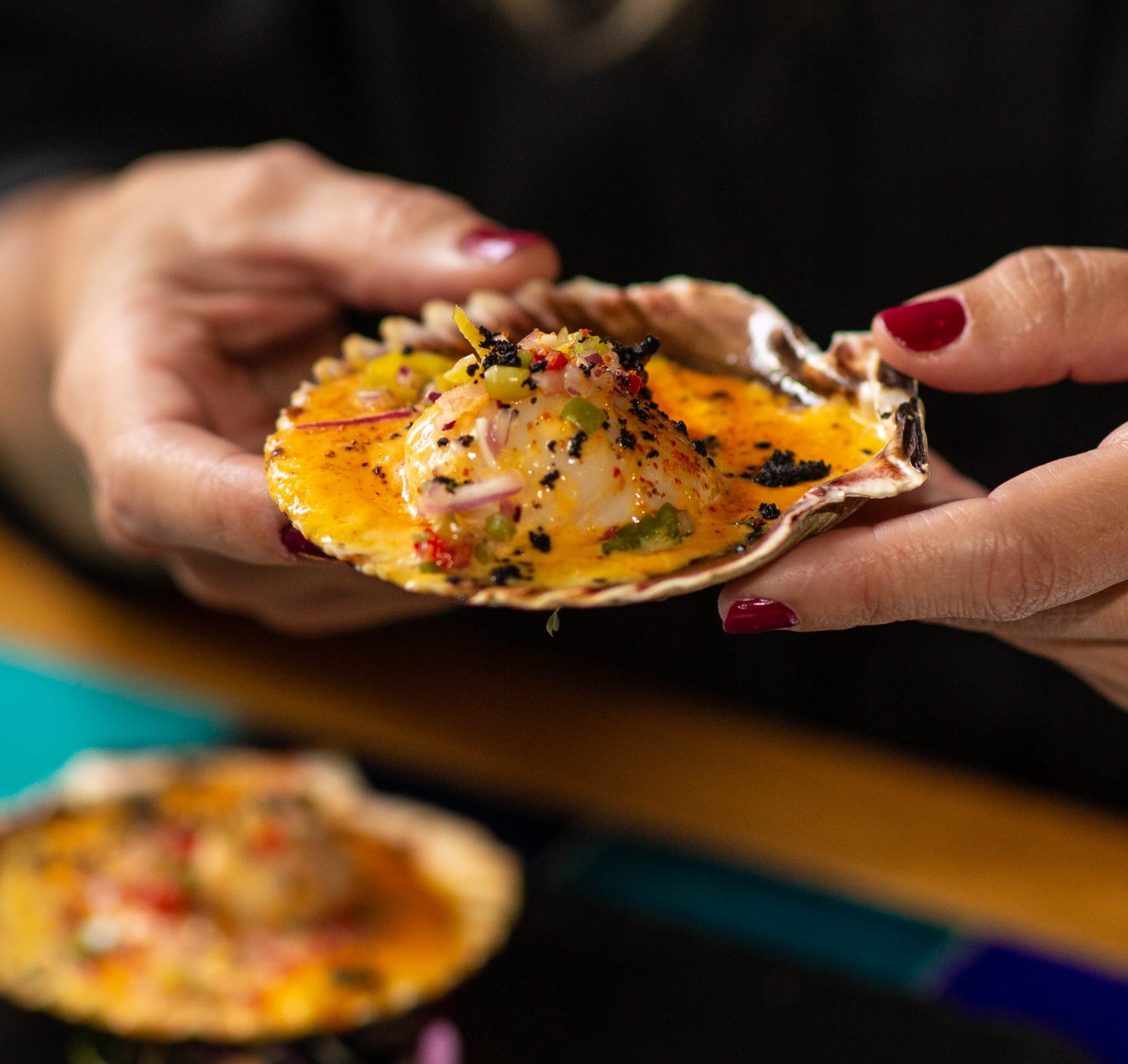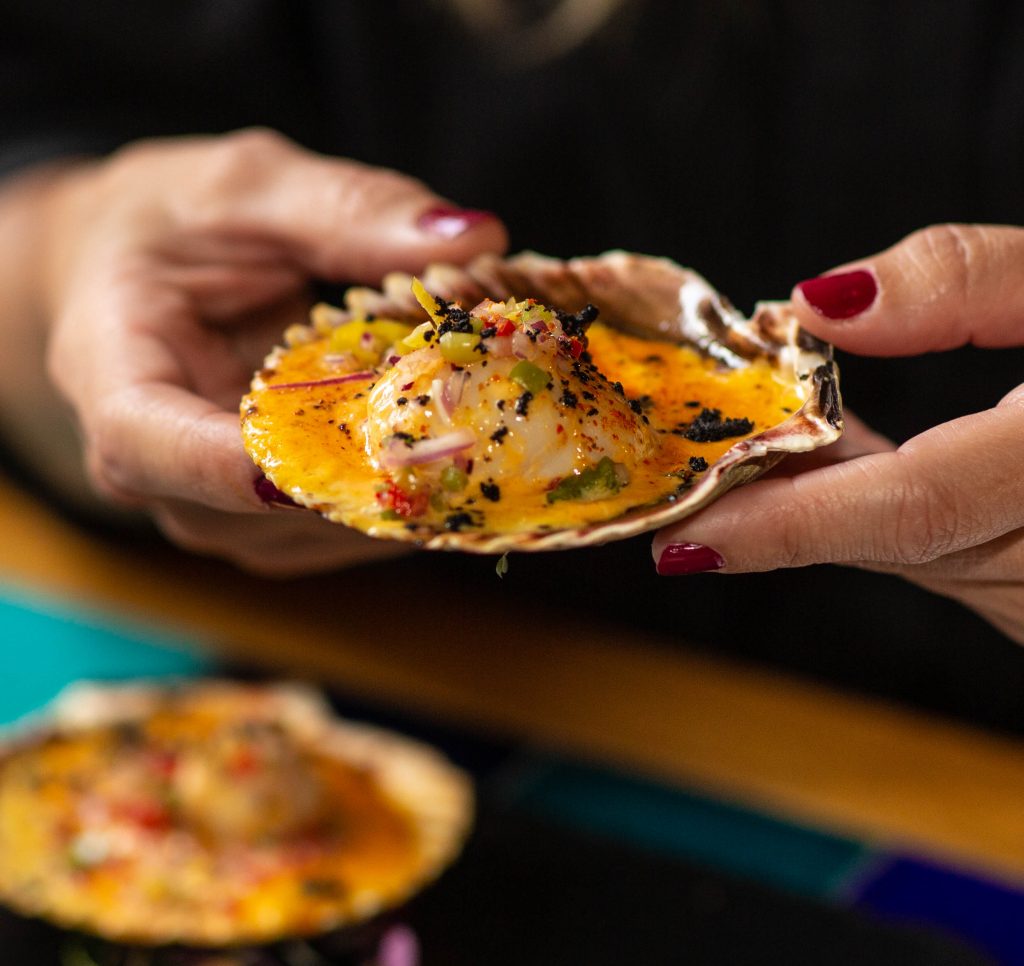 Yubá Experience's Gastronomic Adventure