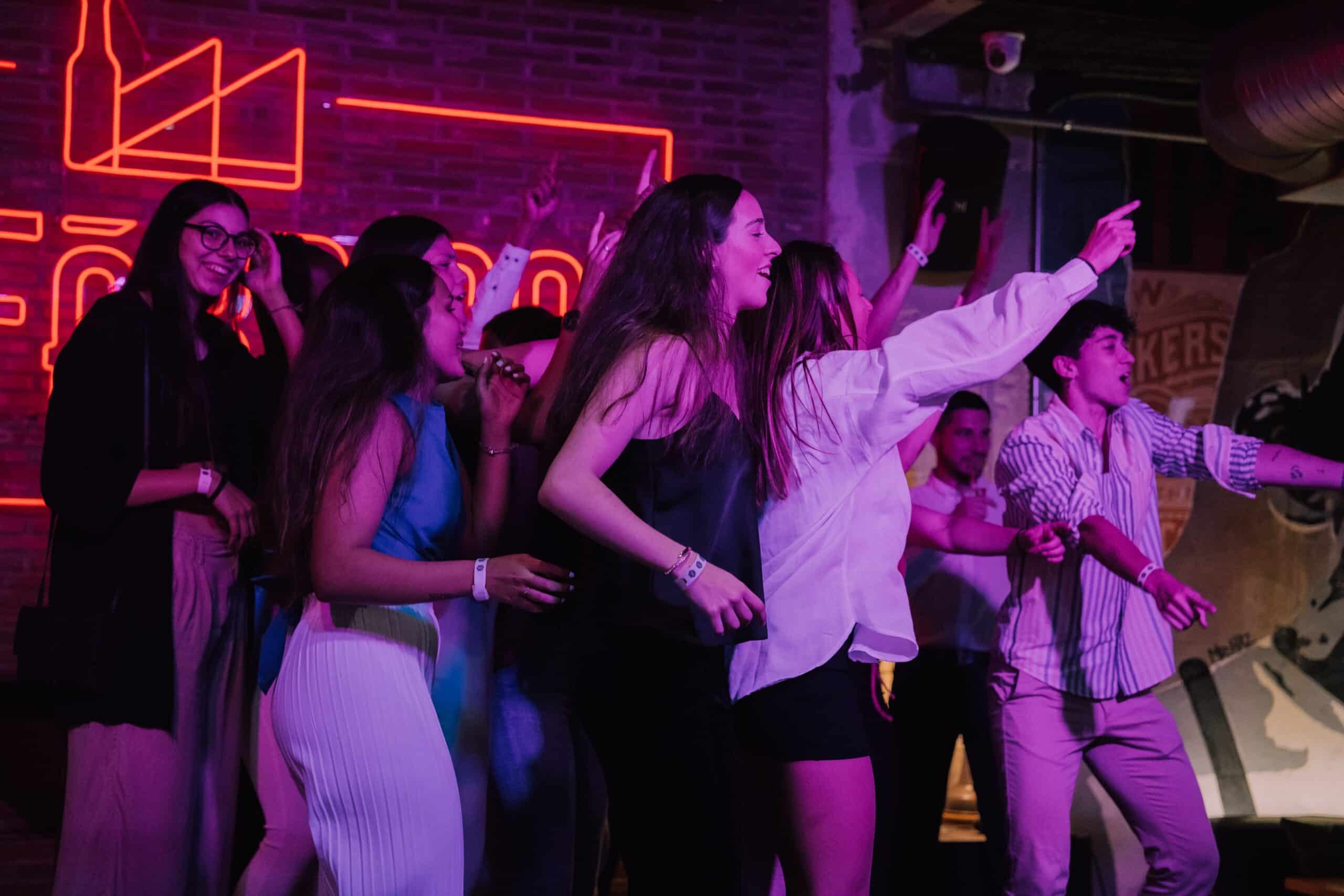 Whether you need to organize an intimate event in a small space offering a small cocktail or you prefer something bigger in a room where you have to host more diners and organize a large cocktail or a feast, Grupo Premium is your ideal choice, as it suits your technical, space, decoration, and privacy needs, among others.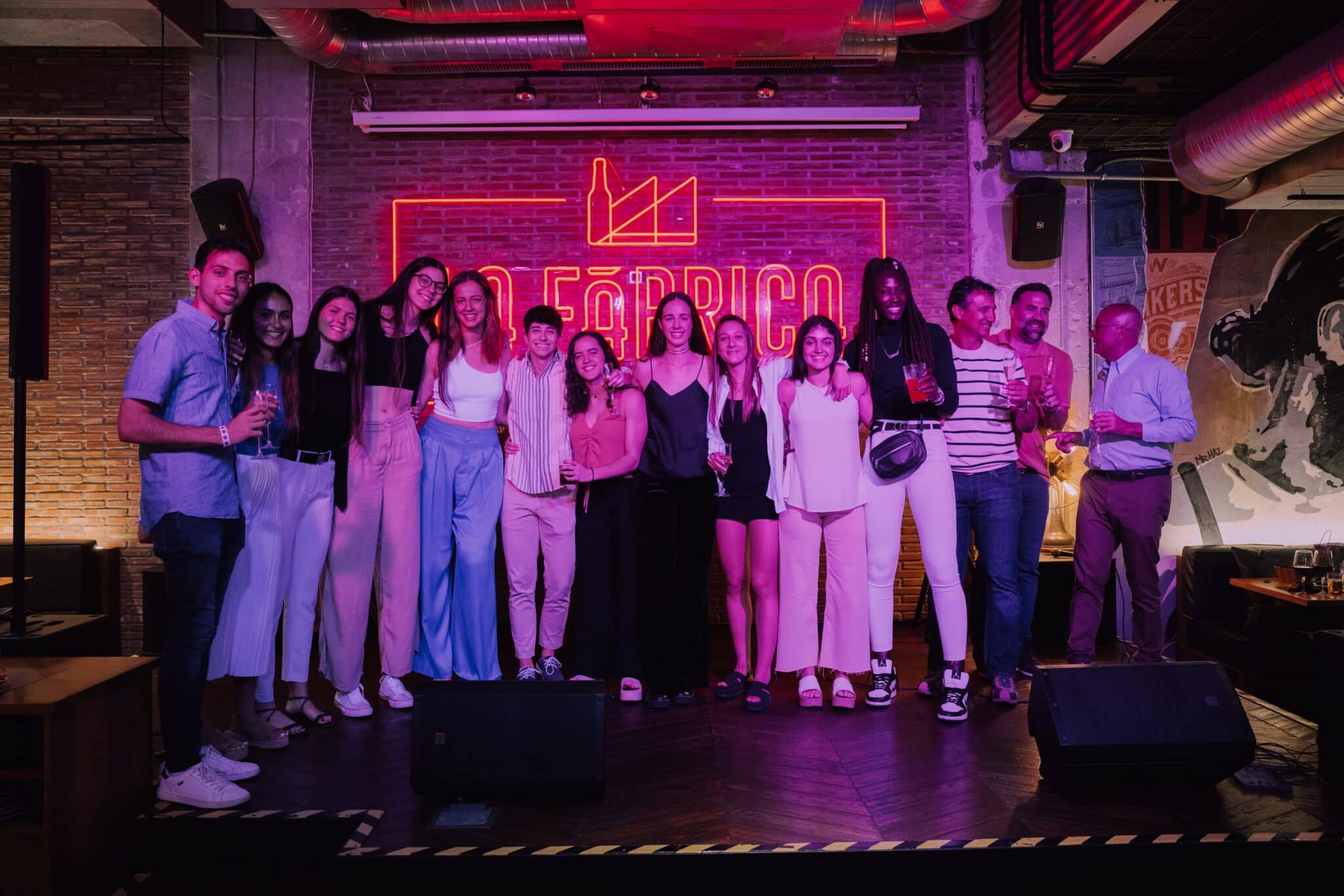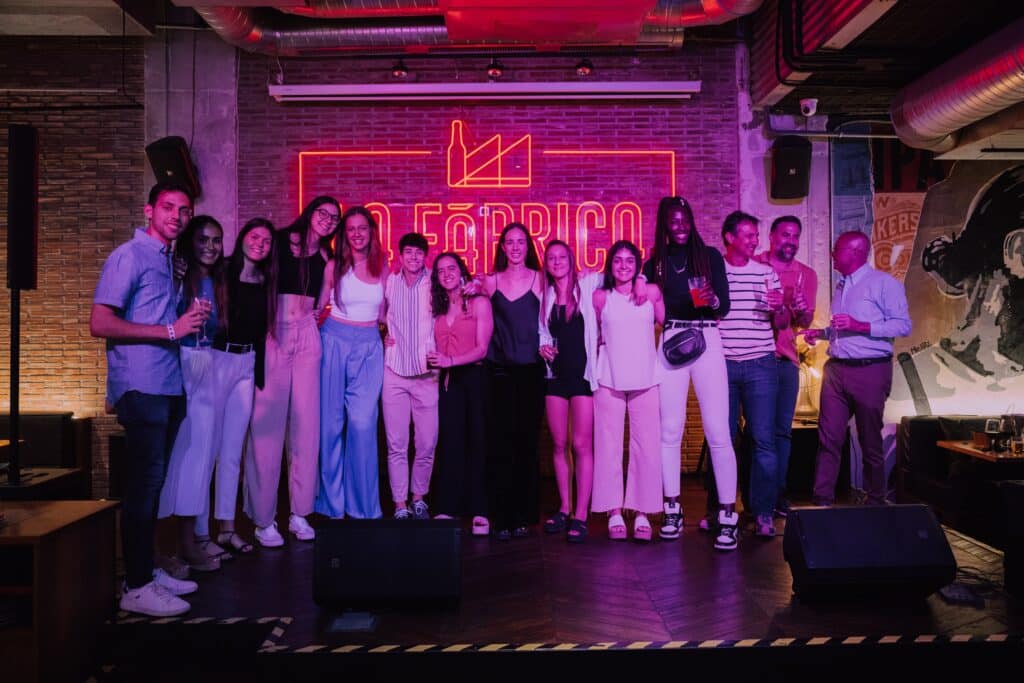 Proof of this is the event of the women's basketball team Unicaja Mijas, who celebrated its promotion to the Women's Challenge League. That's why they chose the facilities of La Fábrica, an urban design space where you eat, drink (and of course, feast) very artfully. Do you want to know all the details of this fantastic event held in downtown Malaga? Keep reading!
Celebrating a Long-Awaited Event: A Dream Victory on the Finals
Tuesday, April 25, was not just ordinary for the Unicaja girls since the basketball team led by Jesús Lazaro defeated Mataró in the Balearic town of Inca during the semifinals. It was not a simple match: the victory entailed promotion to the Women's Challenge League, the second women's basketball category. The team did their best from beginning to end, suffering until the last minute in a very tight and hard-fought game that crowned them champions in the final seconds with a result of 56-54.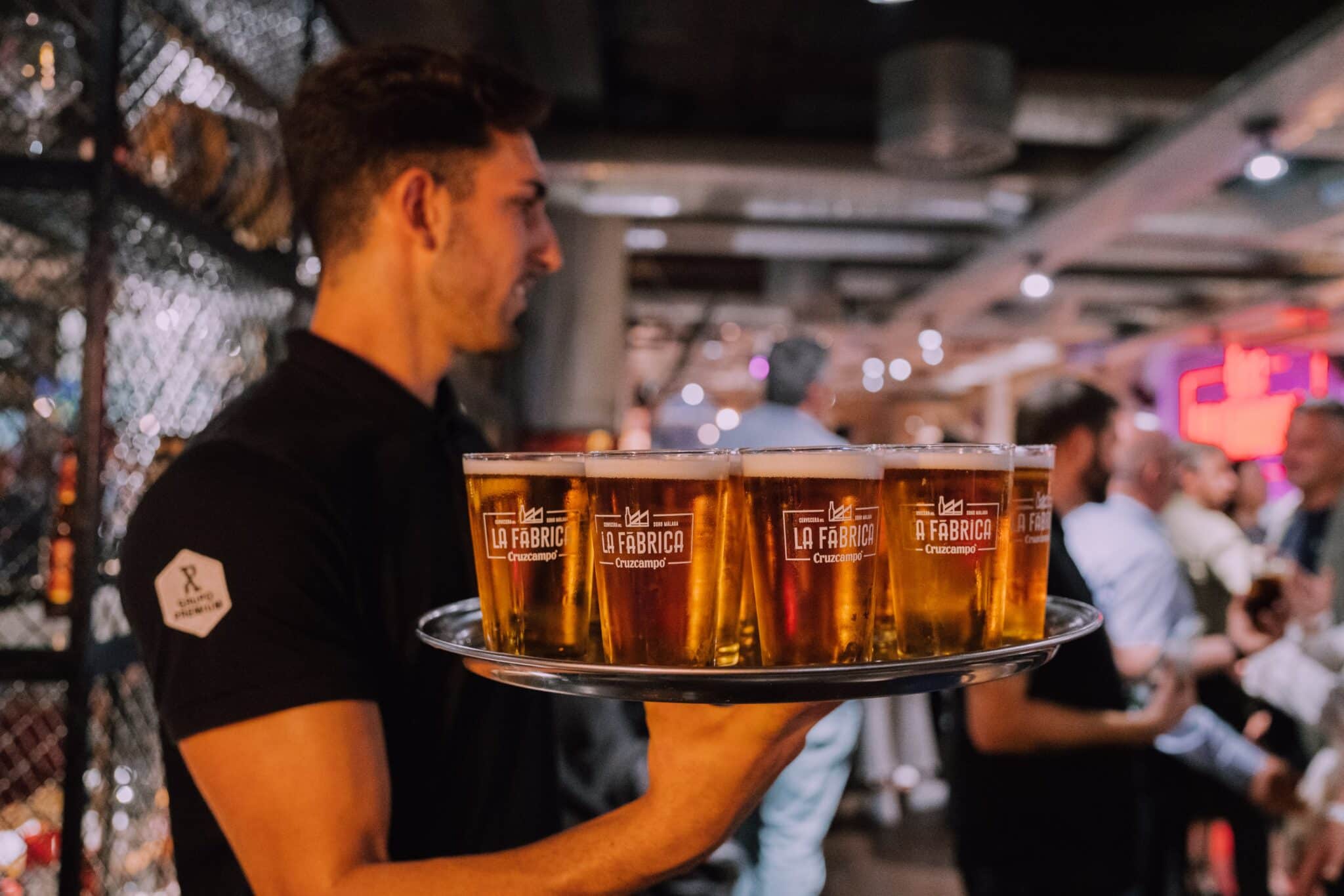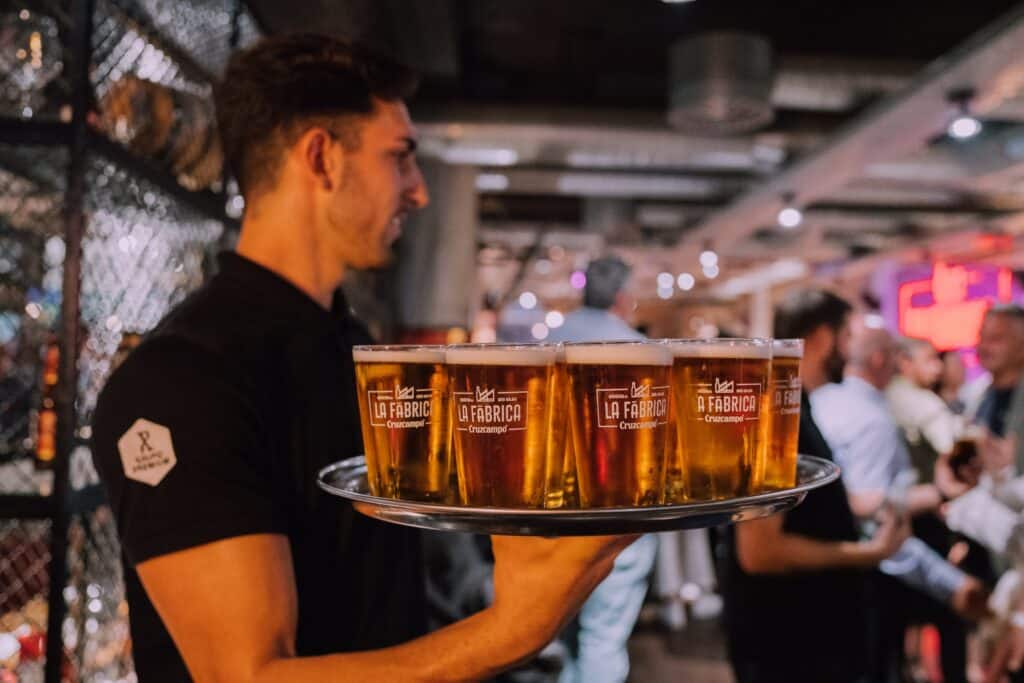 All this was possible thanks to a triple shot of the opponents during the last quarter, which did not score and placed Unicaja Mijas in a higher category. The Malaga girls had made their dream come true after a fantastic run of victories in four games culminating the week in style. Unique, don't you think so? It was days of excitement, stress, and nerves; it all had to release somehow, so they decided to celebrate in style at a big event.
La Fábrica, a Space Where to Honor the Most Transcendental Milestones
The girls of Los Guindos were looking for a place to meet their demands for celebration and experience their euphoria to the fullest. The best option was to do it in an ample space where they could share all the excitement with the people who had accompanied them in their success: from their loved ones to the members of the team and the managing board. The Unicaja had made history, and La Fábrica was one of the settings that fulfilled all the conditions to hold such an event: the only craft brewery in Malaga where exclusivity, tradition, and urbanity converge and also home to one of the most important milestones in local women's sport.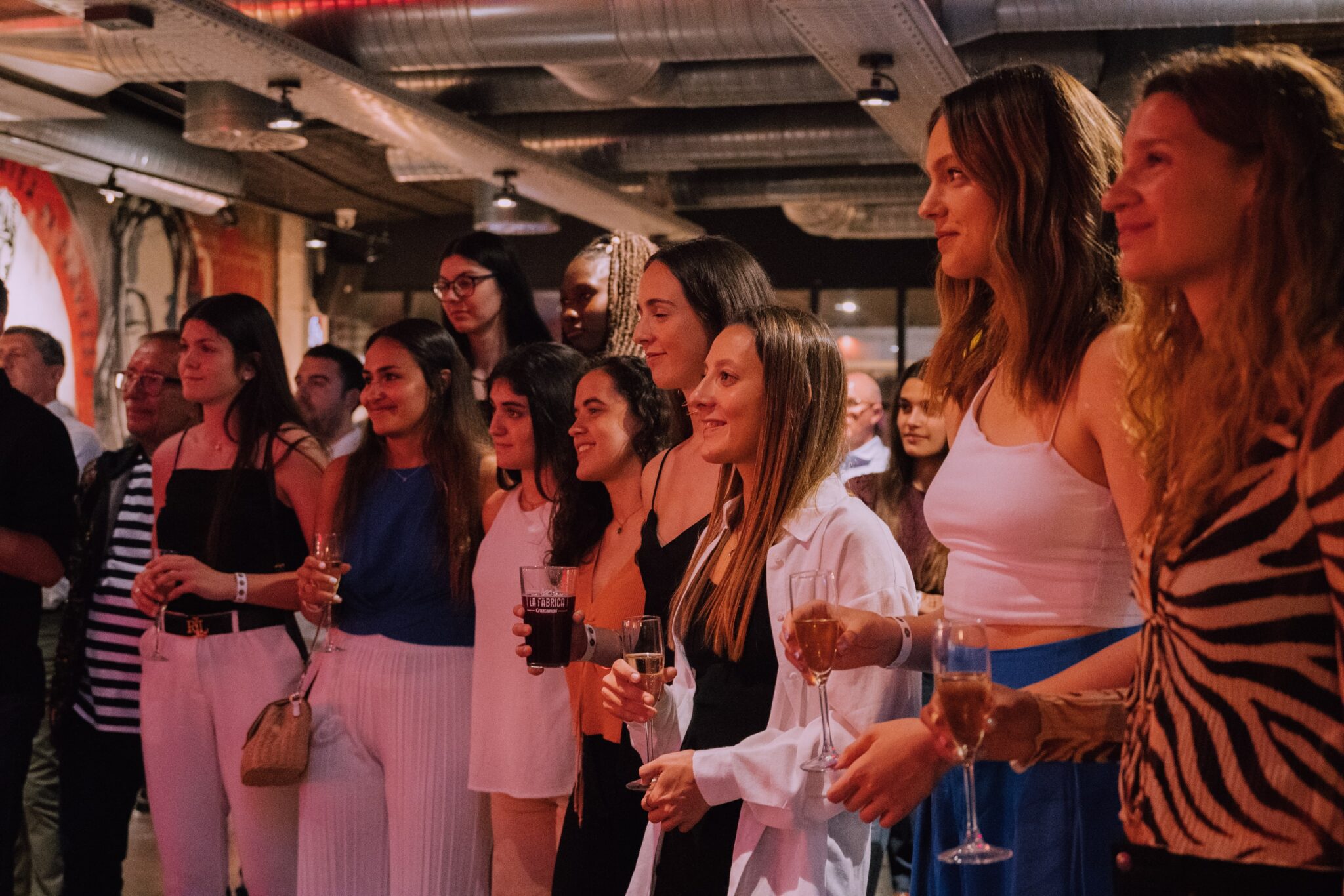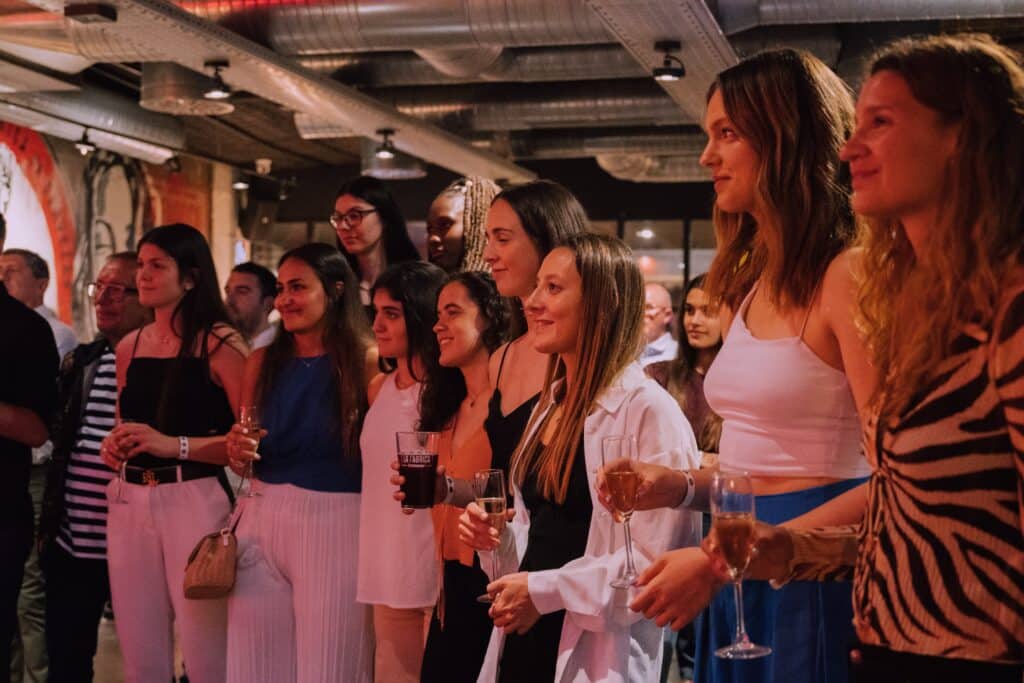 It is a venue that allows hosting events with a capacity of up to 400 people and a very cozy atmosphere that brings warmth to touching moments such as this. As you can imagine, Grupo Premium did not want to be left behind in this event. We did everything possible so players, family, friends, and other team members could enjoy a splendid night together. Our guests experienced an evening cocktail party where they could share all the experiences, anecdotes, plays of the match, and a lot of laughter and complicity while tasting some of the most exquisite gastronomic delights and drinks. Indeed, our girls had a memorable event.
La Fábrica, the Space for Events Where Everything Can Be Done


Apart from being an important place for holding corporate meetings, intimate events, or more special occasions such as the celebration of the women's basketball team, at La Fábrica, we are unstoppable, offering an agenda full of activities from Monday to Sunday: from acoustic and live concerts to the funniest karaoke. All set for endless adventures at La Fábrica? If you need more information about organising an event, please call us at 952 12 39 04 or e-mail us at info@lafabricadecerveza.com. Yes, we can bring your expectations to reality.