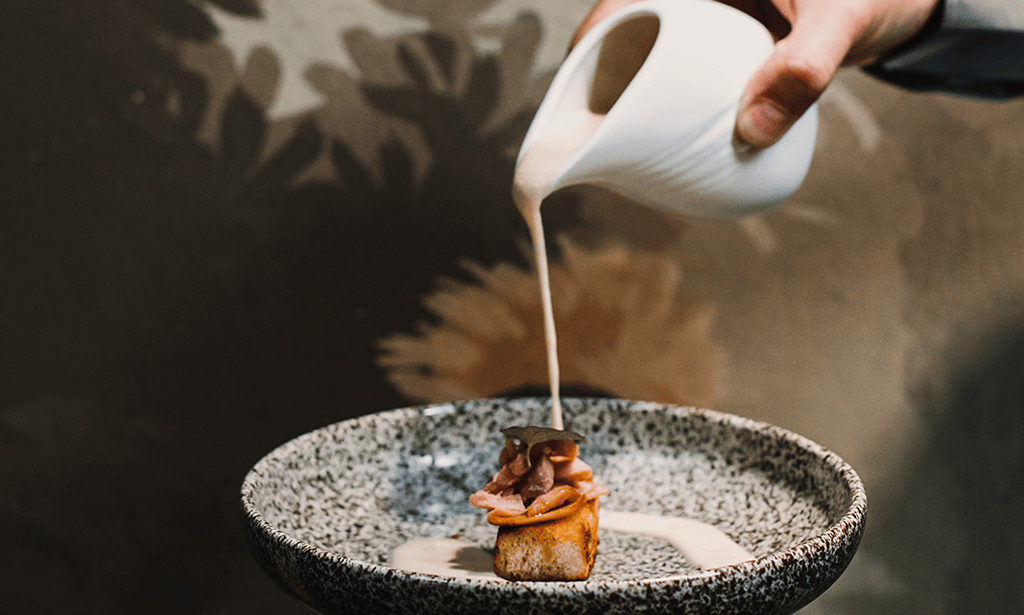 Christmas is around the corner, and there are only some days left to live one of the year's most memorable moments. It is that time of year when we like to spend quality time with our closest friends and family and show how much we love each other. Therefore, if you have not yet found that special gift you are looking for, Grupo Premium has the most incredible gift idea for you. So you can live all kinds of experiences in our spaces.
Gift Card Premium 1: Disfruta la Vida Premium (Enjoy the Premium Life)
This year there are three types of cards available, each with a different balance you can spend in various ways. That is, it is possible to use them until no money is left. If you want a more personalized experience, contact us and we will help you organise your most unique gift for this Christmas 2022. Keep reading!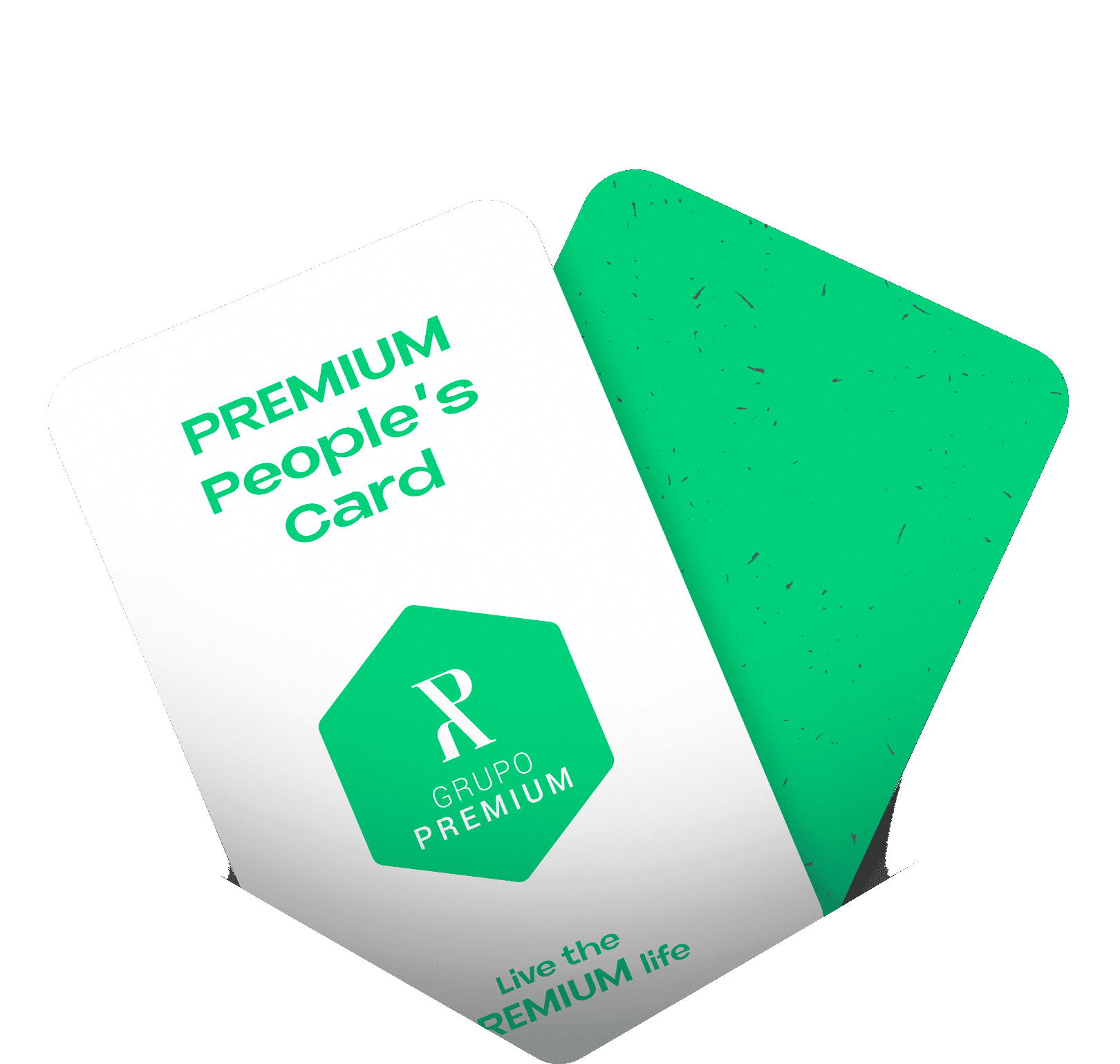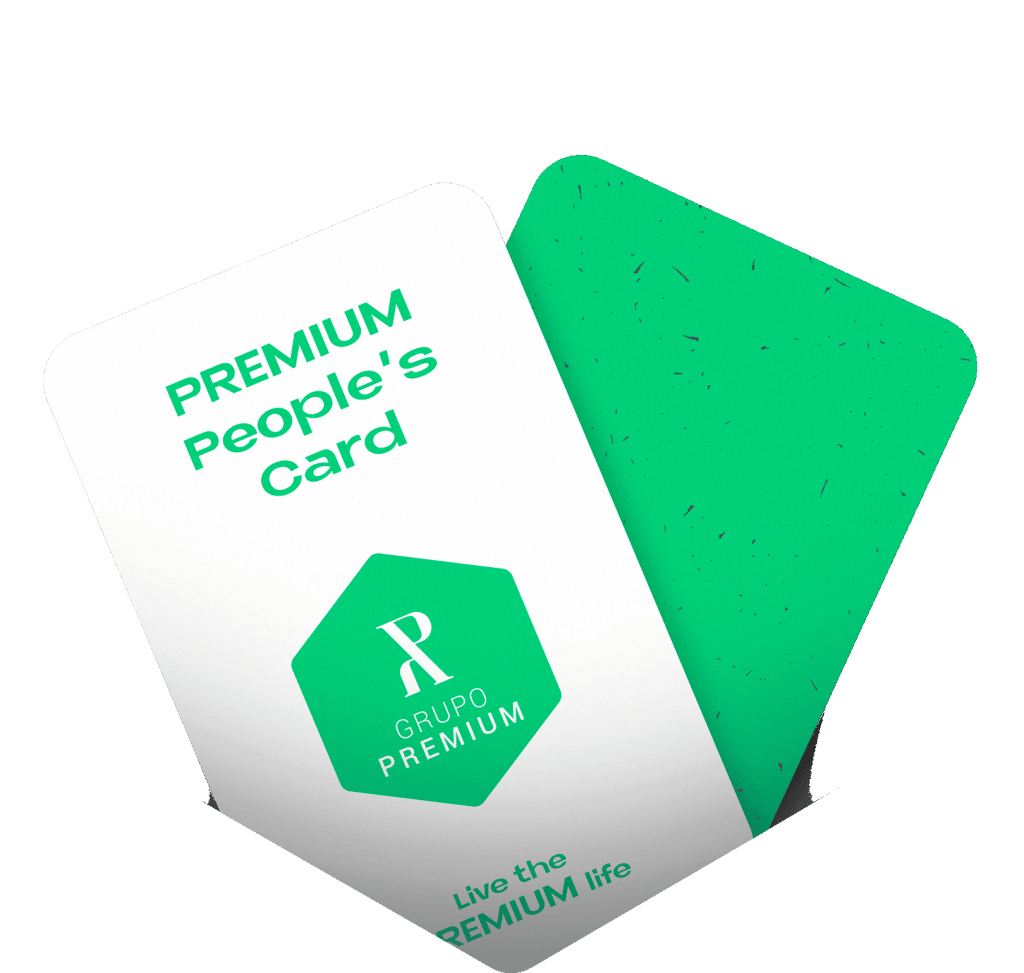 The lucky recipient of this first type of gift card, with a value of €50, will enjoy unforgettable experiences. The safe bet is to opt for a gastronomic experience at our Batik restaurant or La Fábrica, where you can choose between lunch or dinner with your partner. The authentic beer experience involves visiting La Fábrica with tasting included to try a selection of craft beers. In addition, for those highly refined and exquisite palates, we offer the possibility of attending many of the experiences scheduled in our events program Preámbulo: you will find cocktails, chocolate or cheese tastings, and much more. Finally, the gift card allows you to have one of our most delicious cocktails at any of our Premium rooftop bars. It's hard to make up your mind with so many options!
Gift Card Premium 2: Vive la Vida muy Premium (Live the Premium Life)
This second gift card, slightly more complete than the previous one, is valued at €75 so the fortunate person can enjoy tasting some of our most exquisite menus. Don't worry because Premium experiences are here to stay. In fact, you can gift everything included in Enjoy the Premium Life card, the tasting menu at Bendito restaurant, and more special menus or other experiences of our events program Preámbulo. Are you convinced? Get it and make your beloved ones live a unique and memorable experience.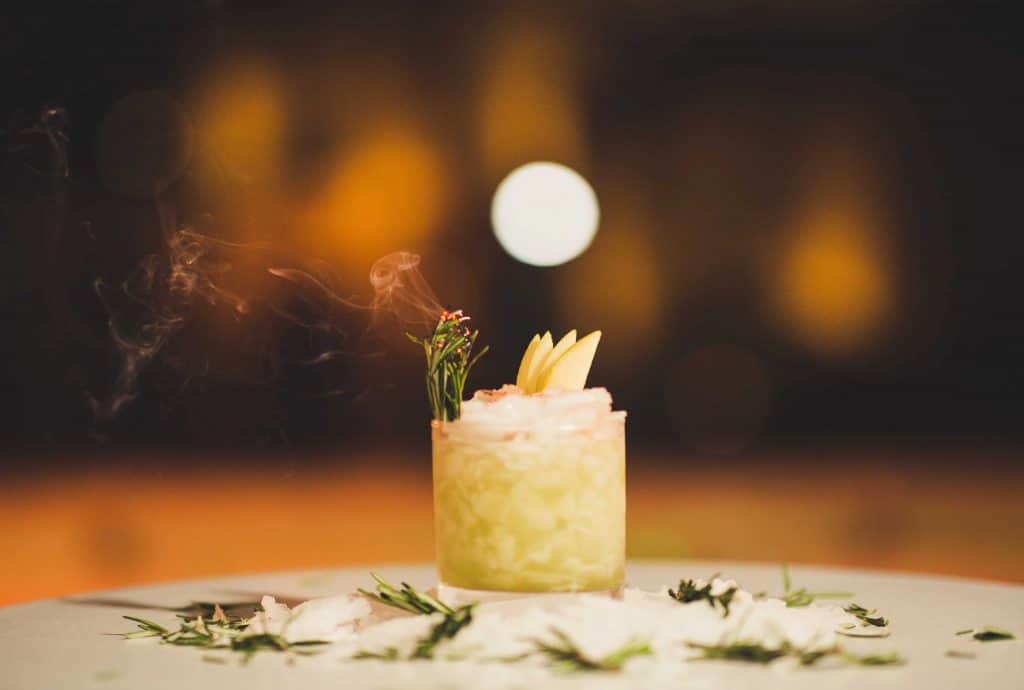 Gift Card Premium 3: Celebra la Vida Súper Premium (Celebrate the Premium Life)
Finally, we offer you the most extensive gift option so that your closest ones can make the most of our spaces and proposals. What is included in the gift card "Celebra la Vida Súper Premium"? All the options provided by Vive la Vida muy Premium, as well as other very sophisticated and glamorous alternatives. You have a total balance of €150 that can be redeemed for private spaces at any of our Premium rooftop bars, for a Bagaje menu at Yubá Experience with pairing included, or for pretty special events or other experiences of our events program Preámbulo. As we have said, this is the most comprehensive option, with which you will undoubtedly hit the mark.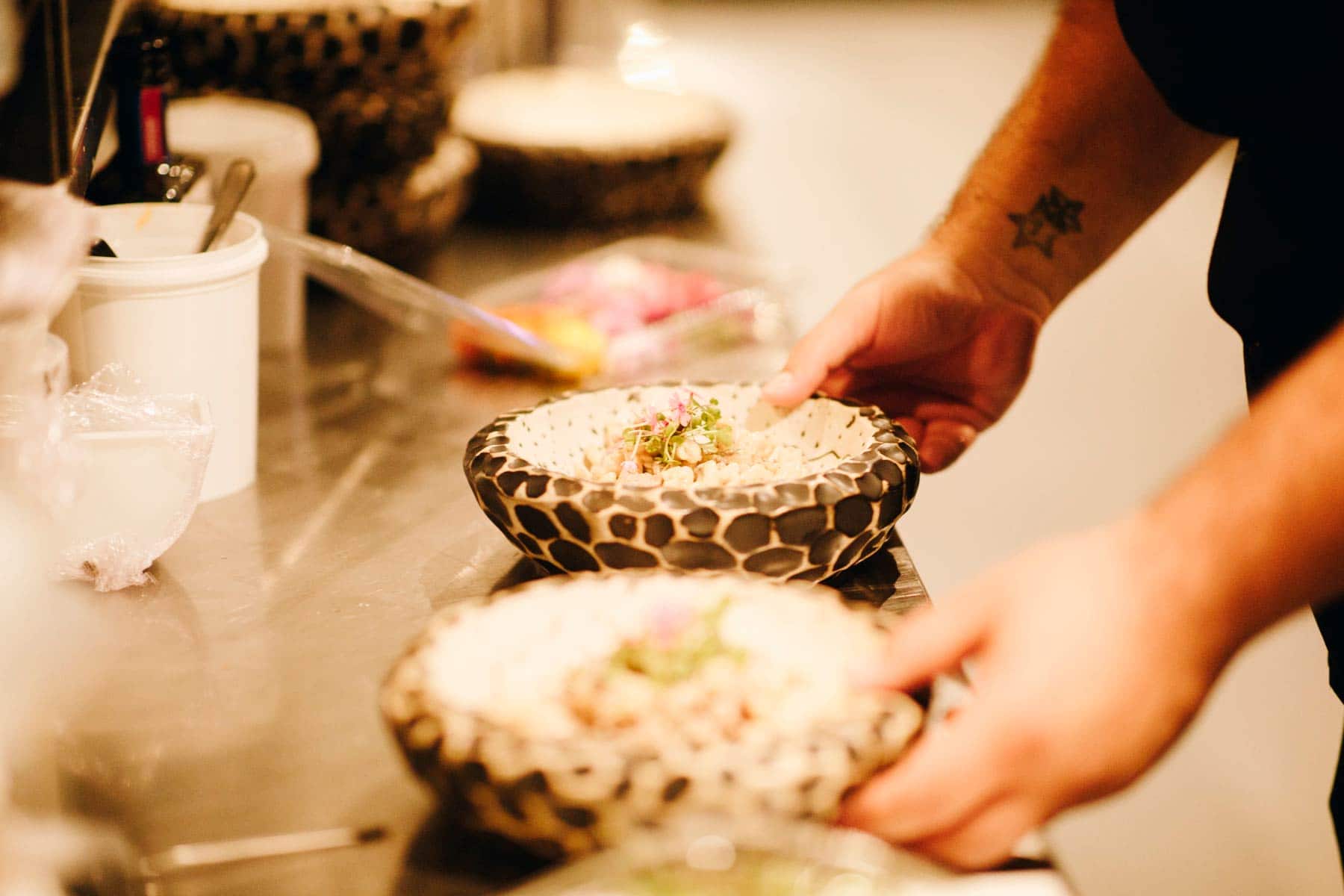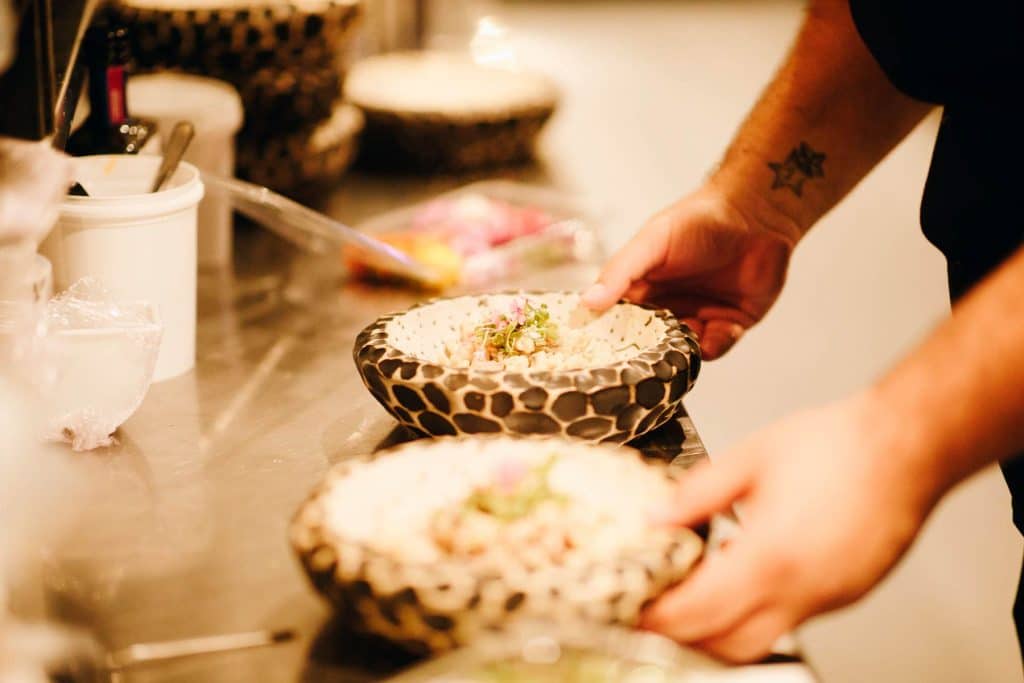 Don't wait any longer and get now any of our gift cards. Is everything ready to give Premium experiences? Whatever it is, rest assured that your loved ones will be amazed and astonished by our gastronomic proposal.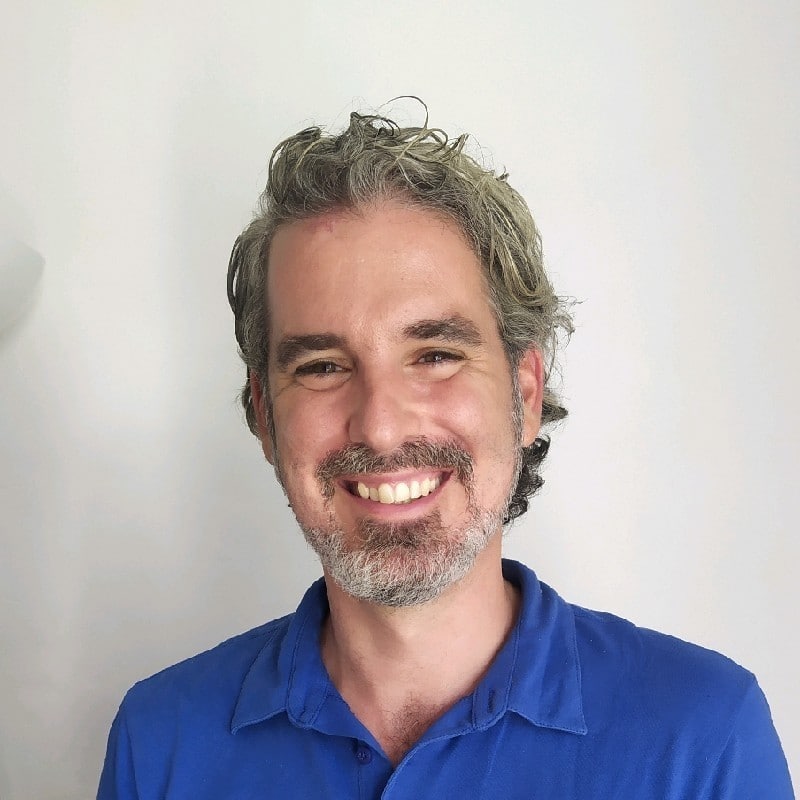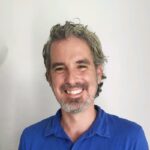 Technician in hotel revenue at Grupo Premium, expert in offers and getaway packs so that you can enjoy Malaga to the full.