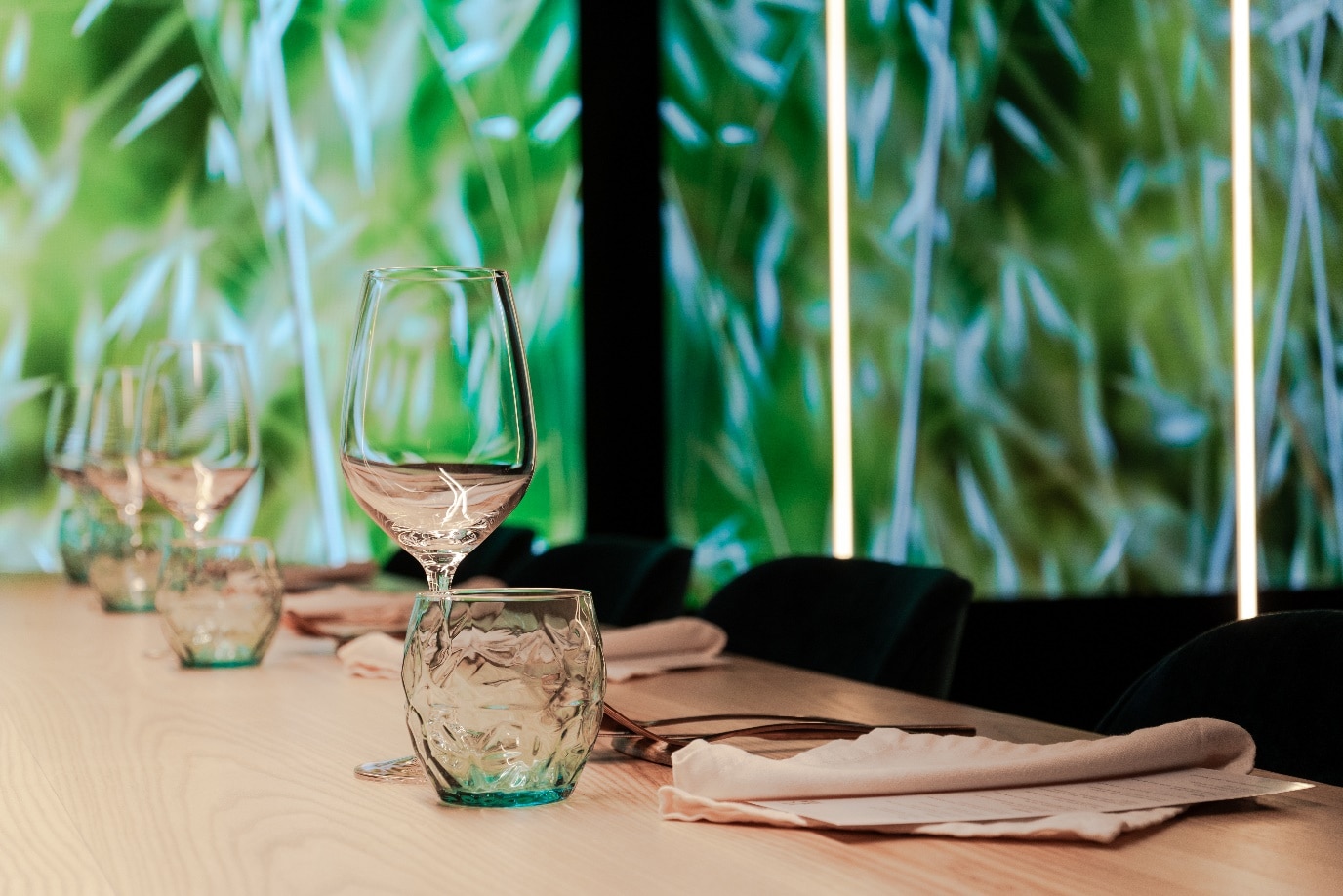 Yubá Experience, our unique restaurant in Malaga, continues to devise new ways to surprise its diners. This time, to enjoy the most exquisite gastronomic experiences differently, we invite you to join us in the next special Petit Comité events, which will take place every Saturday at 8:00 p.m. from November 18th to December 23rd. Do you want to know more? Keep reading!
Live Authentic Gastronomic Experiences in Yubá Experience
Would you like to live an incomparable gastronomic experience? If you love gastronomy and trying new and exquisite delicacies as much as we do, Yubá Experience is the perfect place for you.
At our gastronomic space, you will be able to experience cooking differently. Our chef, Mario Rosado, is always looking for new ways to update his culinary creations so that your experience at our restaurant is completely ground-breaking.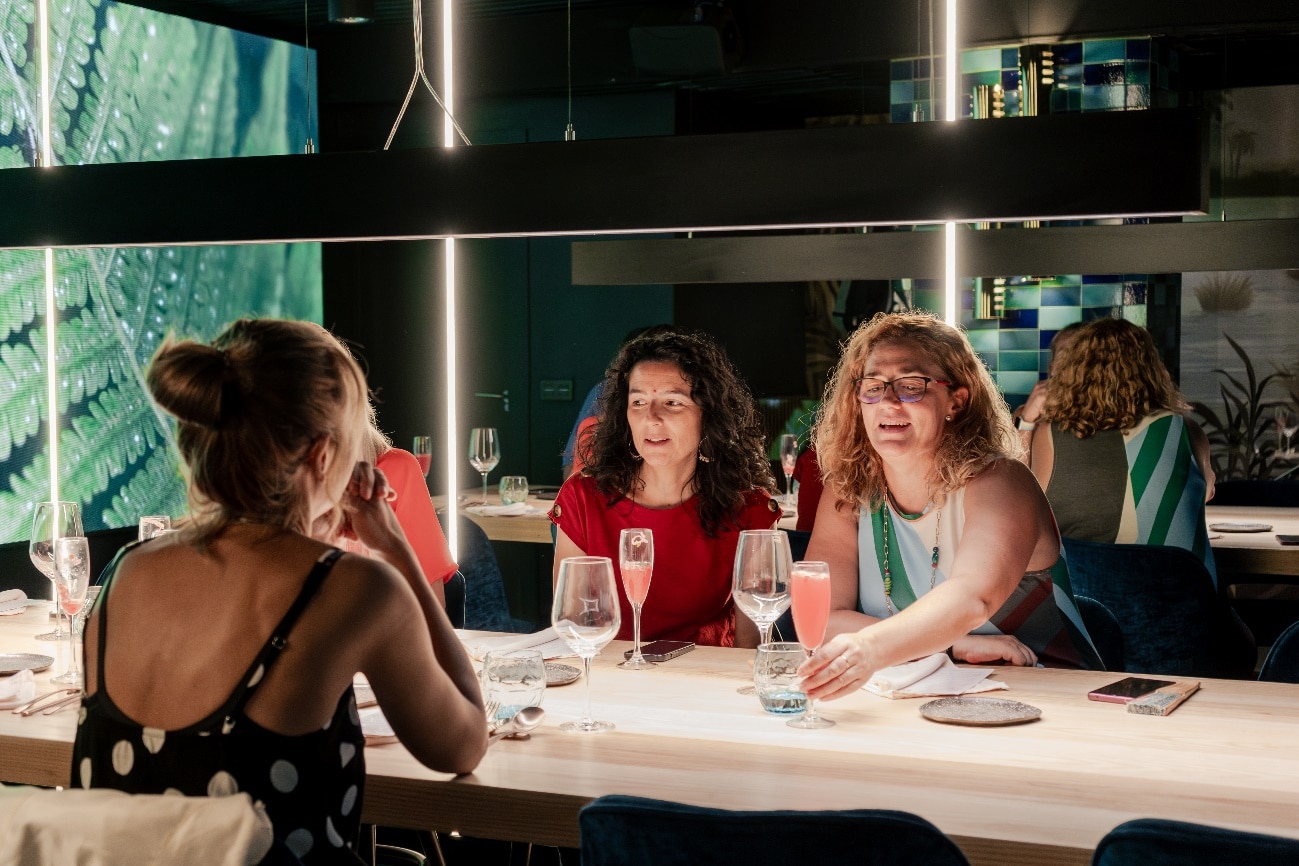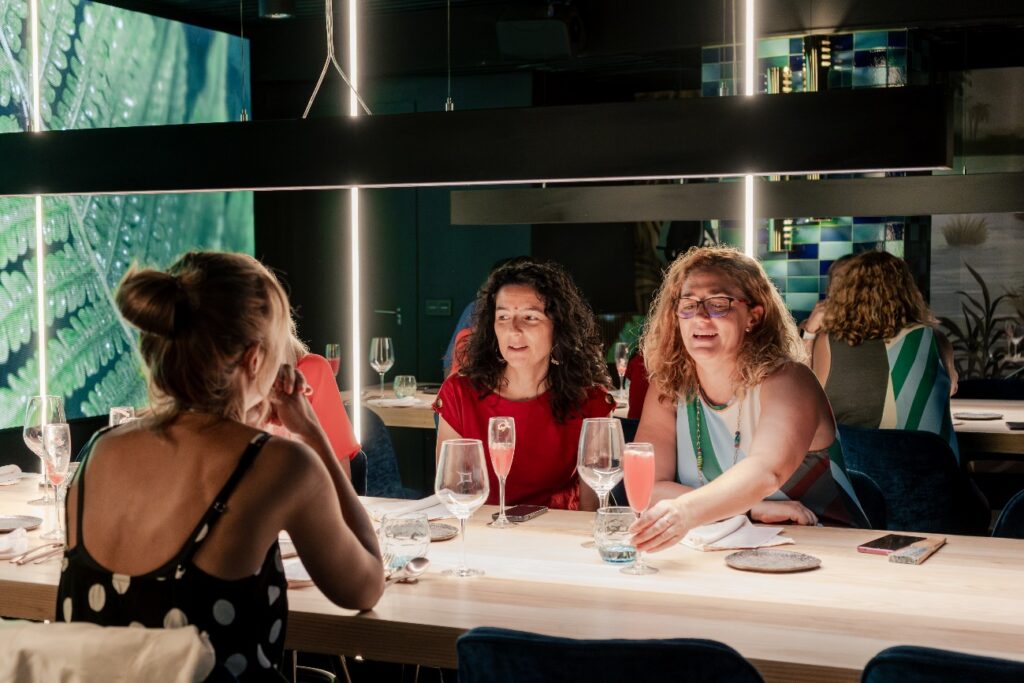 In addition, at Yubá Experience, we offer a different restaurant concept aimed at a small group of diners. Without the distraction of a crowded restaurant, the gastronomic experience is lived more intensely. Do you imagine being able to contemplate how the different dishes that are going to be served to you next are made? And that's not all. During this exclusive experience, our staff will dedicate themselves body and soul to offering you the best possible service. Do you feel like experiencing this new way of cooking?
Petit Comité: Taste the Innovative Cuisine of Our Malaga Restaurant
Now that you know about Yubá Experience's innovative cuisine, you'll be looking forward to an unparalleled gastronomic experience. Gather a small group of your favourite people, be it family, friends, or that special person in your life, and join us for the meal.
Besides, you're in luck because our Malaga restaurant has booked several dates to invite you to its exclusive Petit Comité event. If you are a regular at Yubá Experience, you will know that this event is usually held once a month for a minimal number of diners. However, now that Christmassy dates are approaching, we encourage you to share experiences by living the best gastronomic experience of Grupo Premium.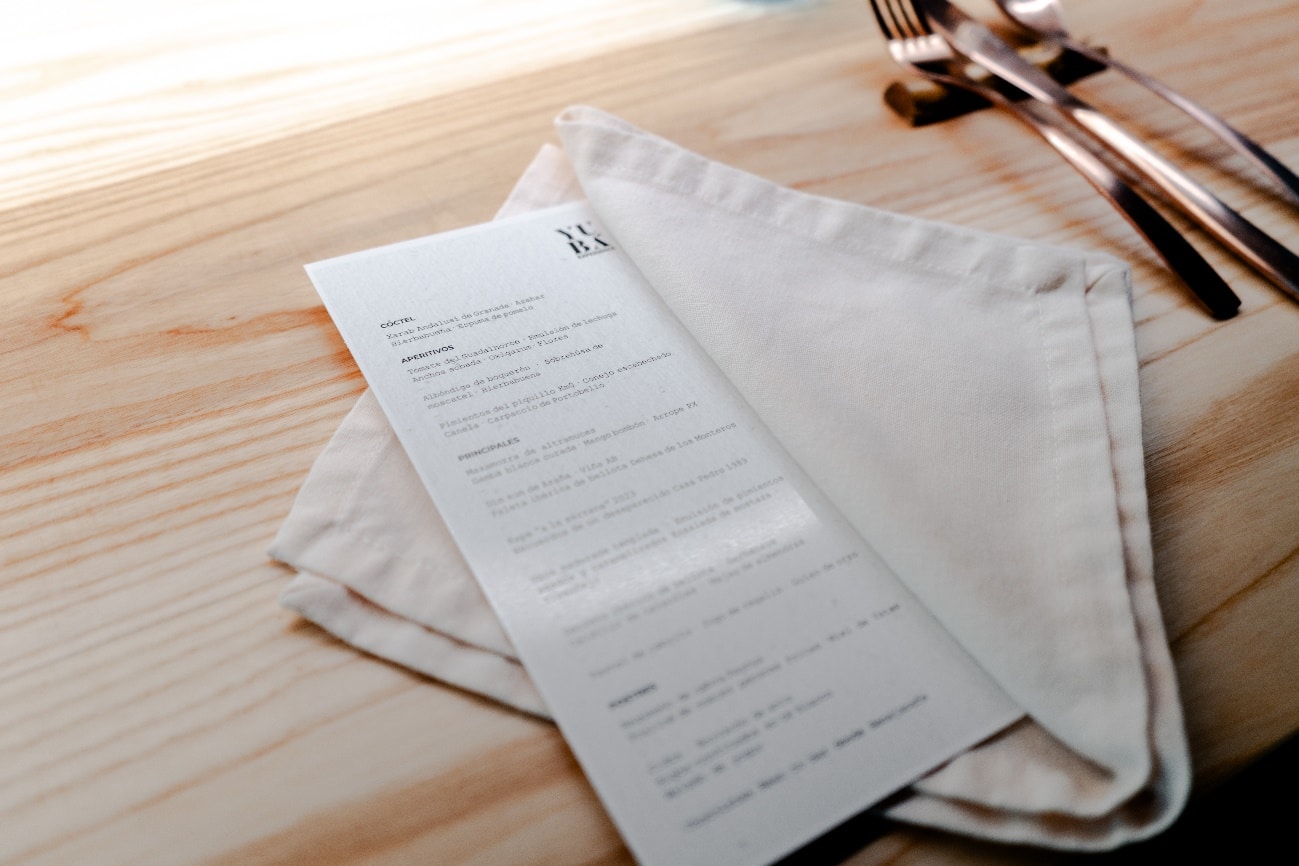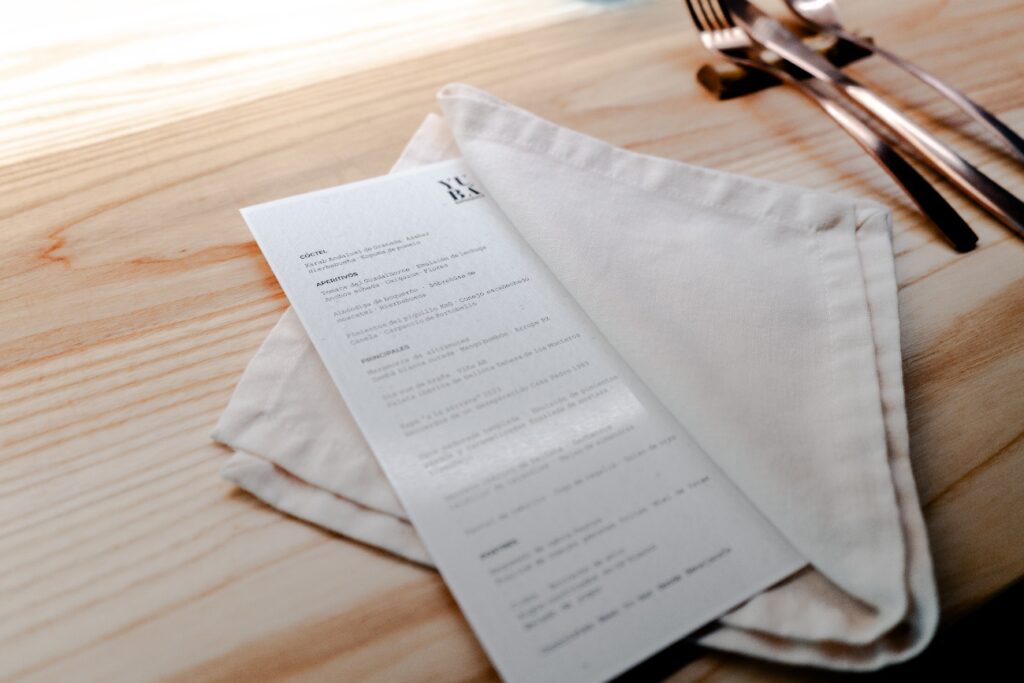 To increase your chances of booking a place, every Saturday from November 18th to December 23rd, you can attend the appointment at Yubá Experience and savour the Petit Comité event. Get ready to be amazed by the extensive culinary experience of our chef, Mario Rosado, who will delight you with a great selection of cocktails, starters, main courses, desserts, and the exquisite Premium winery. Need more reasons to join us? We wait for you every Saturday at 8:00 p.m.!
Don't forget to book your place before they sell out. You can do it by calling 952 06 38 02 or sending us an email to eventos@grupopremium.es. We are waiting for you!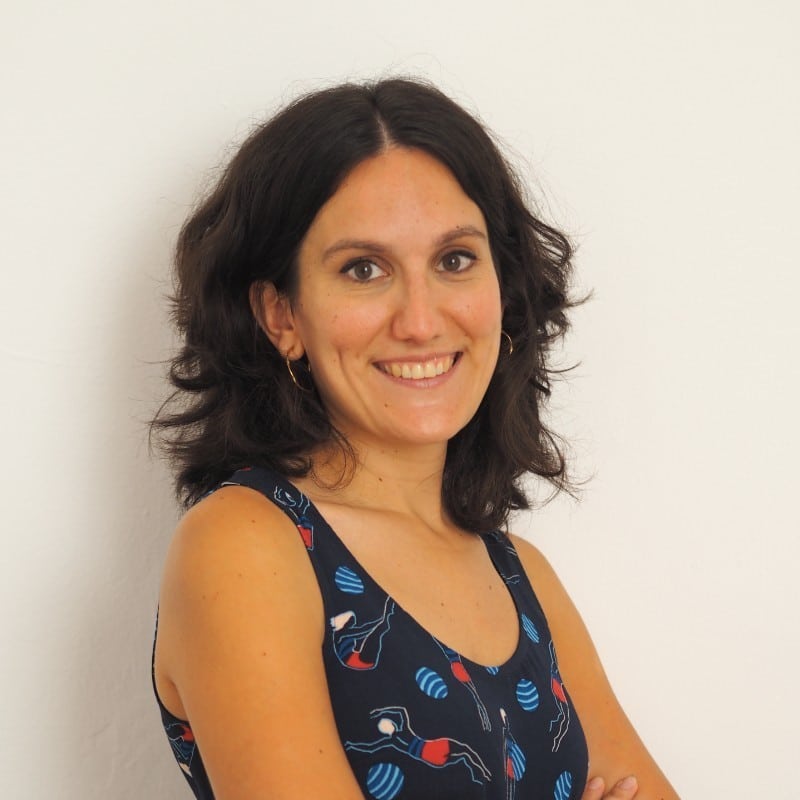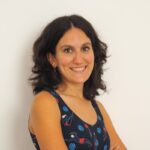 Communications Director at Grupo Premium, born and raised in Malaga. Expert in content and marketing.