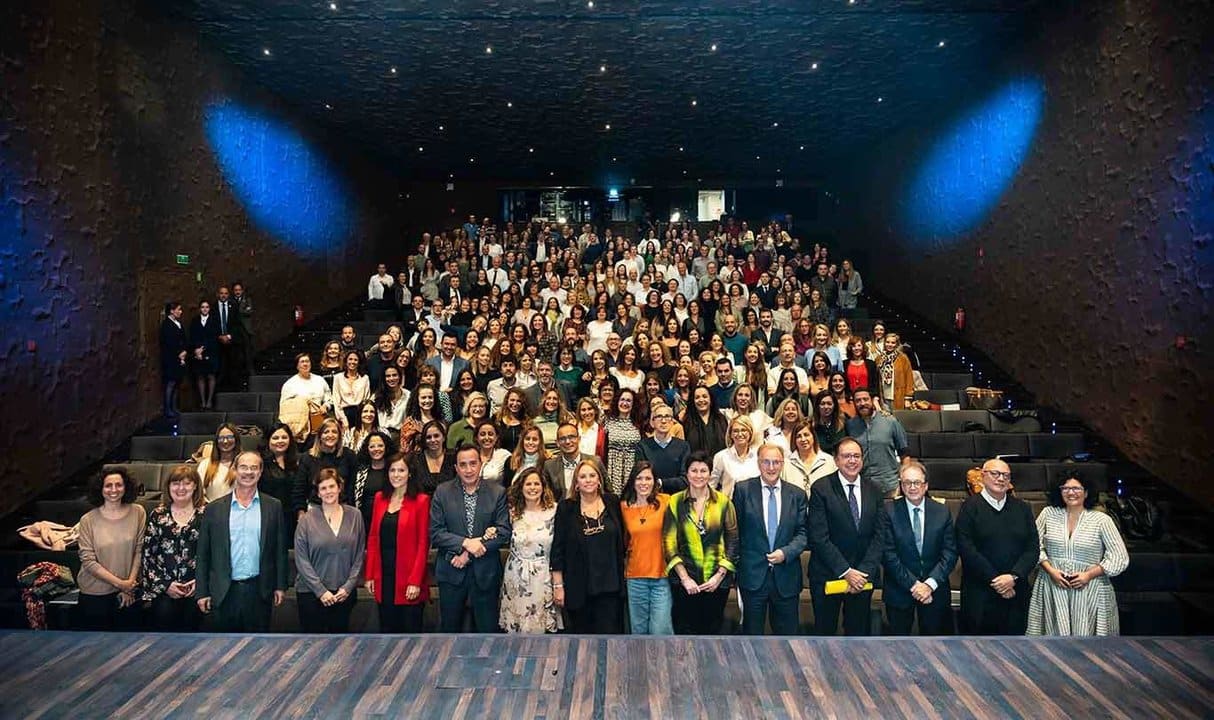 Since 2006, la Caixa has been working on the program "Reincorpora." With it, they help inmates who have served their sentences find a job that will enable them to restart their lives and be socially acceptable again.
To celebrate the 12th anniversary of the project, an event was held at CaixaForum Madrid on 4th November. Among the participants, there were technical staff and members, public workers, professionals of correctional facilities, and 48 social entities. Besides guiding the inmates during the project, the technical staff's primary role consists in fully tracking their progress along the process.
Last but not least, the managing director and vice-president of Grupo Premium also attended the event: José Manuel Montalvo Senra.
Grupo Premium Supports Social Reintegration in Malaga
During the conference, which was kicked off by José Suárez Tascón, managing director of "Trabajo Penitenciario y Fomación para el Empleo" (a state entity), the goals of the Reincorpora program carried out by Obra Social la Caixa were put forward: to achieve the social reintegration of those inmates who are deprived of all kinds of freedom by providing training that prepares them to tackle the future once they are released.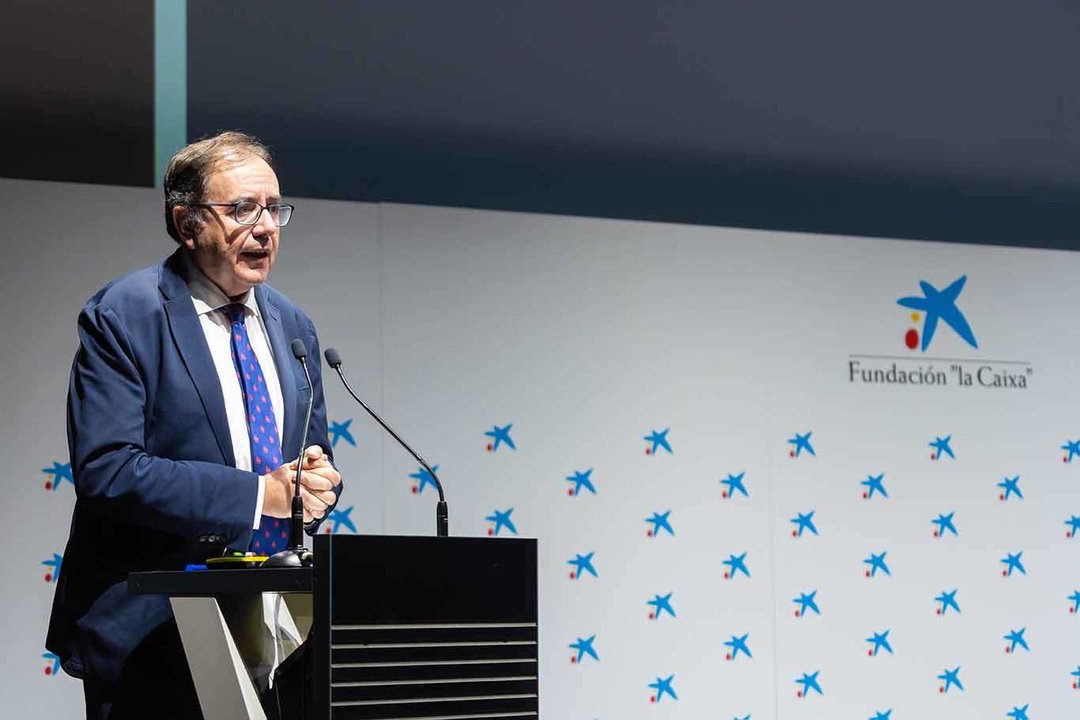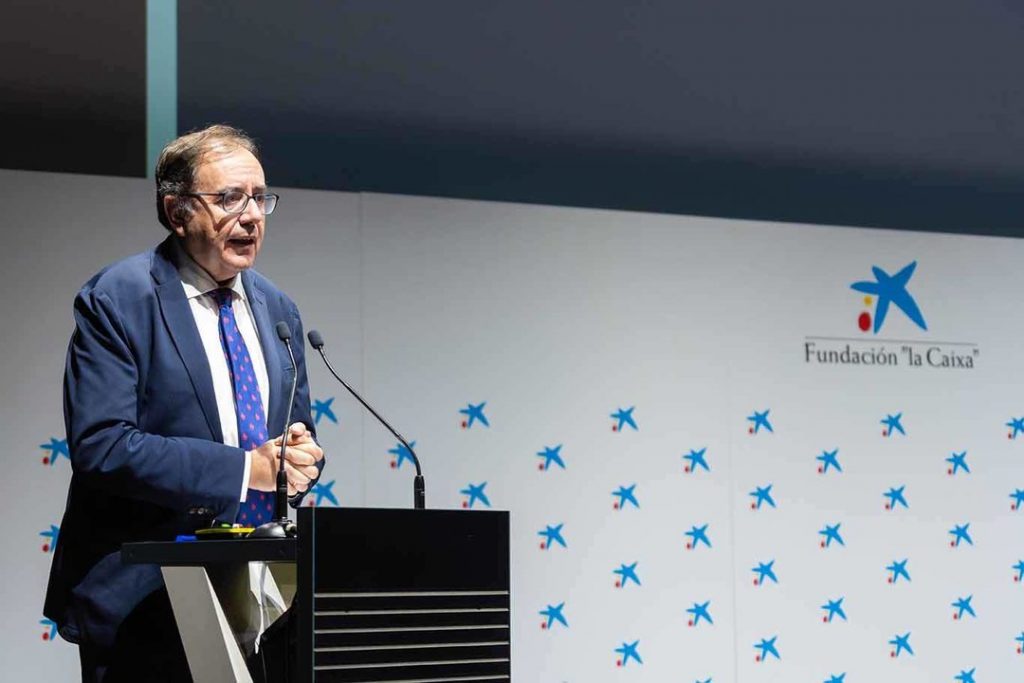 Specifically, la Caixa allocates part of its resources to fund this project, bringing initiatives and proposals (charity dinners, cooking workshops, etc.) and gradually improving it. The methodology applied in each of the activities focuses on people, and the purpose is that they develop their personal skills using the most essential tools for social integration. Another cornerstone of the program is the community services, which involve caring for the elderly, doing environmental tasks, organizing awareness talks for young people at risk of exclusion, etc. In total, more than 1050 volunteer services have been reported, positively impacting 134,699 people.
Ultimately, the most prominent landmark for those who participate in this project is to see that socially and professionally reintegrated people become part of a company and have a foundational training basis. It is also remarkable to share experiences in such an event as the one held by Obra Social la Caixa in Madrid.
Grupo Premium Achieves Social and Professional Reintegration Thanks to Reincorpora
As we mentioned, Grupo Premium was also present at the social event. José Manuel Montalvo Senra, managing director and vice-president, gave us an interview at La Terraza San Telmo explaining how this hospitality company collaborates with this program. During the interview, he highlights that Grupo Premium is also engaged in promoting social responsibility projects and initiatives to help and guide people at risk of exclusion: Reincopora of Fundación la Caixa is a clear expression of this. Thanks to its partnership with Reincorpora, the company has succeeded in hiring specific job profiles. This is the case of Yoana Gómez, a waitress who tells us about the positive experience and support she has received since working at Grupo Premium. In addition, she also admits that she feels fully included in the workplace thanks to all the training she has received.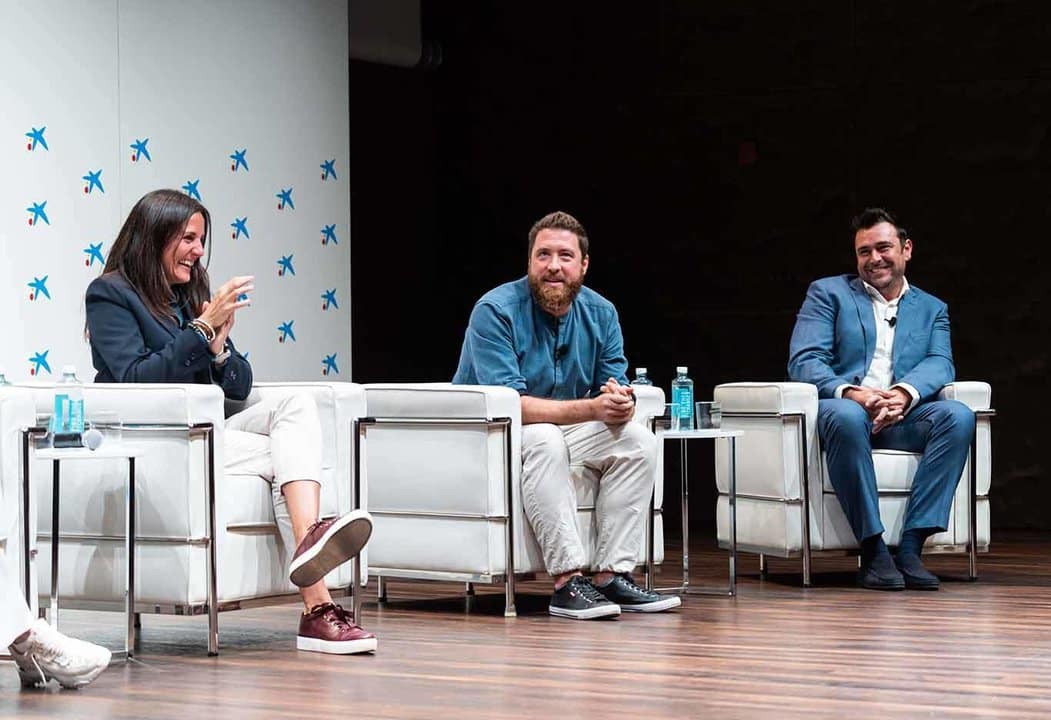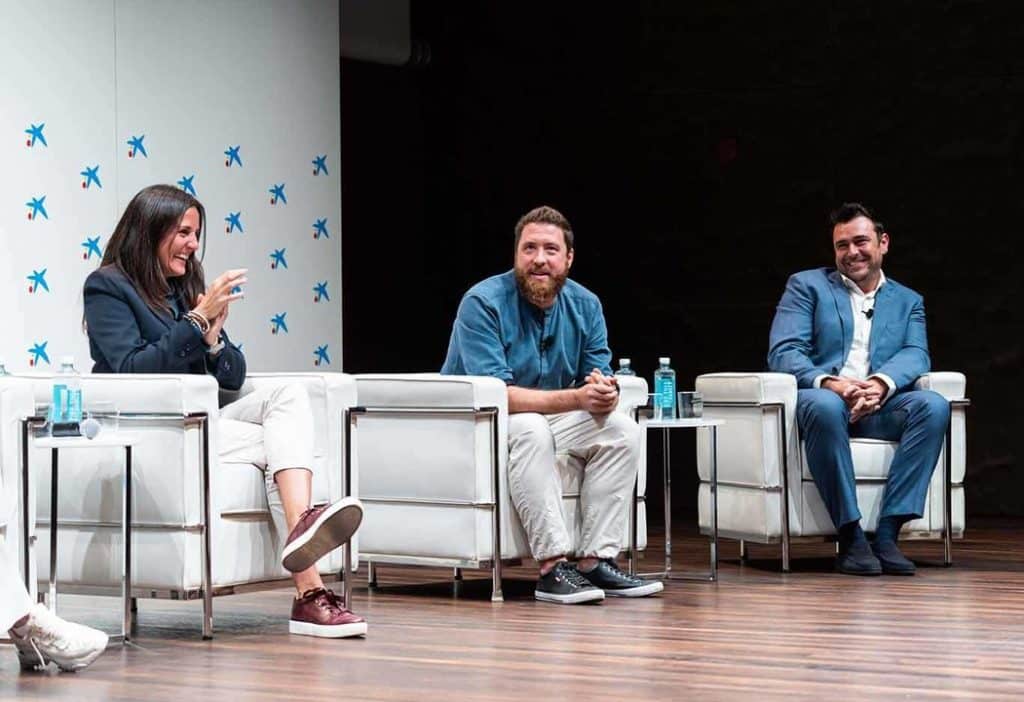 *Fuente de la foto de portada: El Confidencial Digital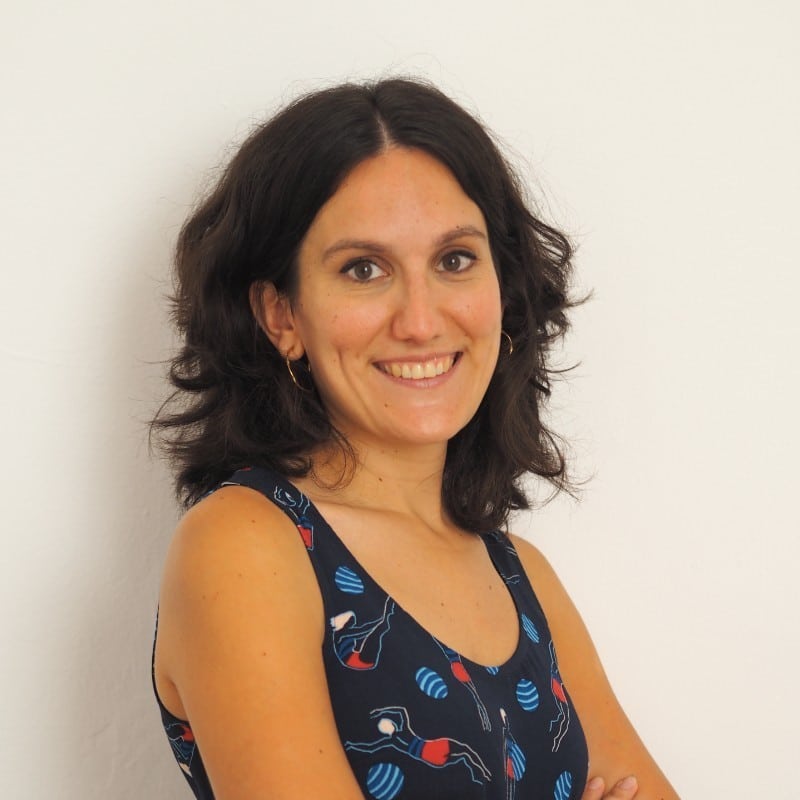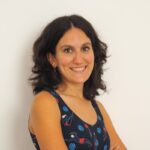 Communications Director at Grupo Premium, born and raised in Malaga. Expert in content and marketing.