The social responsibility actions taken at Grupo Premium are once again in the spotlight. As you know, at Grupo Premium we have a great social commitment and we are always determined to go further. Keeping this goal on mind, La Fábrica de Cerveza in Malaga partnered last October with the charities STOP Sanfilippo ad FEDER by organizing a crowdfunding concert that took place last 1st October at la Caja Blanca. Do you want to know all the details of this event? Keep reading!
Charity Concerts: Main Events in Malaga
On Saturday 1st October at 7 p.m., it took place a charity concert at La Caja Blanca in Malaga. Its benefits were going to the charities STOP Sanfilippo and Federación Española de Enfermedades Raras (FEDER). Both foundations explore different types of uncommon diseases for which there is little research funding.
Firstly, once La Caja Blanca opened and all the attendees were in place, Alba Bermejo singing school was in charge of kicking off this event in Malaga. Afterwards, the Malaga underground rock band Rubio Americano livened up the evening with several songs that made the audience groove. Finally, the Malaga post-rock band Sorry Kini was the cream of the crop to this solidarity concert.
The groups from Malaga performed an amazing show that impressed the audience. But there was still more. After the musical closing, it took place a charity raffle of wonderful gifts that surprised all the attendees. And best of all, all proceeds will support the much-needed research and prevention of these diseases.
Grupo Premium and La Fábrica in Malaga Take Part in Solidarity Actions
Given that at Grupo Premium we are very aware of the social work that improves both the economic structure of our city, as well as the general well-being of our neighbours, we could not miss participating in this beautiful initiative. Following our strong determination to take part in the important causes for the Malaga community, we decided to do our bit and participate in the charity raffle that took place after the benefit concert.
In this way, at La Fábrica in Malaga we organized two guided tours to our facilities with a later beer tasting for 4 people, as well as a dinner for two people. Thus, the lucky ones will have the chance to discover our facilities, know all the details and processes involved in the production of the craft beers at Soho and, of course, they will be able to taste some of our best selections in an exclusive beer tasting for 4 people. In addition, the winners of a dinner for two people can try our wide selection of tapas and some of the exquisite delicacies offered at La Fábrica. What better way to celebrate solidarity?
What do you think of our commitment to social responsibility in our city? We know how important it is to be supportive and to help in so many essential issues in our society. For that reason, we encourage you all to participate as much as possible. Besides, we are already looking forward to meeting the winners of the charity raffle!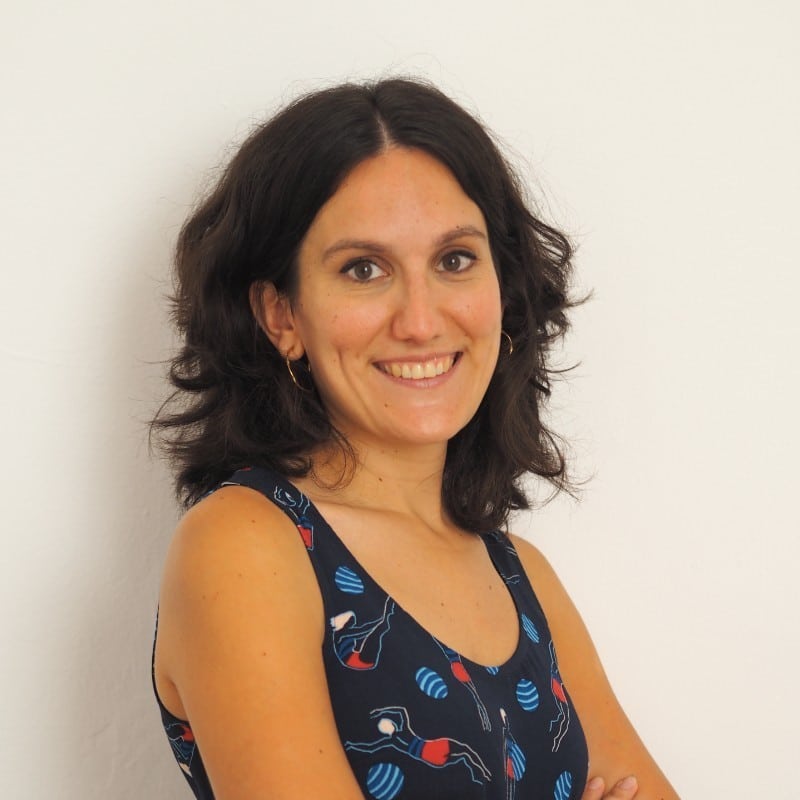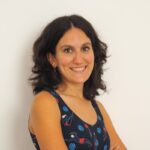 Communications Director at Grupo Premium, born and raised in Malaga. Expert in content and marketing.