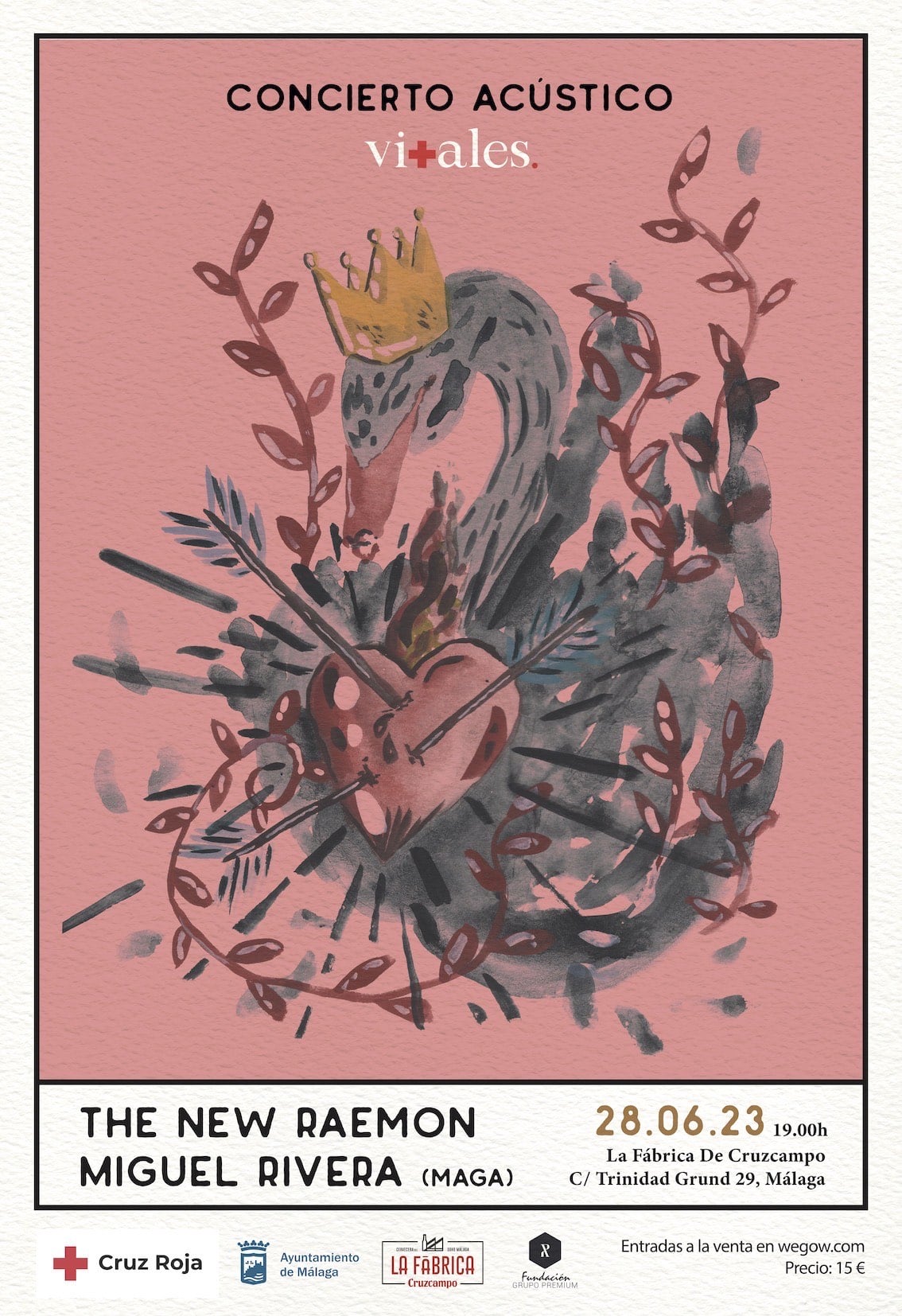 Are you looking for concerts in Malaga for this summer of 2023? We present you VITALES, a Red Cross brand that combines music and culture with values such as tolerance, social integration, and humanitarian commitment. All this is made possible by hosting solidarity concerts in acoustics. Next June 28 at 19:00 h will be the first time we will have their presence at La Fábrica, a musical event in Malaga with the best national artists. Read on below to discover all the details of this concert.
Concerts in Malaga in 2023: A Musical Event with Local Roots that Combines Pop Rock and Indie Pop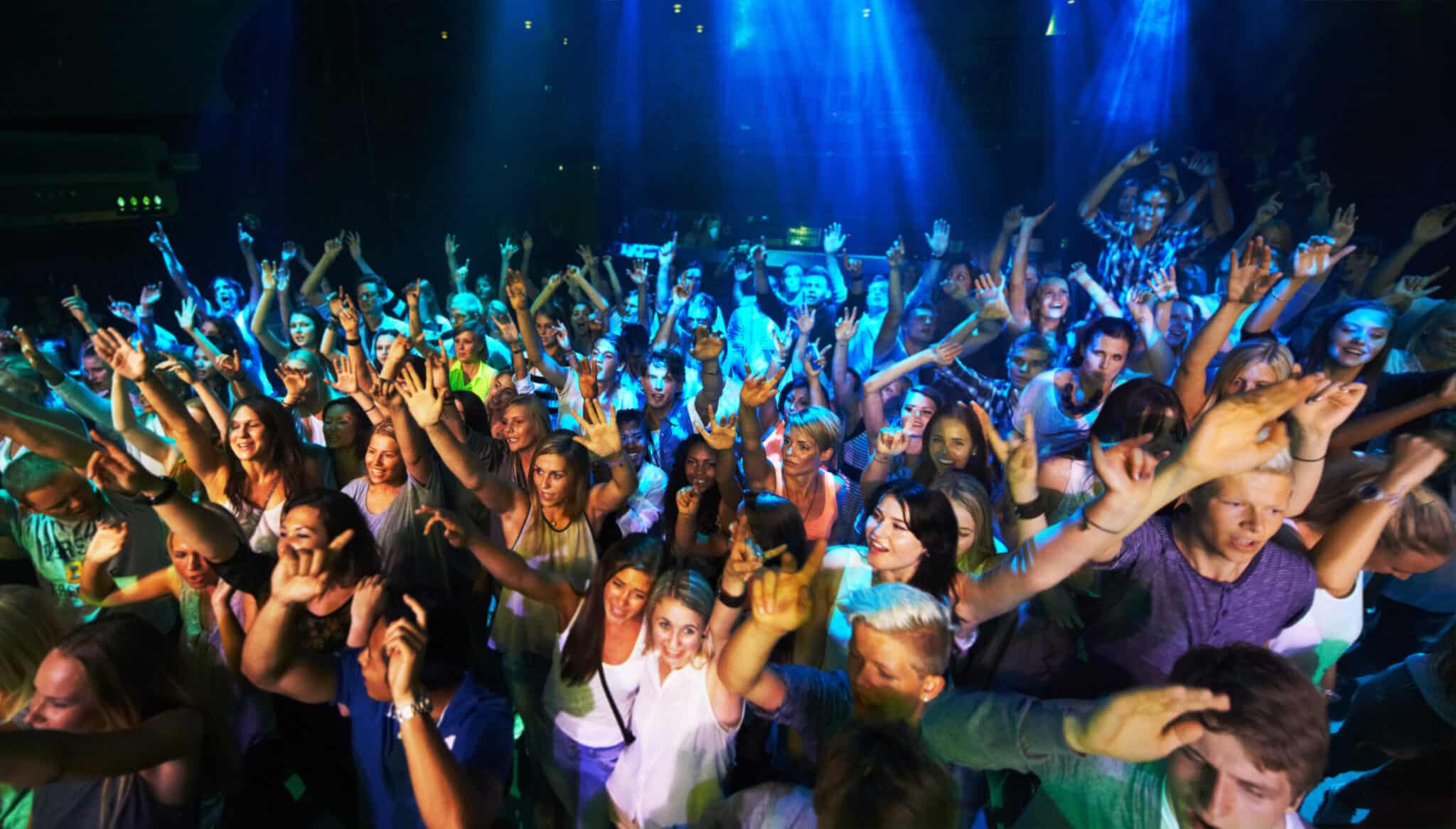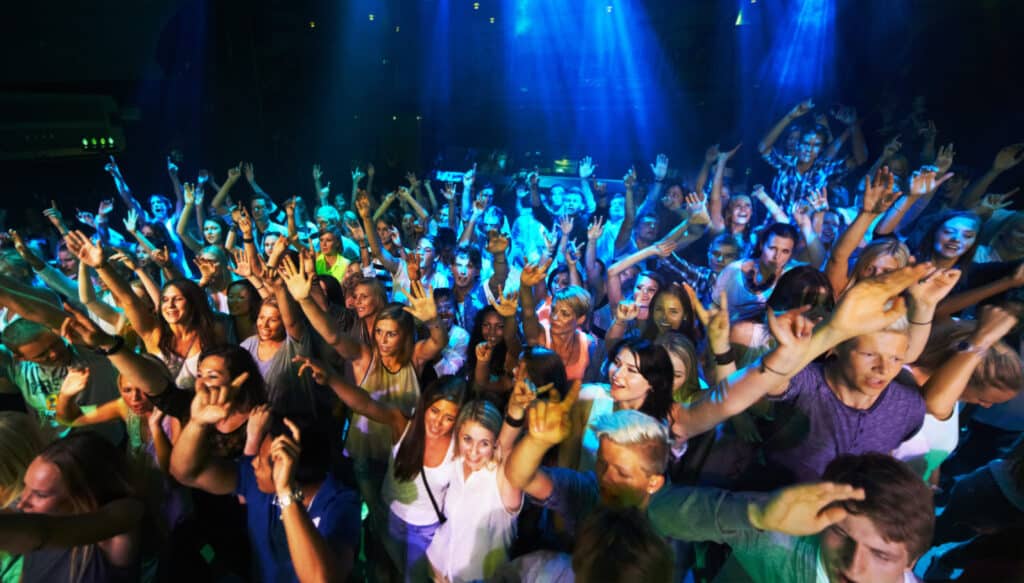 This time, The New Raemon and Miguel Rivera will be in charge of the acoustic musical evening organized by La Fábrica. The New Raemon is a Spanish indie rock band that sings in Spanish. It has been active since 2008, and its members come from Barcelona: Ramón Rodríguez, singer; Pep Masiques, bassist; Pablo Garrido, guitarist; Salvador D'Horta, drums; and Marc Prats as keyboardist. Indeed its mixture of genres makes you travel during this concert in Malaga that will give way to summer in the best possible way.
On the other hand, Miguel Rivera is a Sevillian vocalist and leader of the music band Maga, representing the local culture and whose love for music comes to him from a very young age due to family influence. His 30 years of musical career have positioned him nationally as one of the most recognized musicians. Among many of his productions, on June 28 at La Fábrica, he will delight us with his last songs of 2020: "Desde otro lugar" and "Nosotros, la inundación." Sounds good, right?
As if this was not enough, you will enjoy the best dishes of La Fábrica's restaurant in Malaga and the best Soho craft beers at this charity concert. As you can see, this plan could not be more complete, right?
Enjoy This Charity Concert in Malaga with Grupo Premium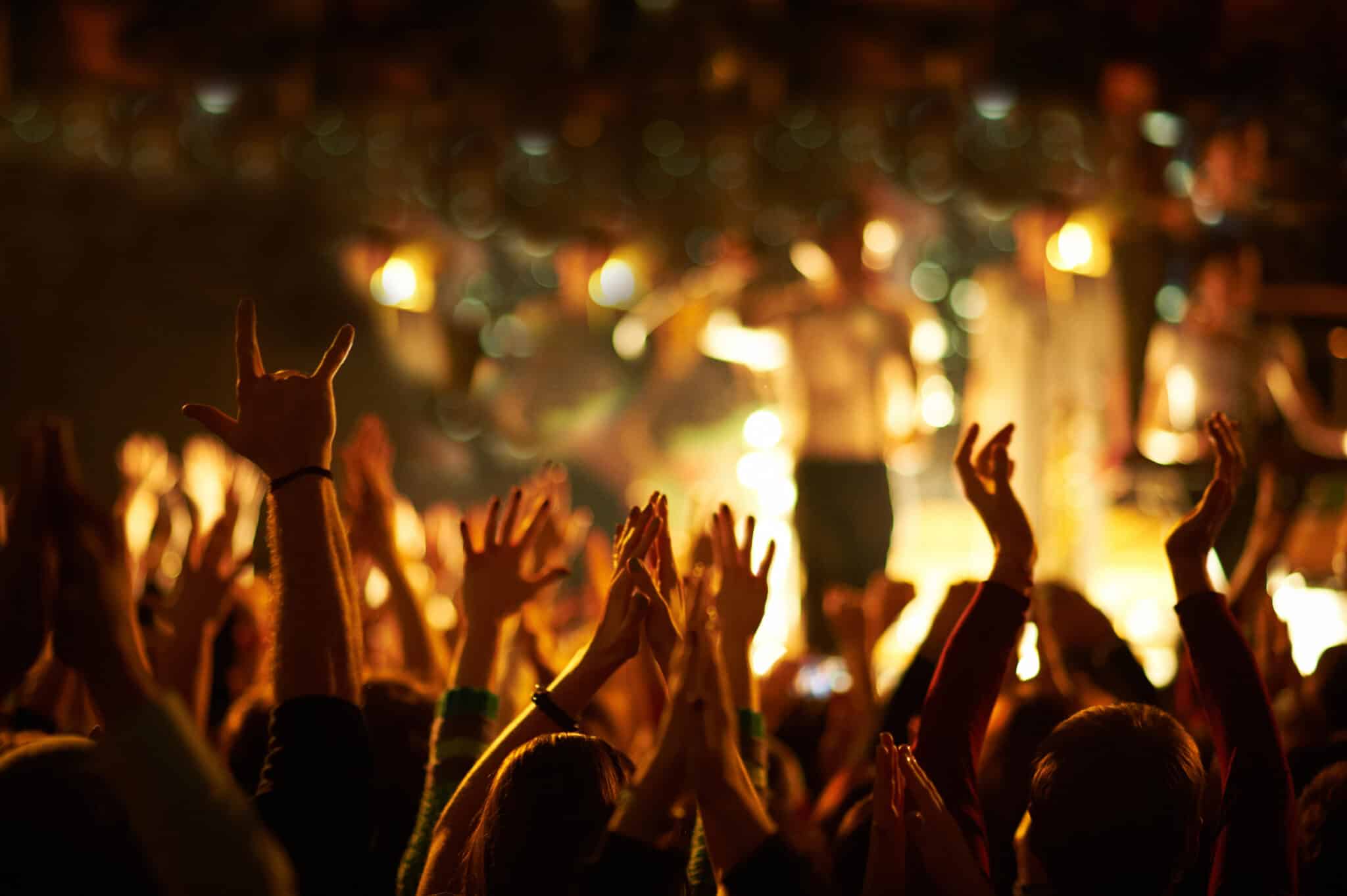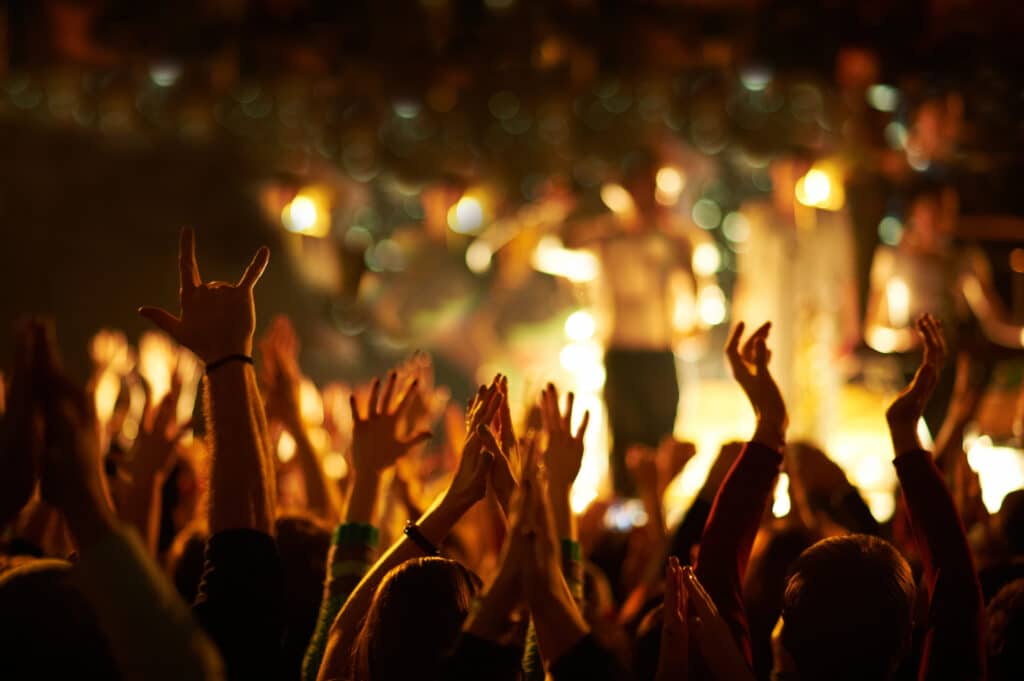 If anything characterizes Grupo Premium, it is its great social, solidarity, and humanitarian values, as demonstrated in most of the projects in which it is involved. For this reason, we could not fail to participate in a day like the VITALES. Thanks to the collaboration of the Malaga City Council, La Fábrica de Cerveza, and the Premium Group Foundation, we are sure that this Malaga concert will succeed. In addition, all the money raised will go to a group of vulnerable families living in Malaga. Do not hesitate and come to visit us on June 28 in one of the Premium spaces par excellence: La Fábrica.
Take note: on June 28 at 7:00 pm, you have an appointment at La Fábrica to enjoy a live music session that will open this summer in style. Of course, do not forget to book your ticket in advance. We are looking forward to seeing you!